Here's a shocker for ya. I'm boring.
Blah. Conservative. Bland. Safe. Vanilla. Beige.
But occasionally I get a wild streak. And I did the other day when I saw these shoes.
Where in the world will I wear them? No idea.
Maybe I can talk The Man into taking me out on a date.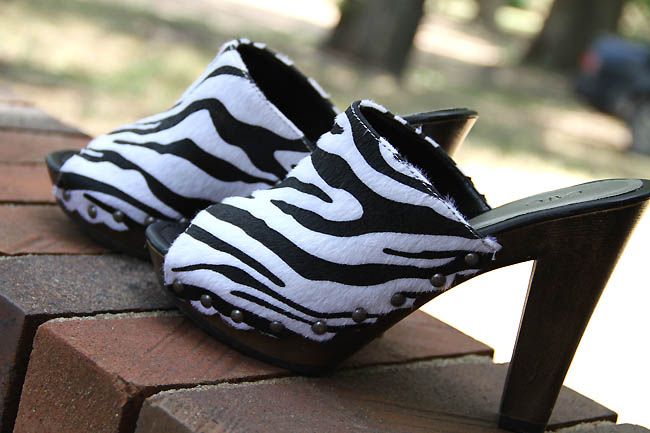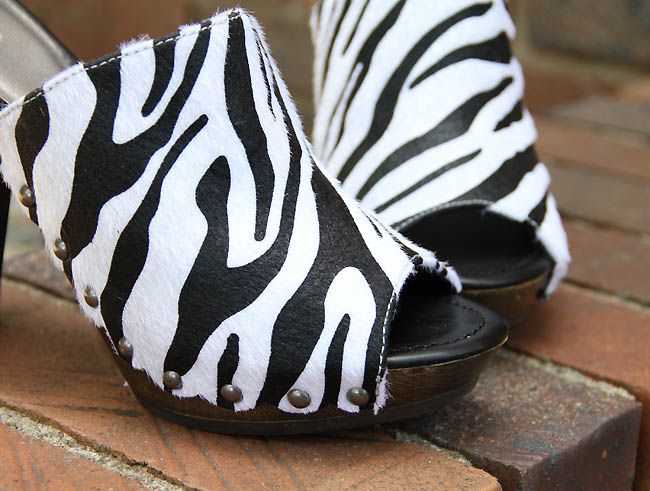 The best part?
They were $7.
Okay, so I'm still pretty beige.