The other day we were out walking by the creek and Lilo started having a conniption fit at the base of a tree.
We looked up and The Baby spotted them... monkeys.
Lilo wanted them. Bad.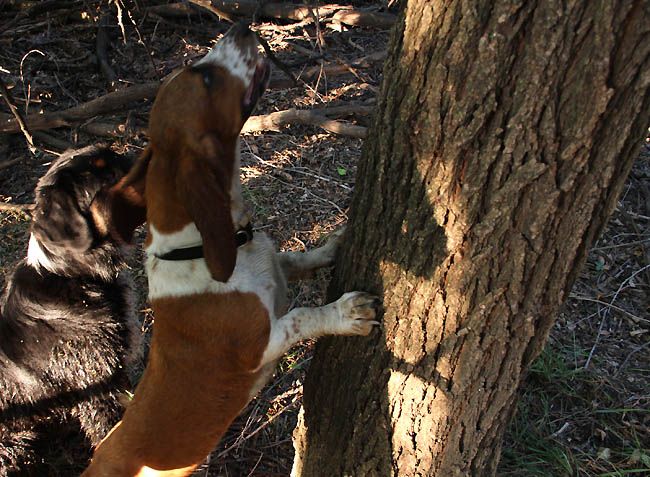 There were at least 4. A mama and 3 babies. But they kept moving and I had a hard time getting photos of them.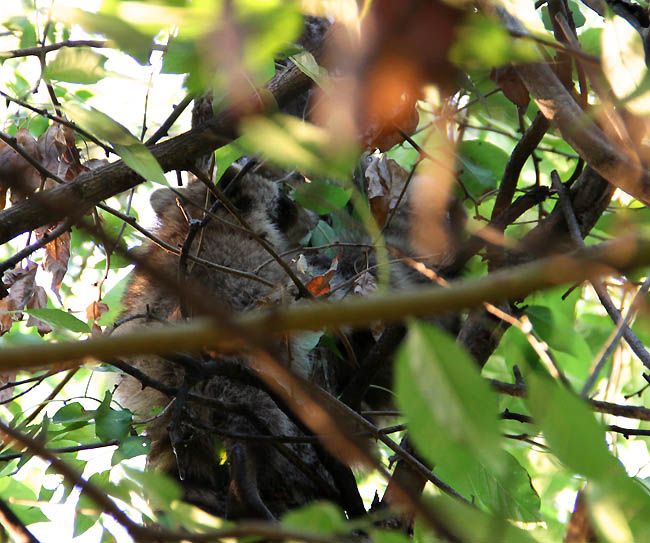 Aren't they cute little monkeys??