This is my favorite time of year. (until Spring comes and then I always declare it as my favorite... but really, it's Fall.)
I get to wear scarves and cute boots and it puts me in the mood to bake, get crafty, and go shopping.
I hit the Farmer's Market recently.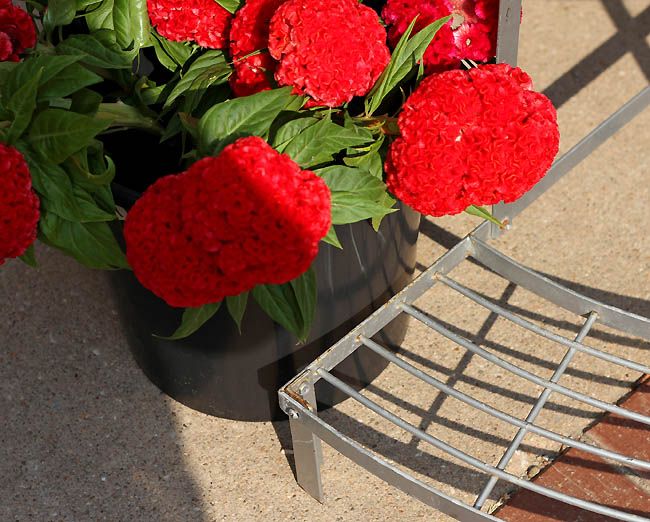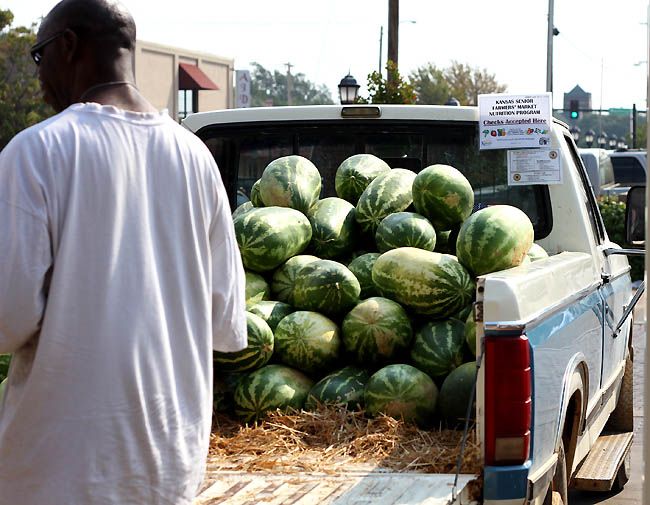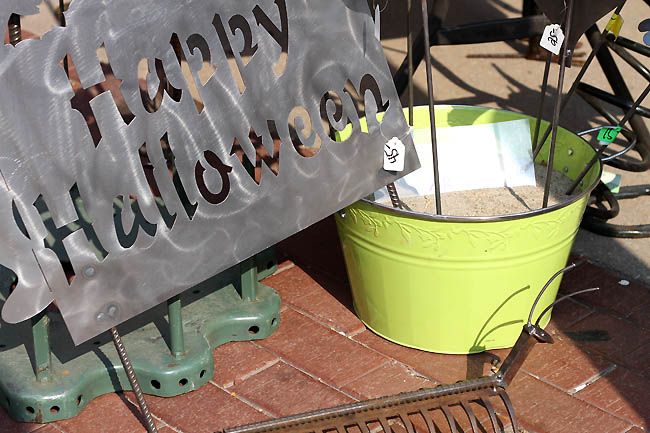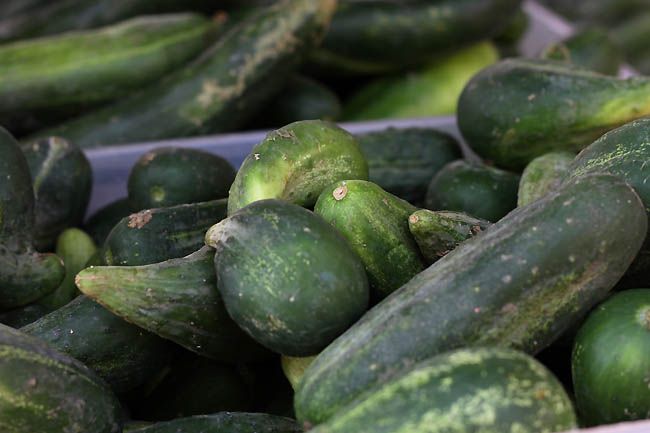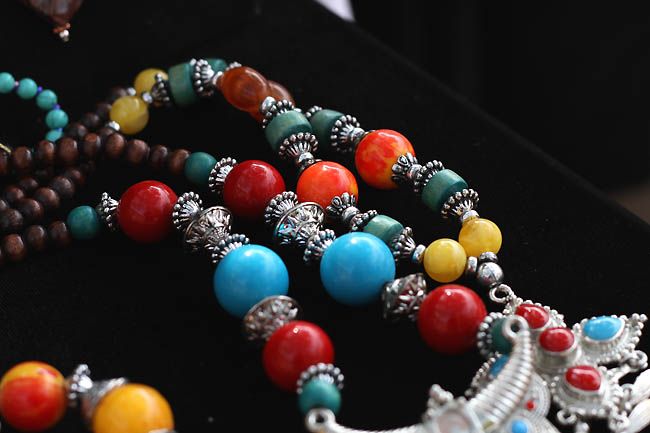 If you're around this coming weekend, come see me!
We'll be at the biggest Art and Craft show around, in Hillsboro.
We will have lots of one of a kind jewelry for sale, that's not available on the website.
Plus you can see what a dork I am in real life.
One of my favorite things is when I meet people and they say, "You are
EXACTLY
like you seem on your blog!" I love that.
I is what I is.
And in a few weeks, on Oct. 1st, we'll be selling at the
Big Barn Sale
. So you can come to that too.
Everything there is antique, vintage, and handmade.
It's full of fun shopping goodness!
Both events are
free admission
.
Are you feeling Fall yet where you are?