A few weeks ago on
this blog post
, I said that we had friends over on Saturday night.
And I posted this photo.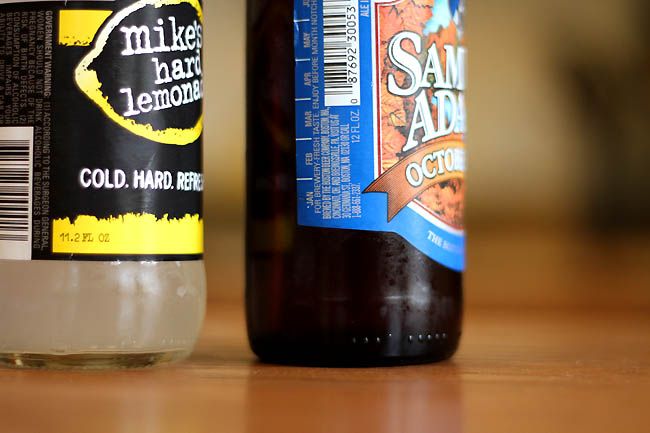 It has been brought to my attention (several times now) that it looks like the "friends" we had over were Mike and Sam.
So I just wanted to clear the record.
I do have other friends!
In addition to Mike and Sam, I'm also friends with Jack Daniels, Captain Morgan, Mr. Smirnoff, Jim Beam, and Jose Cuervo.
See? I have friends, dangit.