We've just come through the hottest Kansas summer in recorded history.
And a severe drought.
It was a rough one.
To my knowledge, none of the sunflower fields produced anything this year. (Thank goodness farmers have crop insurance.)
But things seem to be settling down now. We're finally getting cooler temperatures.
And one of my favorite things is happening.
Each year these wild sunflowers start popping up everywhere just before Fall.
It's a sign.
Right now they're everywhere!
All along the sides of the roads and in the medians, wild sunflowers show color.
Over the weekend I stopped on the side of the road near my house and grabbed some quick pictures.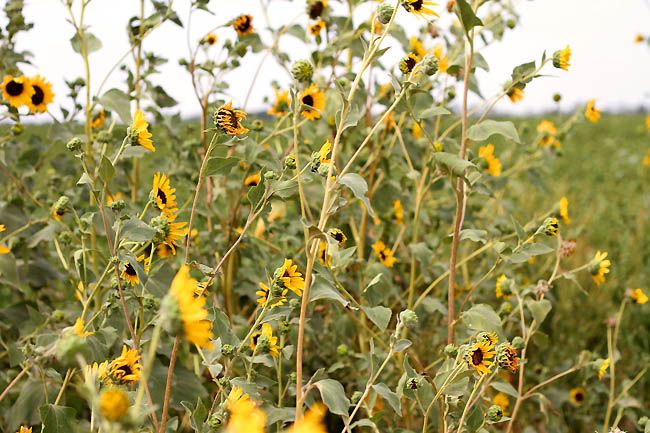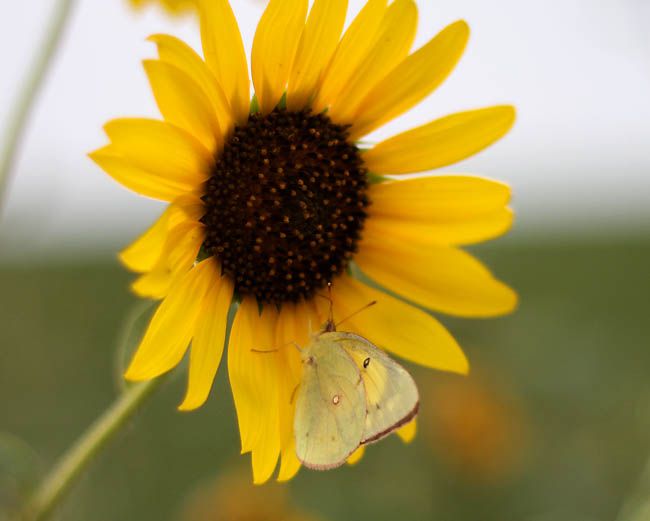 We'll surely have some hot days ahead of us, but these wild sunflowers announce that Fall is officially on the way!
Bring. It. On.
Happy Labor Day to you!