Meet my friend
Melissa
.
We met online years ago on a message board. We've emailed, talked on the phone, bought from each other (she makes adorable things!!), and kept in touch for probably 6 years or so.
Her blog
is colorful, beautiful, and heartwarming. Her voice is genuine and real.
She's just the
real thing
.
A couple weeks ago I got a package from her. I hadn't purchased anything from her recently so I didn't know what it was.
It was simply a sweet card, a decorated candy tub filled with candy, and a package of mommy chocolate, all wrapped up with hot pink zebra tape.
Her
thoughtfulness inspires me
.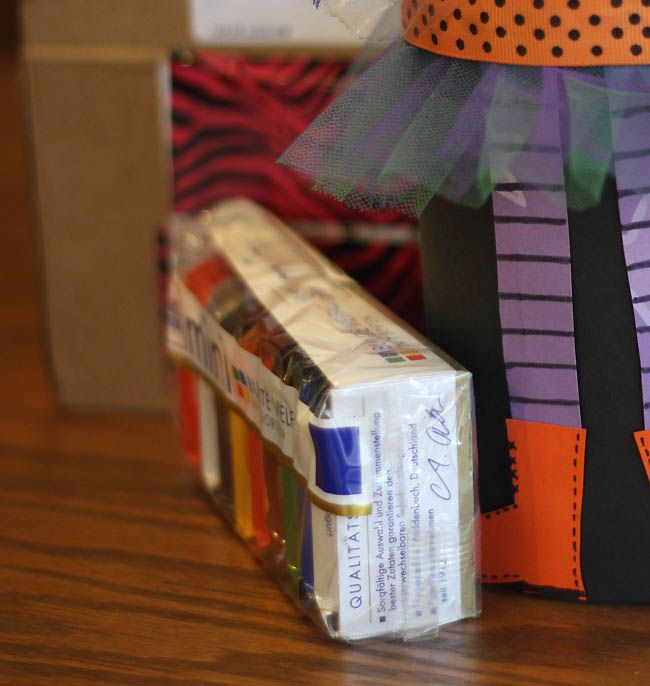 It wasn't anything expensive or grand, but just a simple act that spoke volumes.
It reminds me of the verse
"Let all that you do be done in love." 1 Cor. 16:14
I think we all get busy sometimes and forget that a simple little thing can brighten someone's day.
Love on someone soon.
Do a tiny little something for someone who isn't expecting it.
Give a friend mommy chocolate. (the good stuff that she can stash away and not share.)
Expect nothing in return.
Let all you do be done in love.