We headed off to Springfield Missouri for the holiday weekend.
We ate too much turkey, pie, and mashed potatoes but loved every minute of it.
My sister and I went out shopping at Midnight Thursday night / Friday morning.
We went to Battlefield mall and oh.mah.gosh... What a madhouse!
There were people everywhere. And free donuts, which was nice.
I was on my phone (I'm no longer Amish, people!!! Can I get an amen?!) tweeting pictures while we were shopping.
And my BFF's
Candace Cameron Bure
and
Mandy Young
were doing the same.
Candace in California, Mandy in Georgia, and me in Missouri.
It was a really fun night.
Also over the weekend, we went to
Silver Dollar City
.
It's so beautiful at Christmas! They put up over 4 million lights!!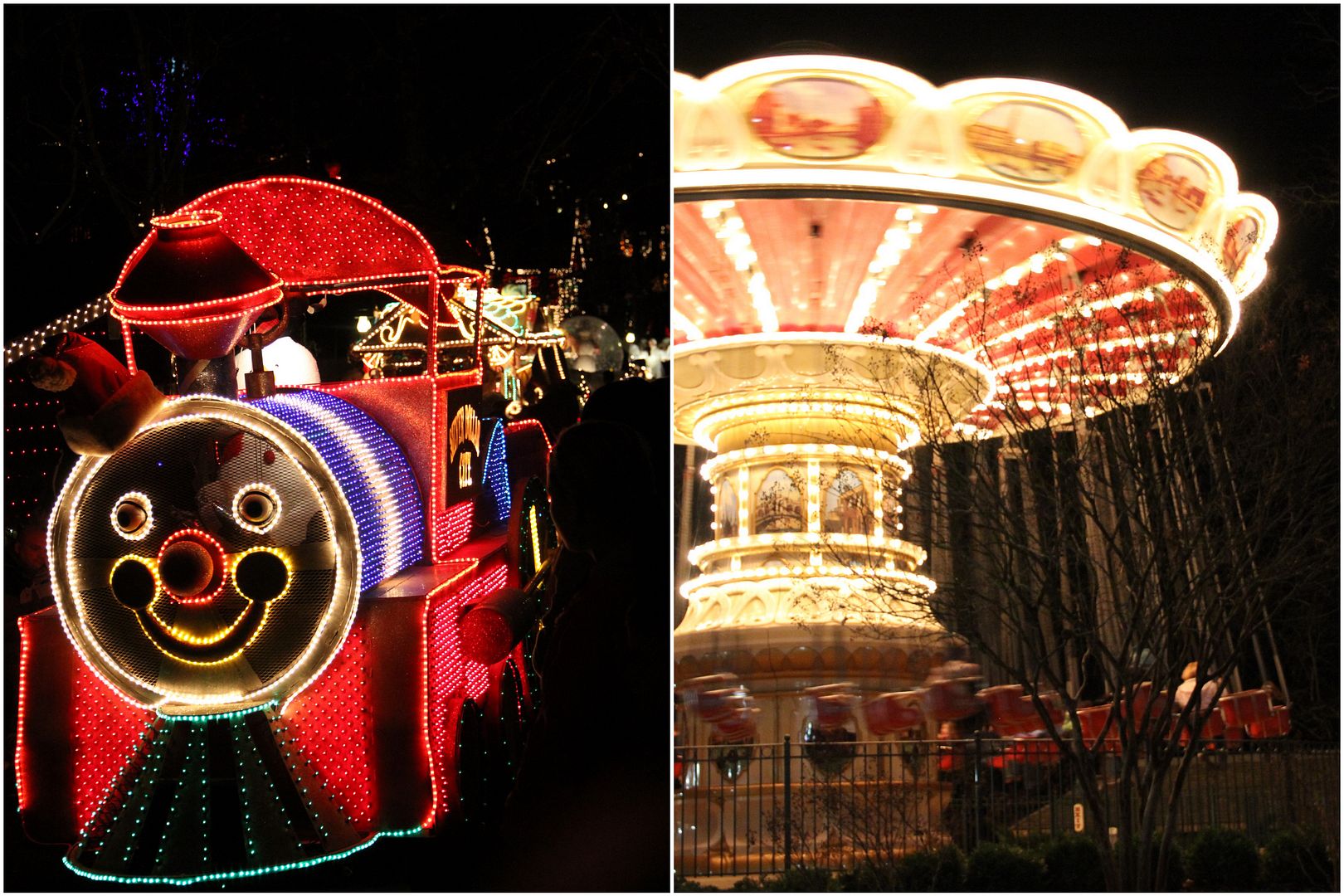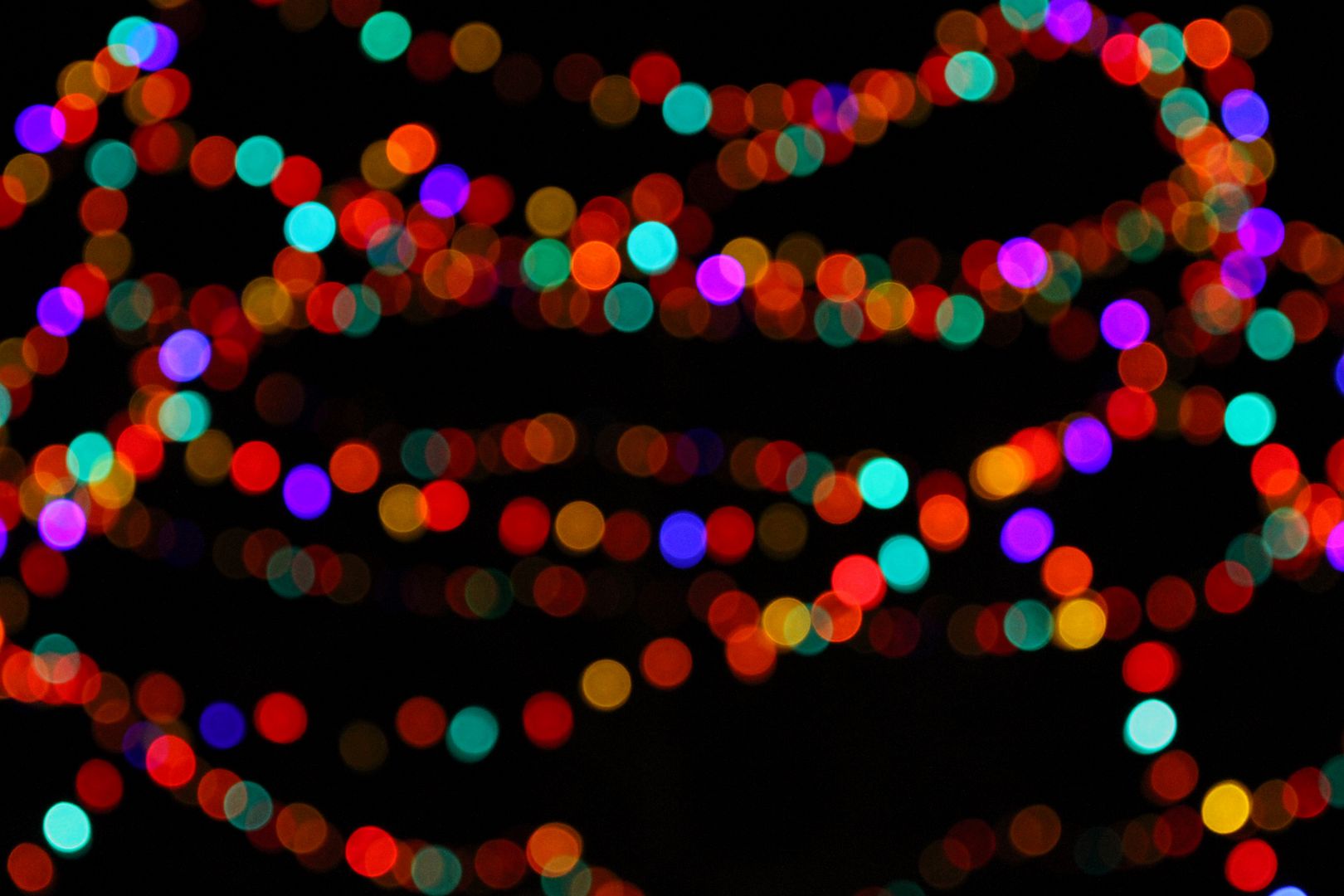 And we went to
Bass Pro Shops
. They do a Christmas Wonderland play area for kids.
I spent too much money, ate too many calories, and don't regret a bit of it.
How was your weekend? What did you do for Thanksgiving? Do you go out with the crazies on Black Friday or stay home?
Remember to check out our
Cyber Monday sale
... It expires tonight!