I'm about done with photo sessions for the year.
I think.
Today I'm shooting a wedding.
Tomorrow I'm shooting a couple.
And then that's it for photos this year. Probably.
Here are a few I've done recently.
(none of them are resized for the blog so they tend to look pixelated here.)
This family drove all the way from Oklahoma just to have me do their photos. Wow!
This one makes me laugh.
This was the "D" family and they were so nice!!
These were the best behaved kids I've ever seen. Polite, funny, sweet...
------
The winner of the recent giveaway is
Vanessa
. Congrats Vanessa!! Please email therustedchaininfo AT yahoo to claim your prize.
------
The other day Lilo walked right up to a the backside of a skunk and got sprayed.
So instead of smelling like a stinky basset hound, she smells like a stinky skunky basset hound.
------
I know it's barely November. I get it. I hear ya. I'm a huge fan of Thanksgiving.
But for those of you who are on the ball and already preparing for Christmas, we have our new ornament out!
Each year our ornaments have been a huge hit. This year we went a totally different route and did a very rustic design.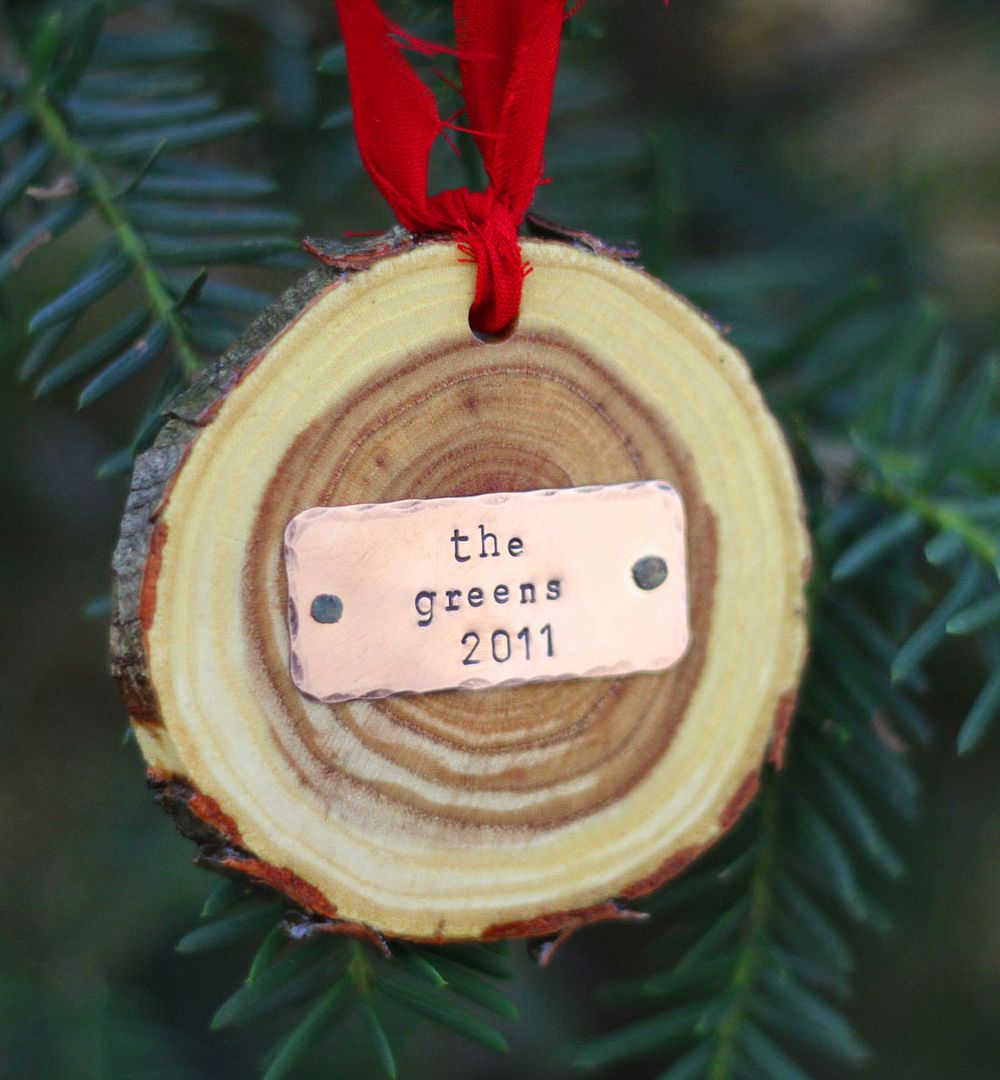 And look at the cute ribbons you can pick from!
Click here
to shop.
------
Sometimes I think I'm crazy. I tend to take on too much.
And when I get flustered and start whining about it, The Man always just says, "Sounds like life to me."
I know.
I'm thinking a relaxing day or weekend sounds reeeeeeally good right about now.
Maybe in January I'll get one.
If you could get away for the weekend to relax, where would you go? What would you do?