At a wedding I got to photograph recently, everything just struck me as so soft and pretty.
The weather that day was perfect.
The lighting was amazing.
(none of these are sized for the blog and tend to look pixelated here.)
The bride: lovely and soft and pretty.
The church was beautiful... a little white chapel with amazing windows and wooden pews.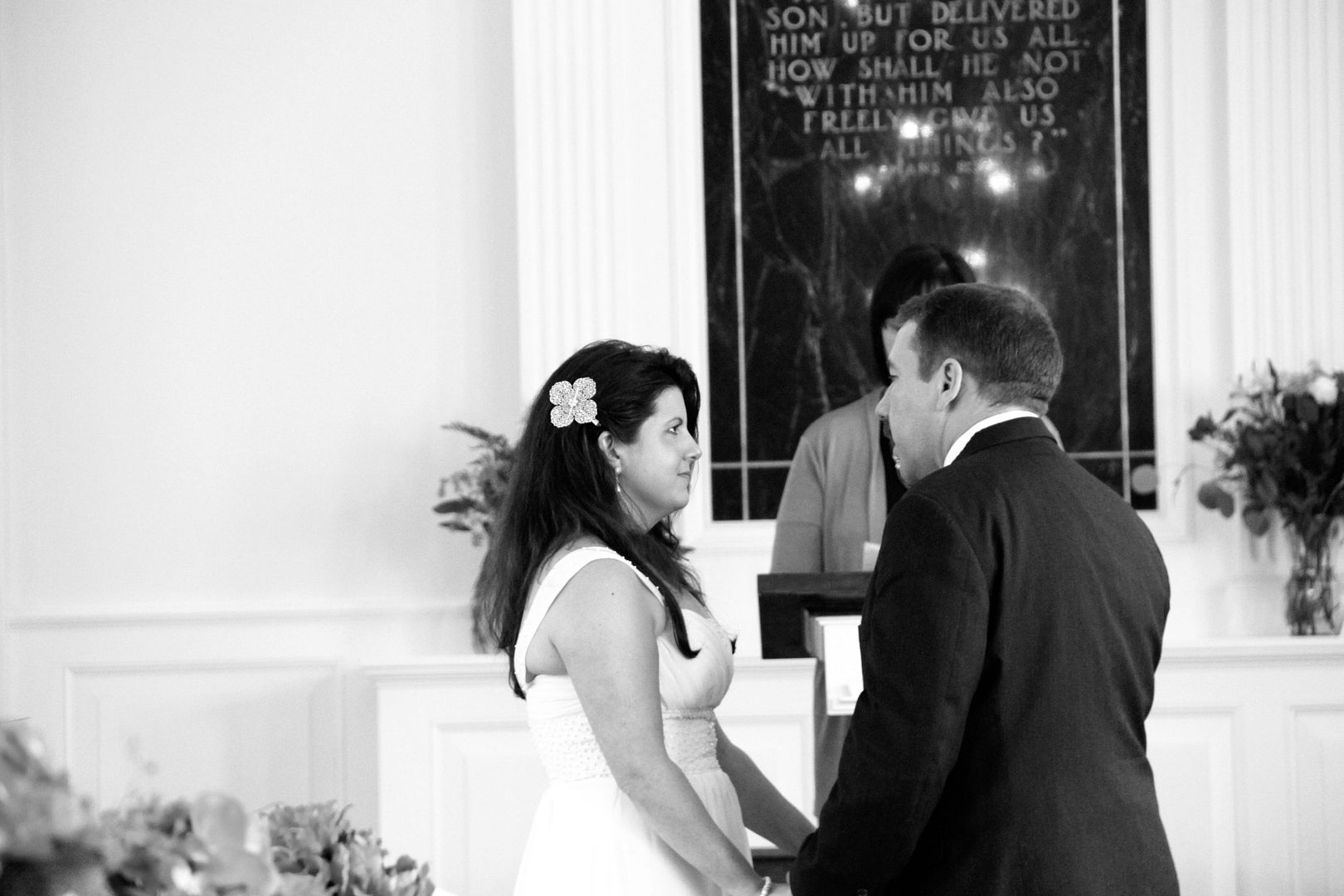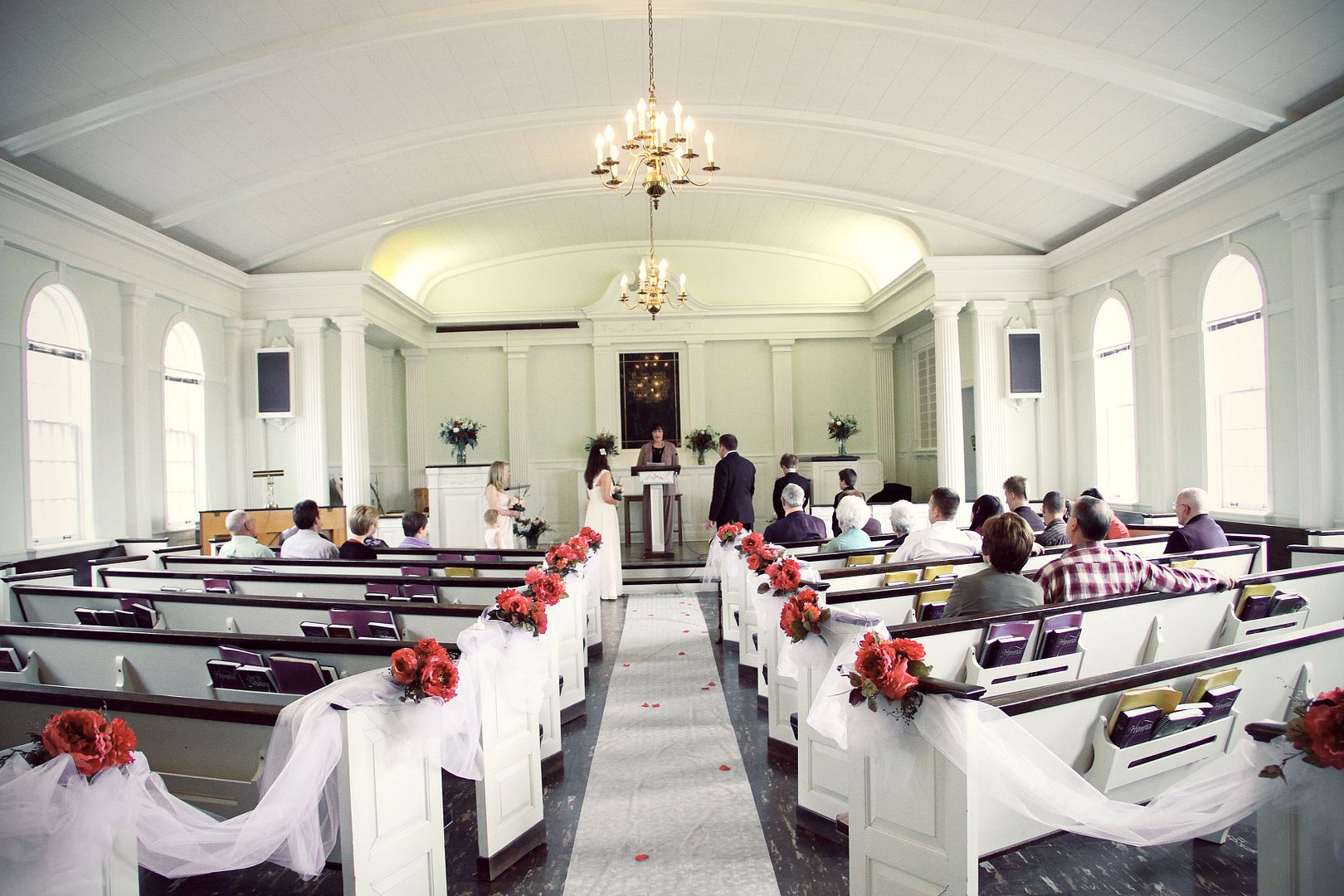 Weddings make me cry happy. Every.Single.Time.
There was so much love and trust between this glowing bride and her groom.
I was completely honored that they found me, asked me to be their photographer, and let me be a part of their beautiful day.
I'm still working on editing the last of the photo sessions from Fall families, and now we're in the peak of Christmas jewelry orders.
It's going to be a bumpy and wild few weeks around here, I think!