I could bore you by telling you I've been crazy busy lately.
That I haven't had time to do anything other than eat, sleep, and work.
And eat plenty of Subway $2 subs.
And the occasional store bought cookie.
And comsume large doses of coffee.
And put sunglasses on Lilo.
And wonder why my couch looks green/yellow in cell phone pictures when it's really white, but not care enough to do anything about it.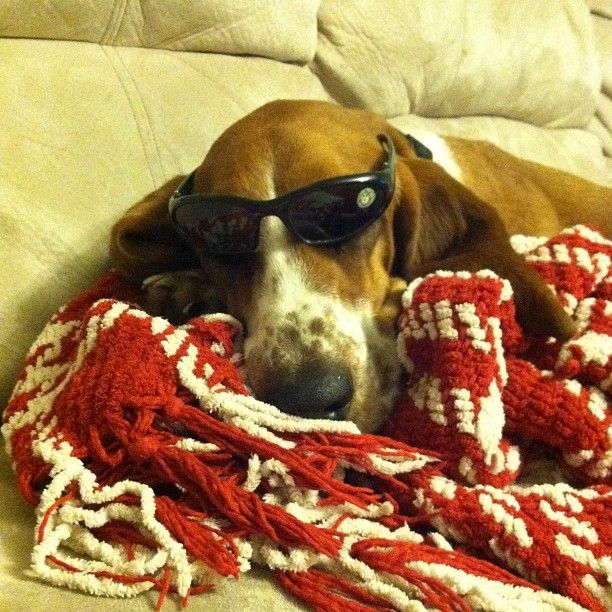 But other than that I've had no time.
So I'll just ask you something.
What is the best gift you've ever received? Or if you've never received anything good, what's the best gift you've ever given?
Or if you've never giving anything, just tell me your hair color.
Whatever. Just leave a comment and you're entered to win a
$50 gift certificate to The Rusted Chain!
(we'll draw a random winner soon.)
*Facebook it, blog it, tweet it, pin it for extra entries. Please leave additional comments for each of these.