Happy December!!


Some of you have been "with me" since my business was selling a few jewelry items each week on ebay.
Then it was etsy.
Then it was our new name,
The Rusted Chain
.
Then things exploded. This "little" business of mine has become bigger than I could have ever imagined.
And I feel so humbled and blessed.
As an act of thankfulness, we try to give back. A lot.
We don't usually mention it.
But now I'm announcing that
10% of all our sales in December will be donated to Salvation Army to help Joplin families!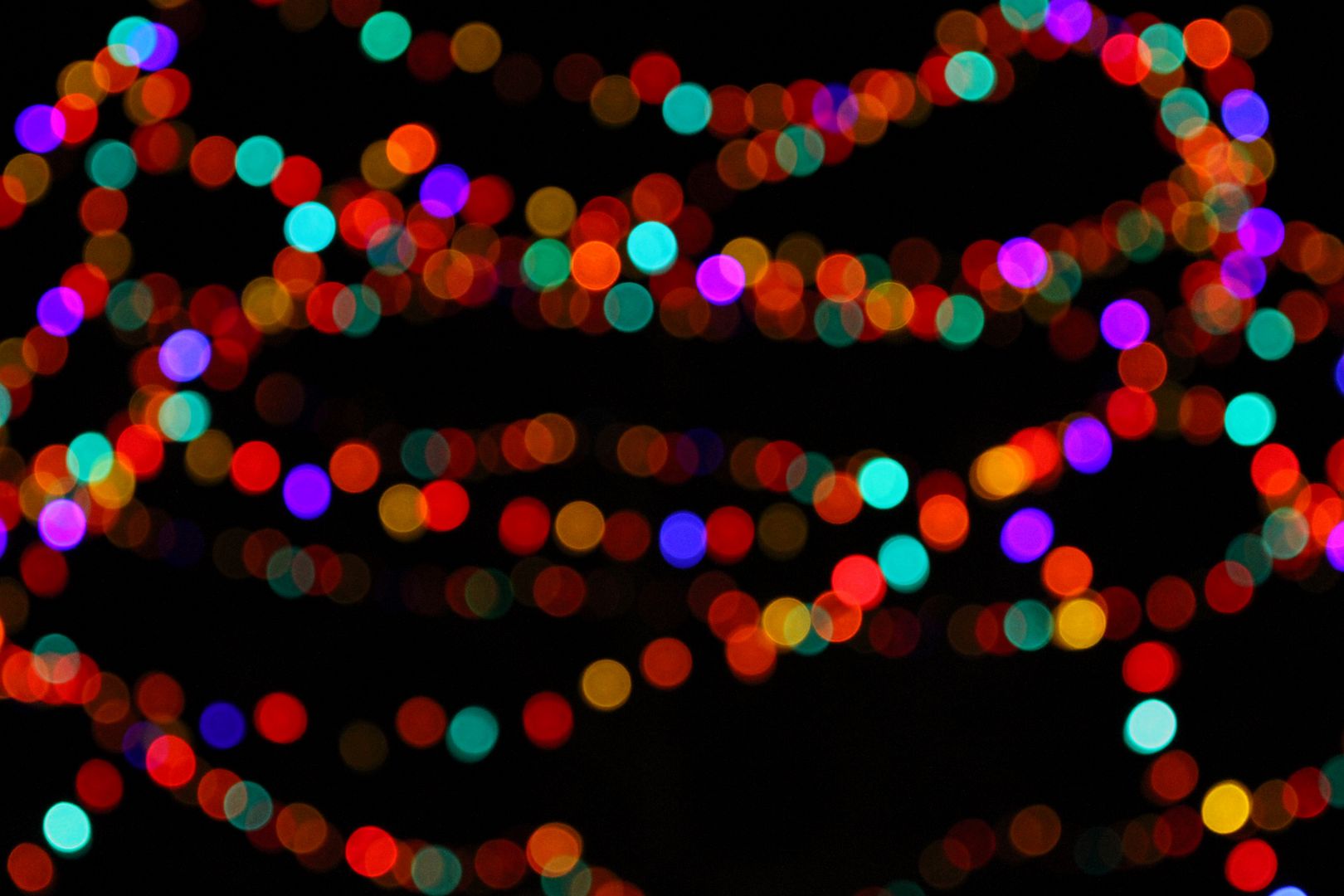 (I mentioned it the other day, but just casually in a blog post...)
We discussed numerous organizations we'd like to help, as well as the reasons behind each.
But my kids really wanted to help Joplin.
It's close to home for us. And we've seen the devastation first hand.
My kids just couldn't imagine these families who've lost their homes, not having anything for Christmas.
It feels so good to give!!
***If you had $10,000 to donate to any charity or organization, which would you choose?