There's a big trend right now -
Ryan Gosling
pictures with the words "Hey Girl" and then a message -
things that women would love to hear
.
Then a Hey Girl Handmade blog popped up. (
click here
)
And while I have nothing against Ryan Gosling, I mentioned
on Facebook
the other day that I think the Hey Girl's should include other men.
And I got a response. A big one.
One friend who I know is a homeschooler mentioned Hugh Jackman.
So to be silly, I grabbed a photo of him and edited it, then posted it to her wall.
And then it grew. And grew.
And before I knew it, I was making Hey Girl's with tons of different celebrity men.
While my kids ran wild and I should've been wrapping Christmas presents and praying The Man wouldn't show up while I was still in my pj's, I sat for way too long making Hey Girl's.
And then I started getting requests to please blog them.
So people can put them on pinterest.
So... Here are some Hey Girl's.
It's not my fault. Really...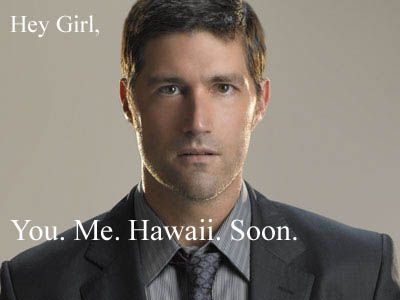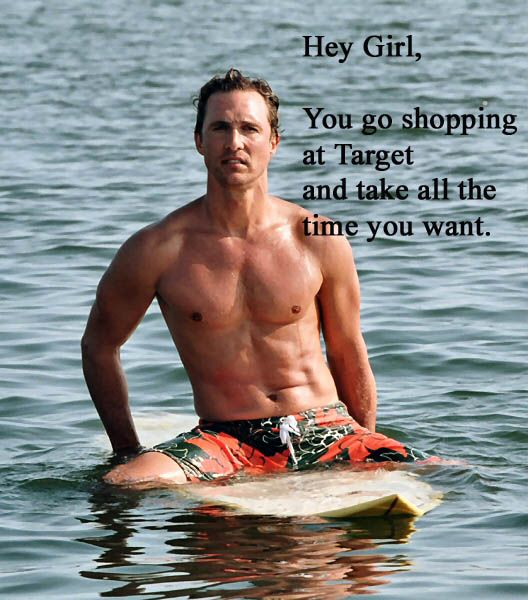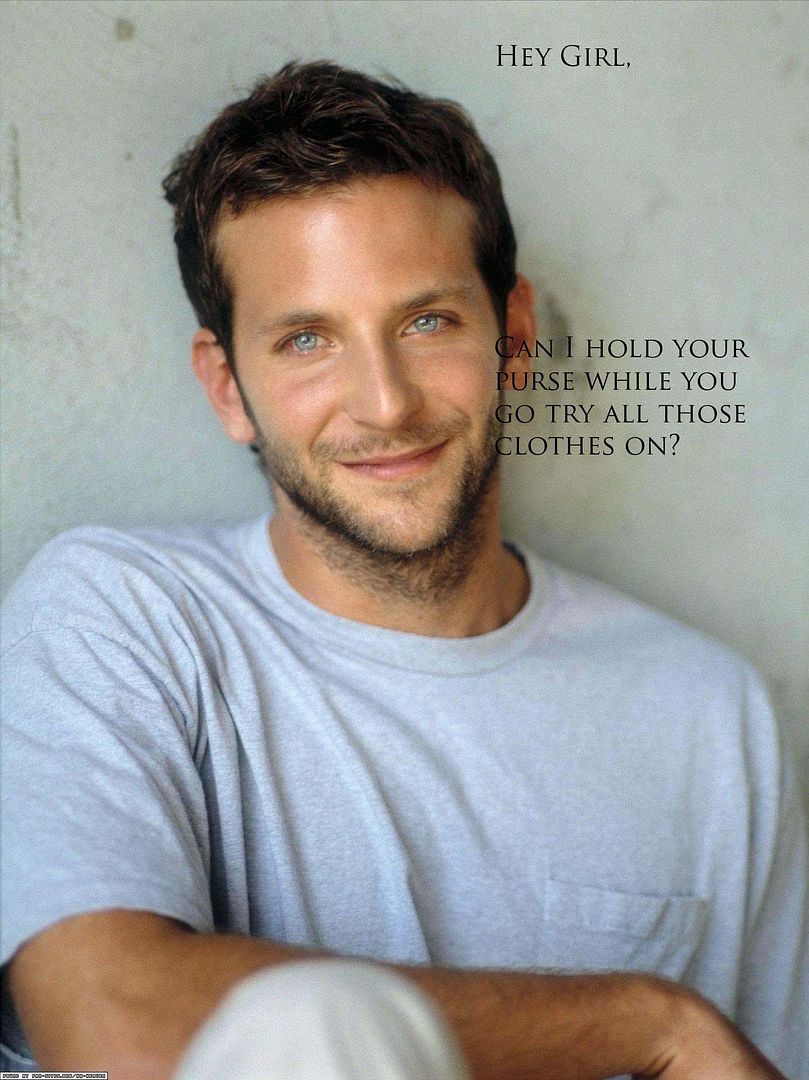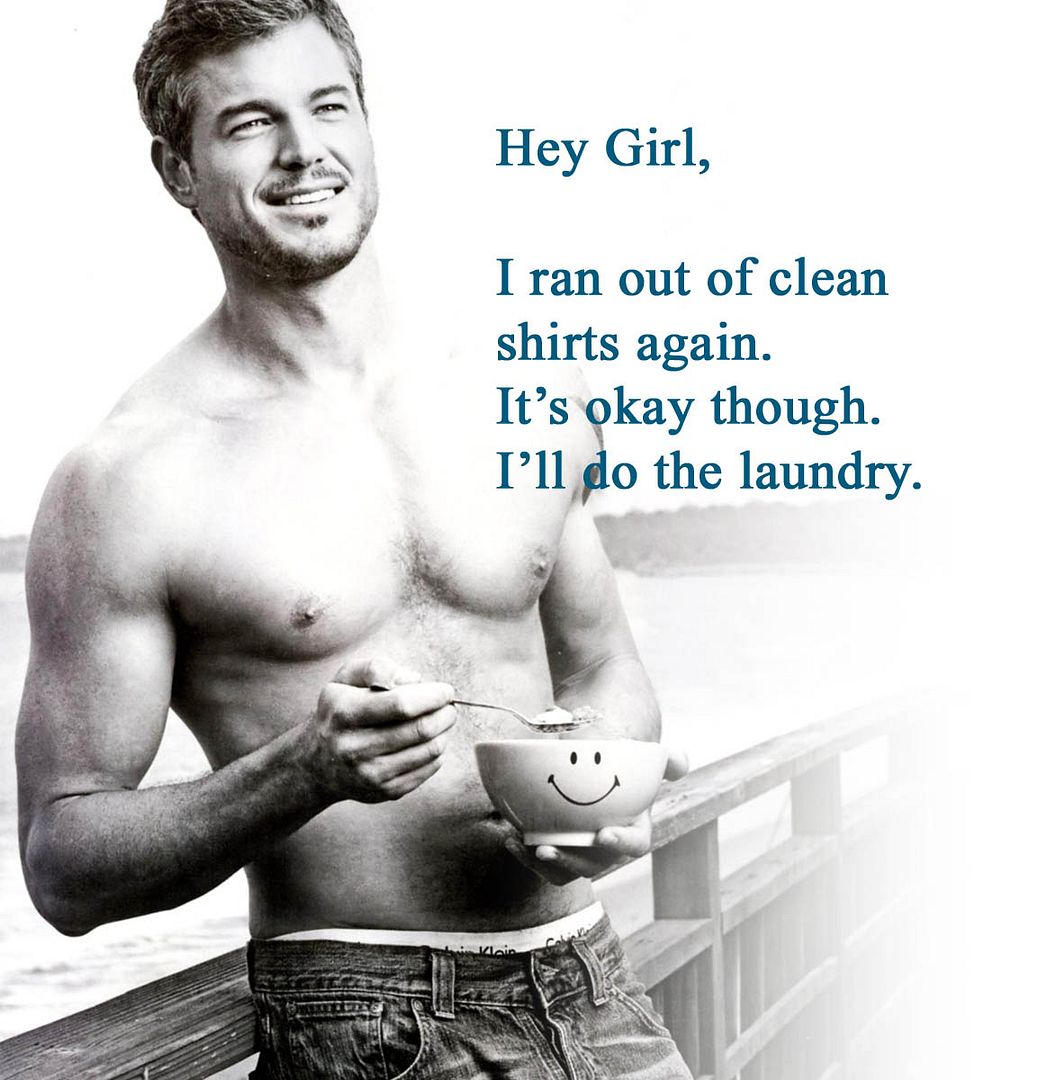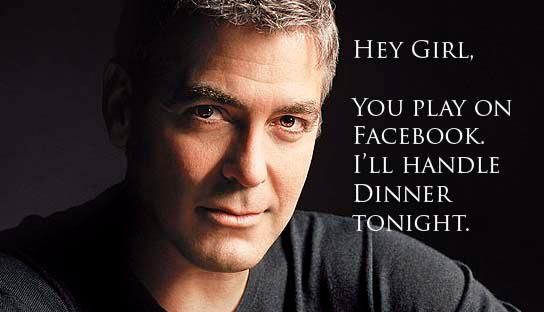 Hey Girl, forgive me... I know not what I do.
It might have been lack of sleep.
Or stress.
Or Holiday libations.
Who knows.
****Update. I had to add a few more. ****