Last week started our Christmas break.
And I started a break from my businesses.
I barely picked up my camera, which is rather nice sometimes.
No emails, no jewelry making, no nothing...
Just sleeping.
And sugar.
And coffee.
And eating.
And more sugar.
And chocolate.
And naps.
And caramel.
And nougat.
And pie.
And gooey butter cake.
And a candlelight service.
And caffeine.
And movie watching.
And laughing.
And whipped cream.
And family.
And sprinkles.
And java.
And cherry filling.
And toffee.
Oh yeah, and some presents too.
Whoever is opening presents gets to wear the Santa hat.
("that camera better not be aimed at me!!")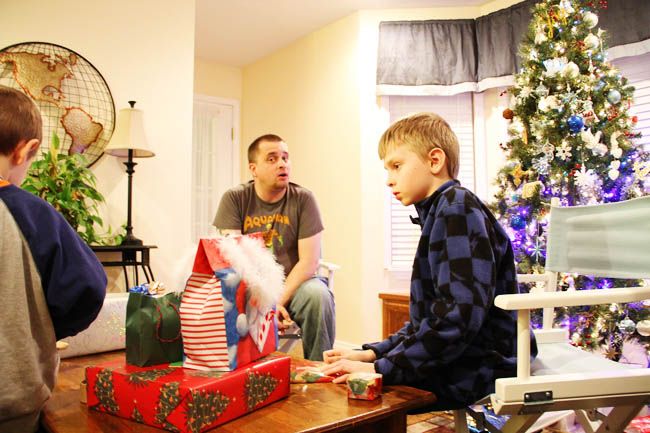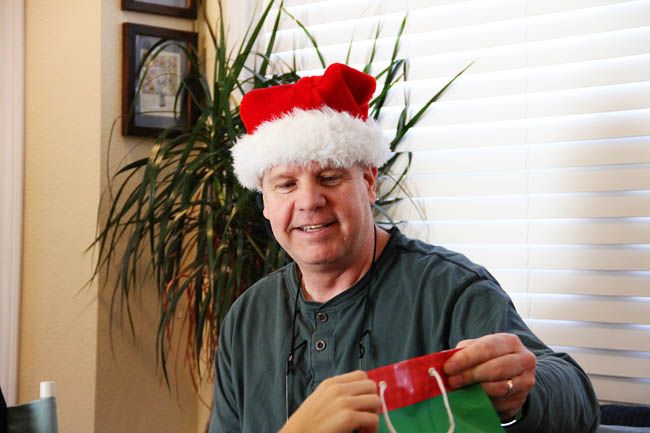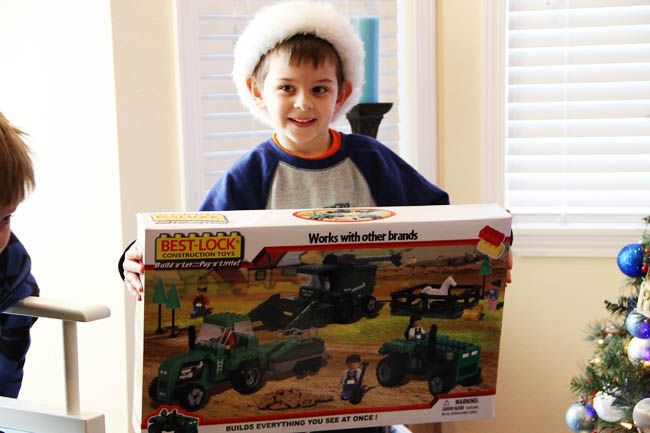 Today it's back to work though.
Do you have a usual Christmas dinner?
(We have turkey or ham, with stuffing, rolls, mashed potatoes, etc. for one side of the family. The other side of the family has a soup feast... Everyone brings a different type of soup!)