I'm changing
. It's not comfortable, but it's good.
I like to think of myself as a good mom, a decent decorator, a crafty person with lots of ideas, someone with a fair amount of talent.
In the months leading up to The Holidays, my mind swirls with things I'll do, moments I'll create with the kids, all the fresh cookies and candies I'll make, and how amazing our home will look all decorated.
(Dang you

Pinterest

!!)
For the past few years I've been overwhelmed with jewelry orders and have ended up a blubbering bawling yelling stressed out hot mess.
This year I'm realizing that
I am not Martha
.
Not even Martha is really Martha. She has a huge staff of people to help her get everything done.
Most days lately I spend 14 hours (or more) in the studio making jewelry.
And that's okay. I'm beyond blessed.
I have a great team of helpers and an incredible support system.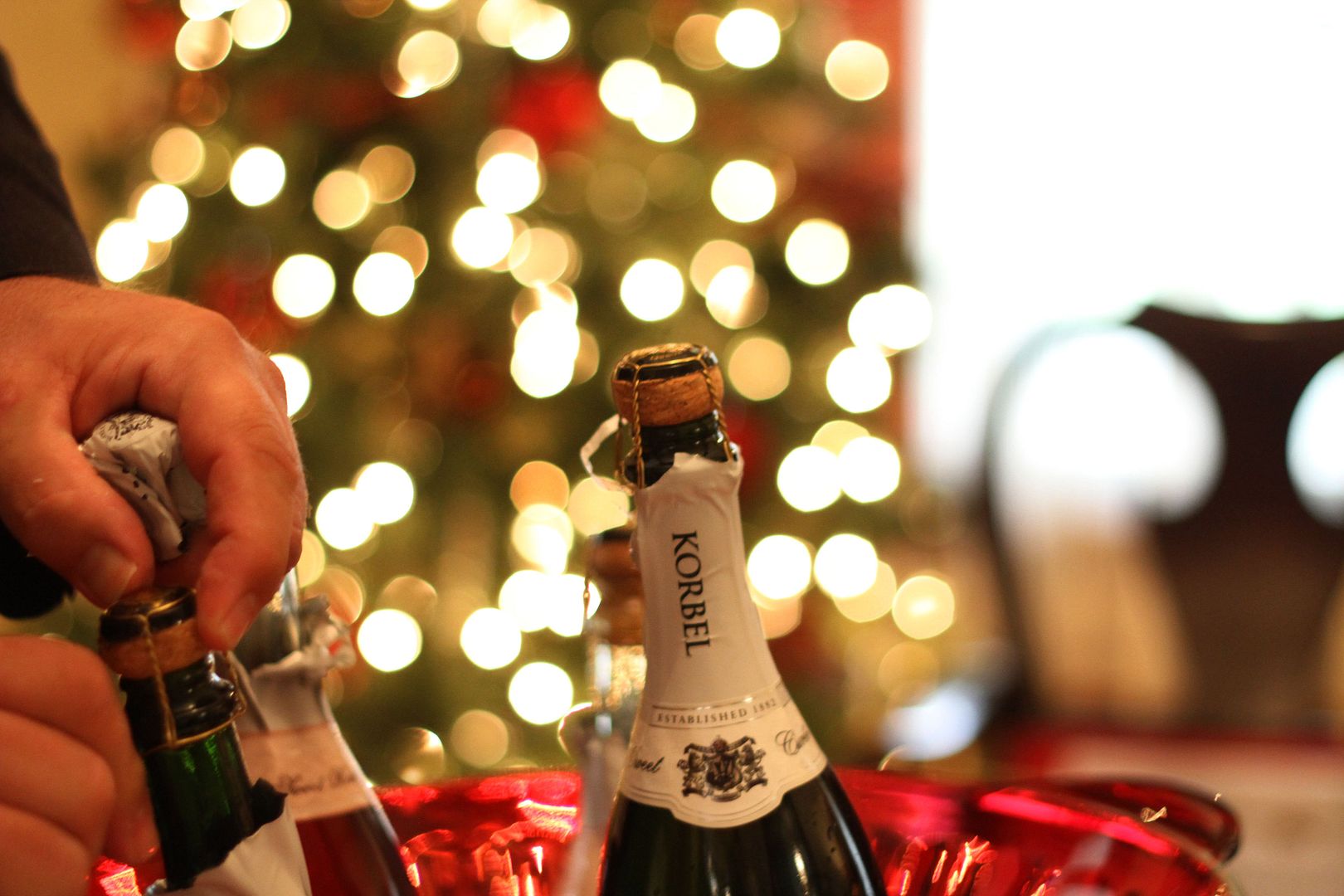 We've put up a tree and that's where I'm stopping for this year.
I'm letting go
of the idea of every room in the house being decorated and looking magazine perfect.
I may buy store bought cookie dough and bake with the kids.
I don't really have to provide fresh cookies to everyone I know.
Our "Christmas crafts" may consist of printer paper and crayons.
We'll still create plenty of family memories but they may be captured on a cell phone camera, not with my big fancy camera.
They may not get blogged.
We may eat out too many times this month because I'm too busy to cook.
But
it's okay
.
My kids and husband like me so much more when I'm not crying or yelling. (ha.)
I've never had a holiday season this stress-free, despite our business being bigger than ever.
This year is the first in a really long time that I'm
learning to let go
.
And it feels so good.
I suggest you try it.