Our weekend looked a lot like this.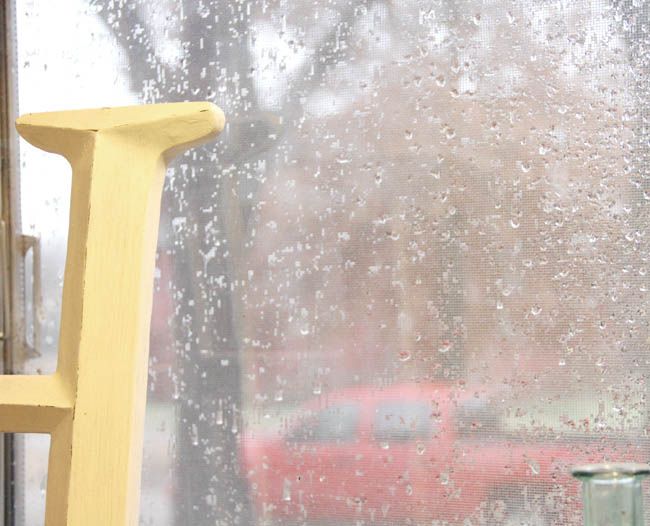 Cold and rainy. But The Boy had a basketball game so we braved the nasty weather and did the good parent thing to do.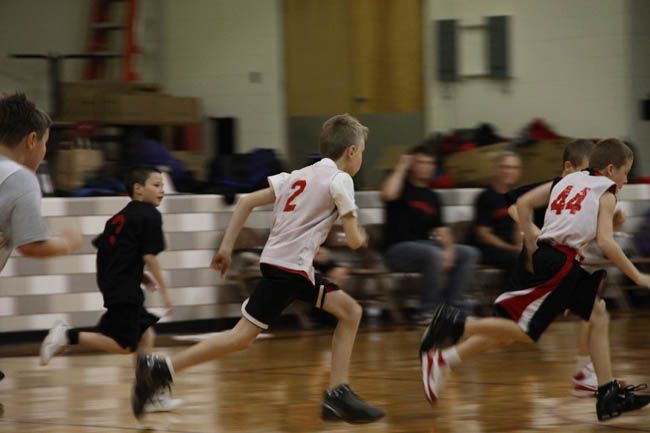 Someone should feed this child a sandwich.
He's so skinny and scrawny. He got that from his mama. *ahem*
Convenience store coffee.
Saturday was also laundry day. (Don't you love that you took time out of your busy Monday to come here and all you get to see is my laundry? Ha!)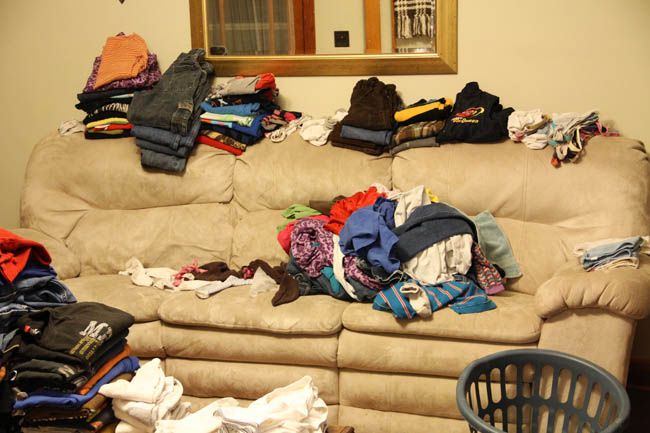 Our shower broke. That's not fun.
We all took baths though, so we're not too stinky.
Sunday was The Baby's birthday.
5

I'm not even sure how that happened.
We went to lunch with some friends and family.
Then we went to a movie. Arthur Christmas.
It was really cute!!
Back home at night for cake and more presents.
It was cold and busy but really nice.
Is it January yet? I'm kind of ready for it.