Me? Just sitting here watching a coyote in my yard...
Wait, what?!


No, seriously. A coyote.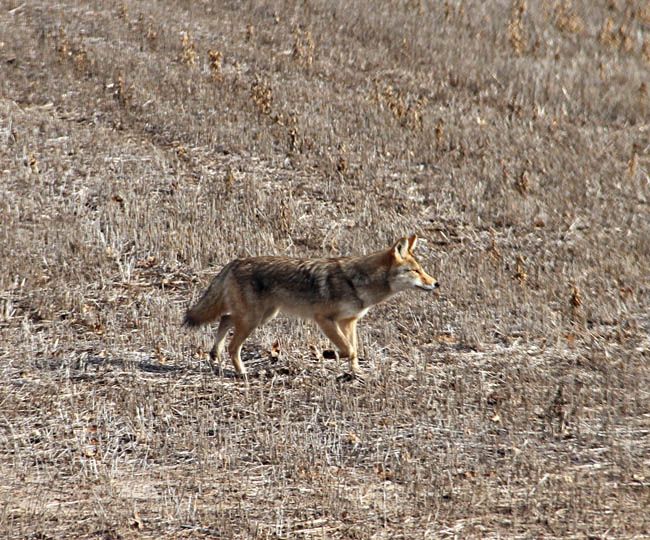 We hear them almost every night, but it's not very often that they just come strolling through the yard in the middle of the day.
When The Man got home and I told him he said,
"Did you shoot it?!"
I proudly said,
"YES!"
and then grabbed my camera to show him the photos.
He rolled his eyes. "I meant with the gun, Beki."
Oh.
Many of you know that I'm not really a country girl. We moved to the country last year.
I'm still kind of an imposter.
You know how you can tell I'm not from around here?
I say kie-yoh-tee. If you're a true country person, this animal is a kie-yoat. 2 syllables, not 3.
And it really doesn't matter how you pronounce it, it still doesn't work phonetically with the spelling.
And regardless of the weird spelling and pronounciations, I still don't really want them in my yard.
How do you pronounce it? 2 syllables or 3?