But I thought it was Tuesday. ??
I'm so mixed up and turned around with all this holiday stuff.
The fact that the Rose Parade didn't air on New Year's morning really messed with my head, man.
We went to a party with friends the other night, but it was the night before New Year's Eve. Because they like to mess with my head too, man.
I discovered the joys of Dr. Pepper BBQ sauce.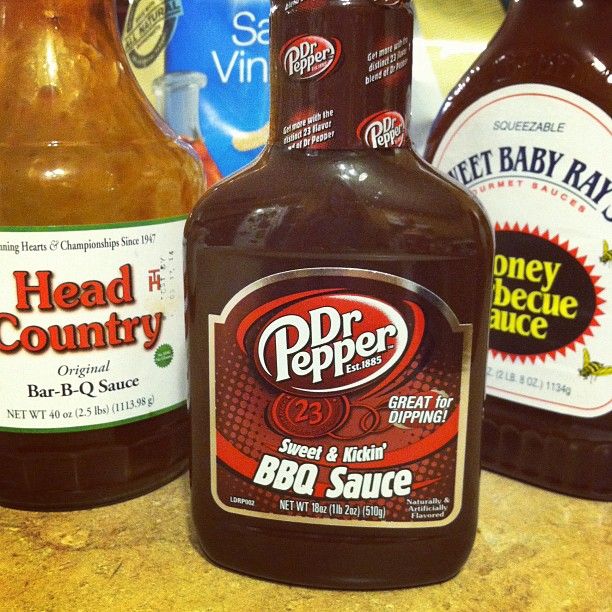 We've had some crazy beautiful sunsets lately.
Sadly, I've been too lazy to get in the car with my real camera and go get a good shot.
But I'm quickly becoming a fan of the iphone camera, man.
I made one of our new bracelets for myself.
And I love it, man. Oh, do I love it. I've already gotten lots of compliments on it.
And it makes me so happy to look down and see this message.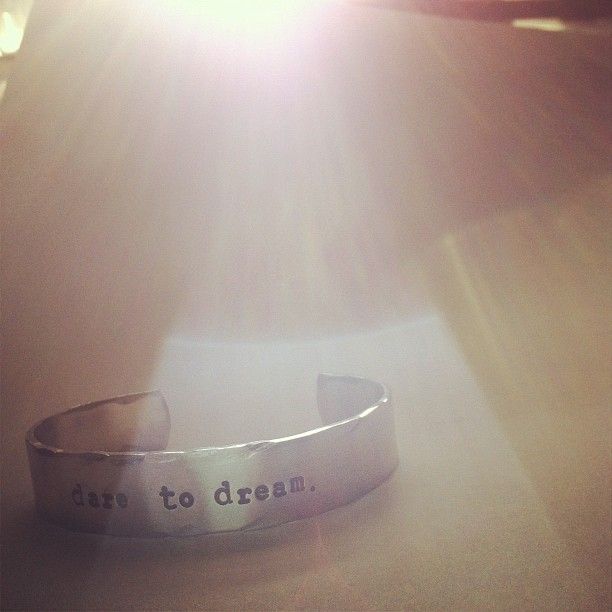 Another pretty sunset, man.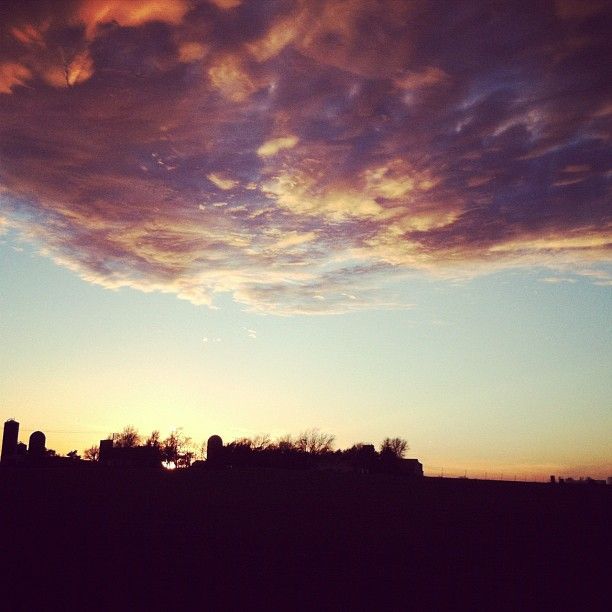 Who loves the sunshine? That's me, man. Me. I'm pretty sure we need to move The Rusted Chain headquarters to Hawaii.
We still have one more Christmas to celebrate. Maybe when that's done and the kids are back in school, things will start to feel normal again.
I don't know, man. This schedule is messing with my melon.
What did you do for New Year's Eve?