After such a busy season with
The Rusted Chain
, I've been exhausted.
I've been so ready for a break.
And while I was really wanting a beach, palm trees, and cabana boys, that wasn't an option right now with the kids in school and no one to watch them.
Sooooo, over the weekend my sister and I headed off for a
girl's getaway
.
We did our nails. Twice. Okay maybe three times.
The theme for the weekend was sparkles.
Every time we'd see anything sparkly we'd squeal like little girls,
"Thparkles!!"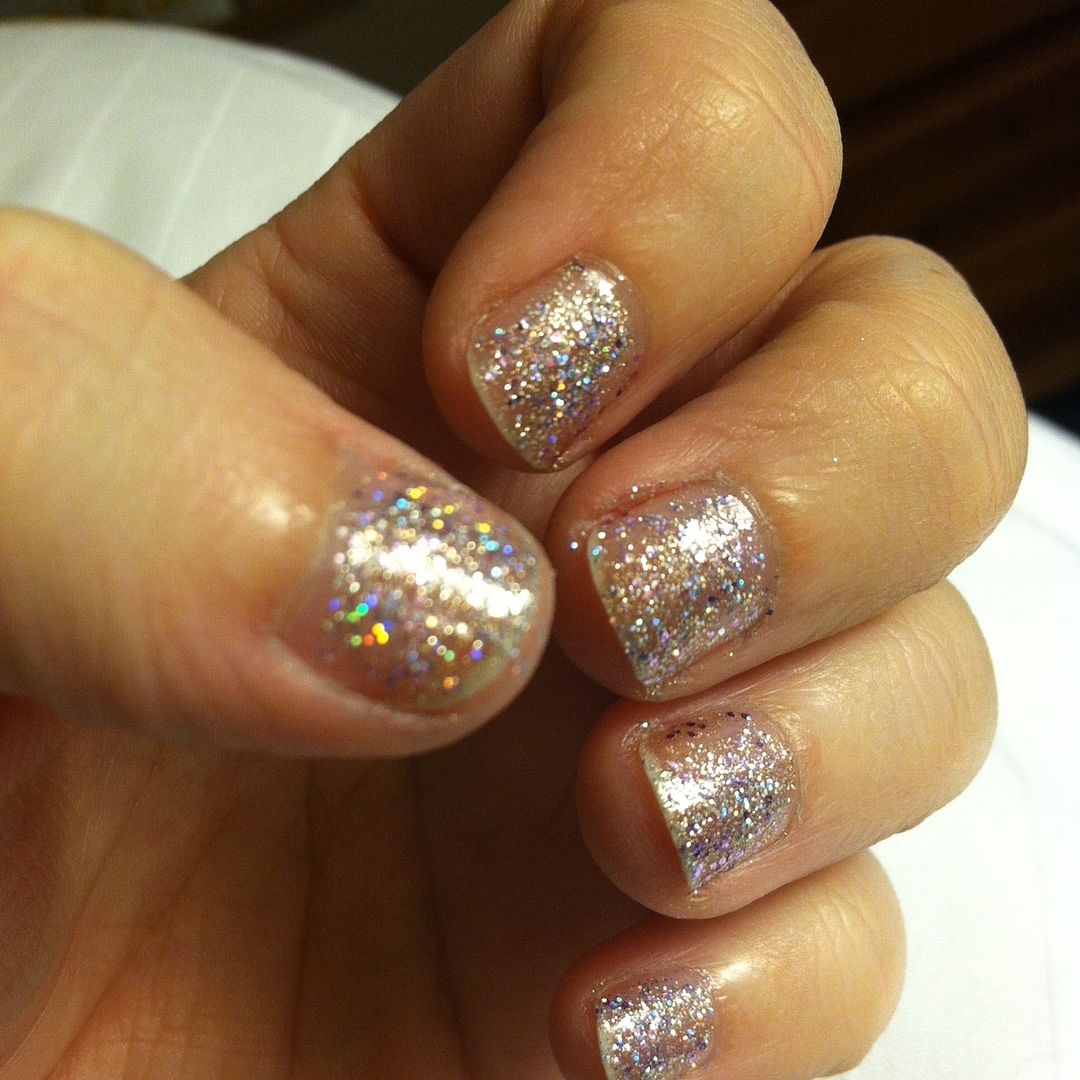 We drank large amounts of coffee. Neither of us is Diane, but Starbucks gave us a free Caramel Macchiato they goofed up. Score.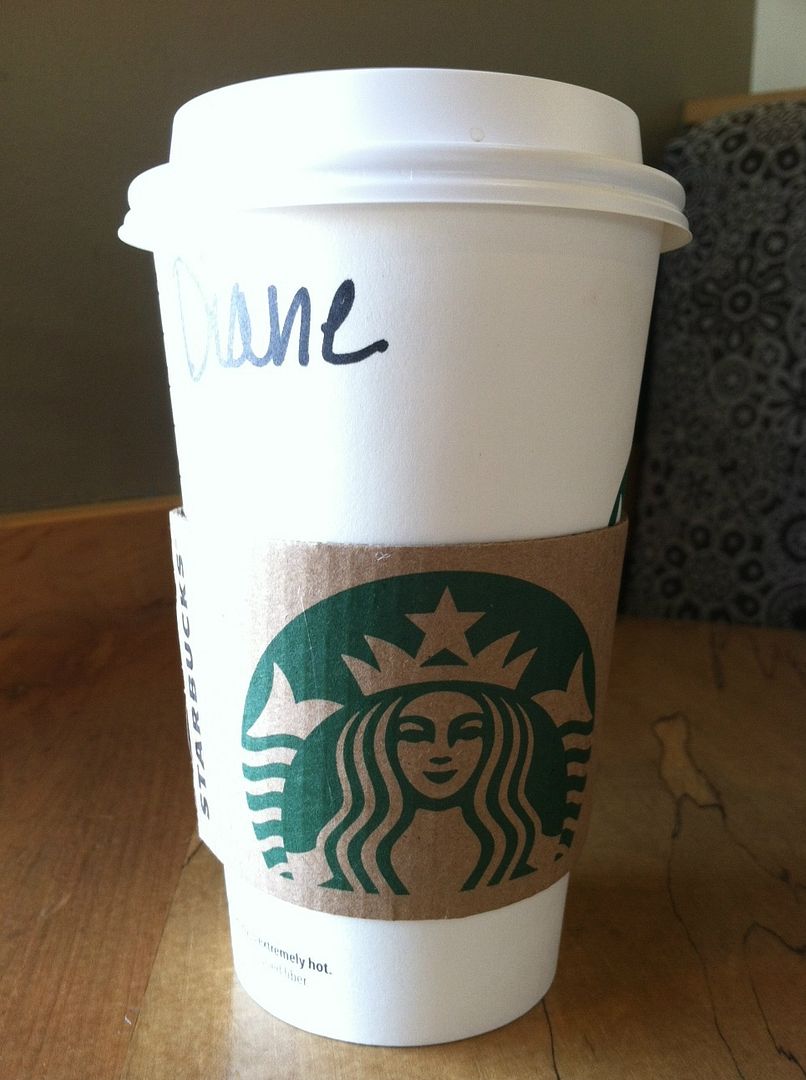 We had Chinese food. In Springfield, MO.
If you're ever in Springfield and have never tried their style of Cashew Chicken, do it.
It's my favorite. It's totally different than Chinese food anywhere else in the world, but Springfield is known for it.
There was this one random green chippy chair in the restaurant. All the others were black or white. And I wondered if I could sneek this one out with me.
Isn't it cute?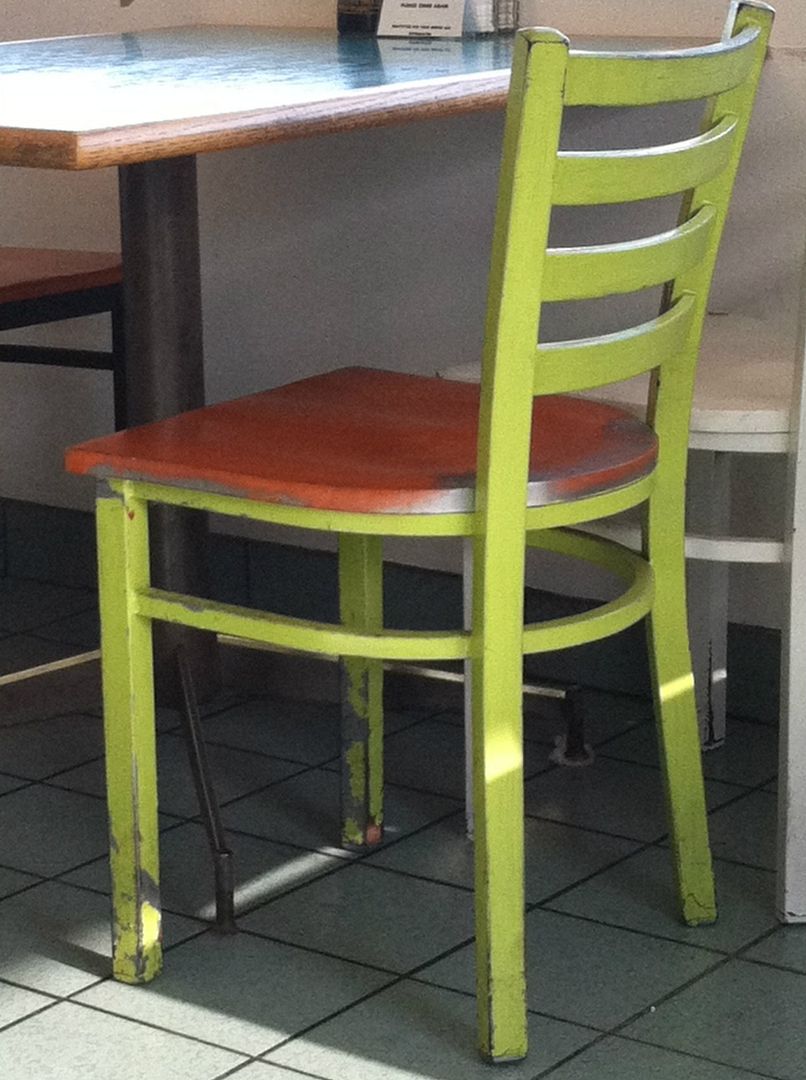 The toughest decision I had to make all weekend was firm or soft. I picked both.
And stuffed the rest around me.
We had a spa day. With the best massage I've ever had in my life. Ahhhhmazing.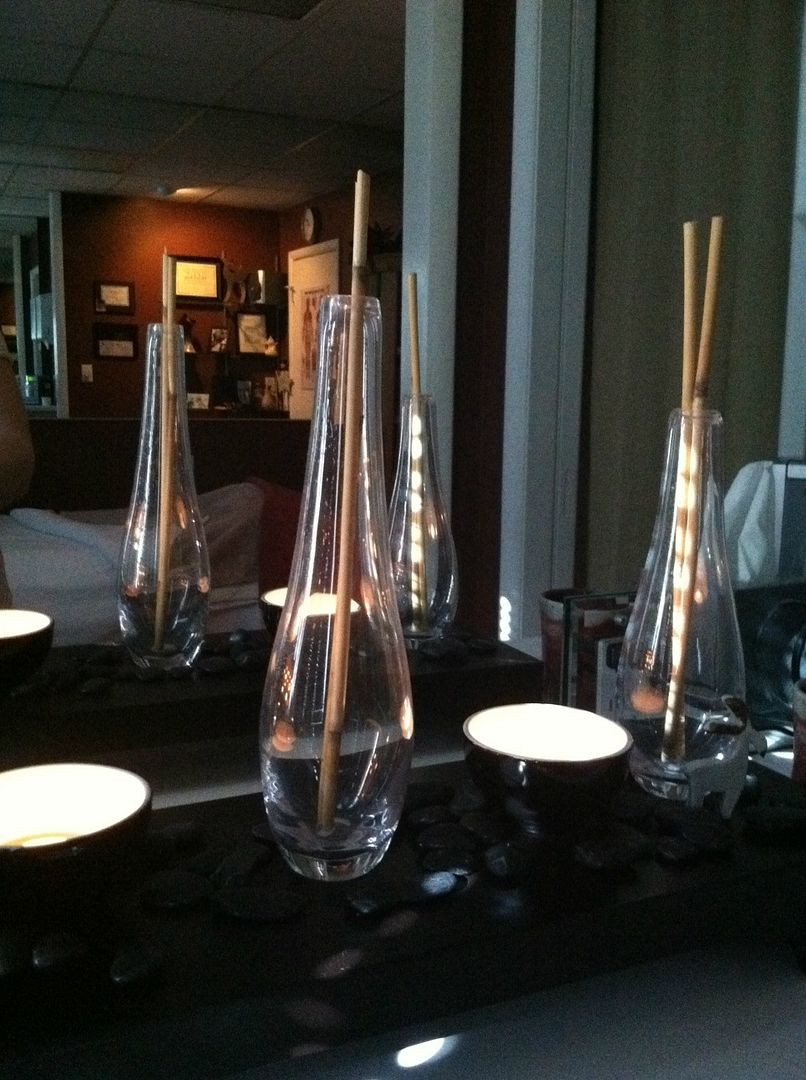 We shopped and ate and talked and laughed and shopped some more.
I loved these colorful handmade rope reindeer.
Hoping to not get recognized. It worked. I didn't get asked for my autograph a single time.
I didn't actually eat these, but tweeted this pic to my friend
Nichole Nordeman
.
She loves the Italian Nachos from Old Chicago.
We had sushi. And tiramisu. And Doritos with wine while we watched the Golden Globes. (all on different days. I promise!)
I ooze class and sophistication.
The best part of this photo is that my sister is deathly afraid of clowns. And I made her hold my phone and take a picture of me with a clown. HeeHeeHee!!!
This store is called Devo and it's fabulous. You can try tons of different olive oils and balsamic vinegars. I could have taken a loaf of crusty bread in with me and called it my meal for the day.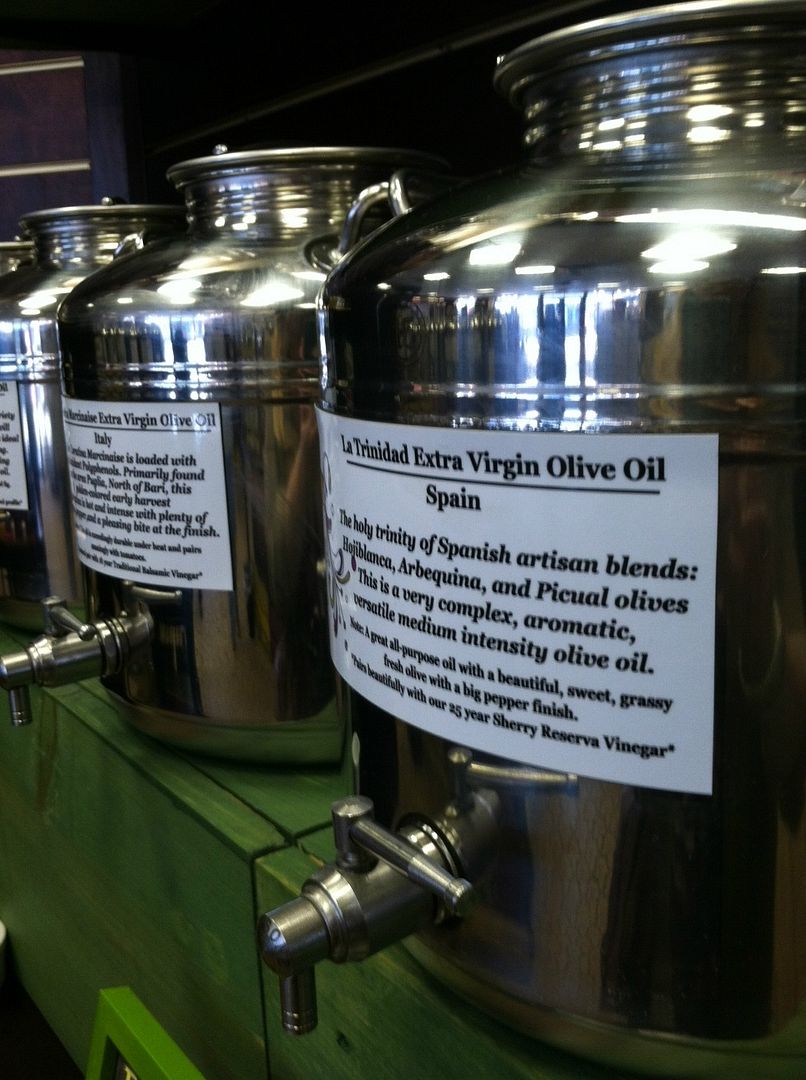 I could have given you a hotel tour like
Ree does
, but we stayed at a Holiday Inn Express. Not terribly posh.
We did wake up smarter each morning though!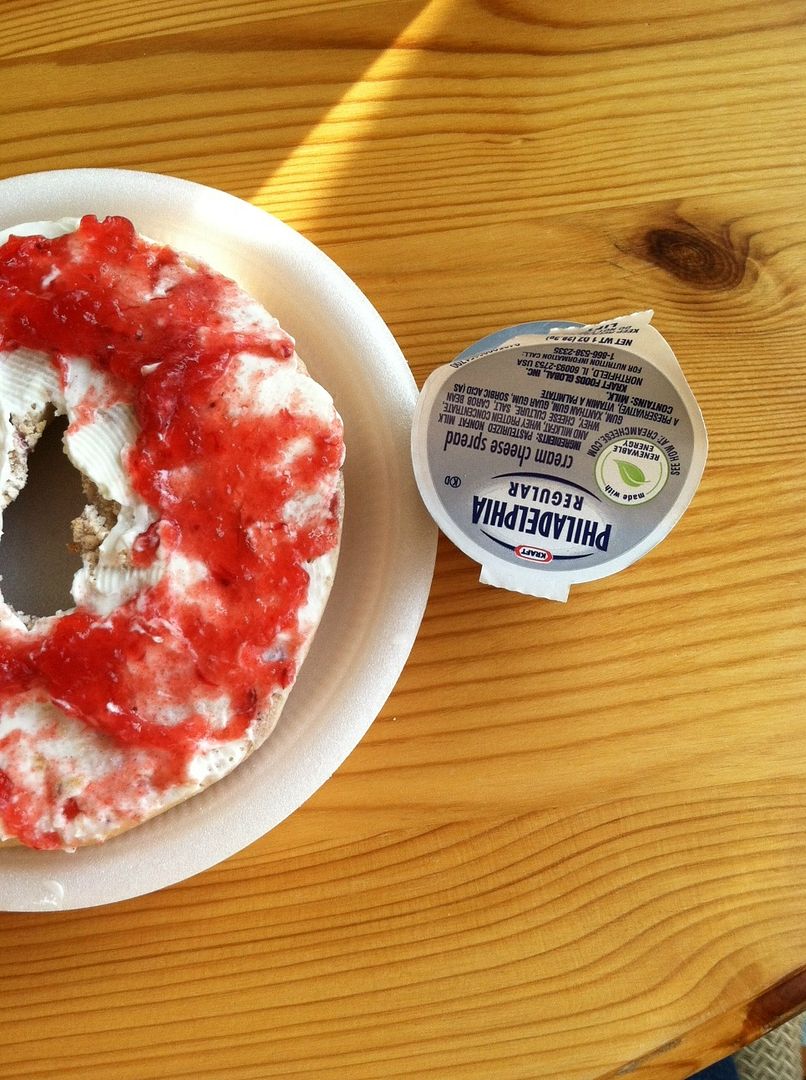 I
tweeted
a picture of these shoes and asked if I should buy them.
The overwhelming response was YES! I love that
twitter
helps me make my fashion decisions. They're now mine.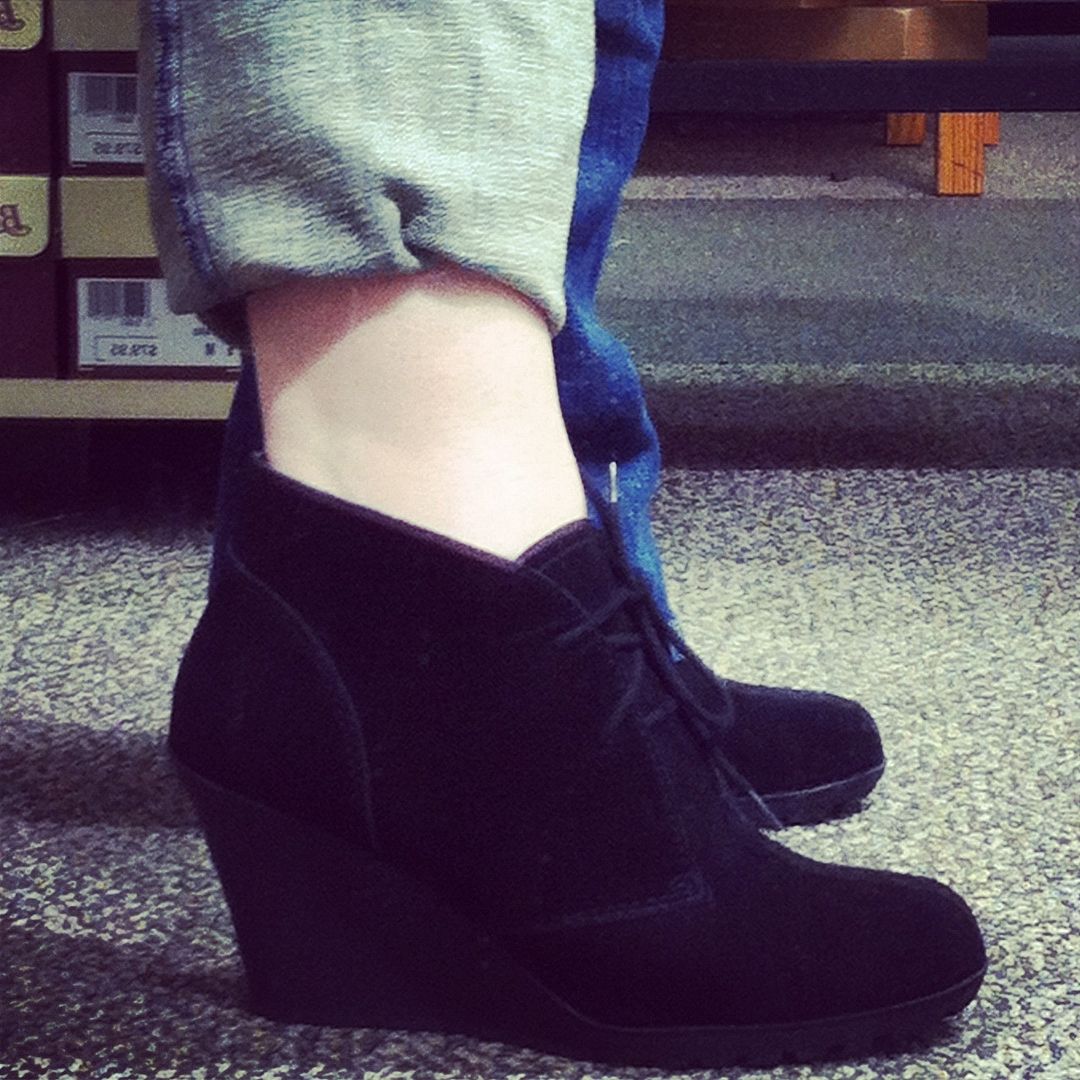 We LOVED the restaurant supply store. We're incredibly wild and crazy girls, in case you hadn't noticed. We know how to par-tayyyy!
I agree.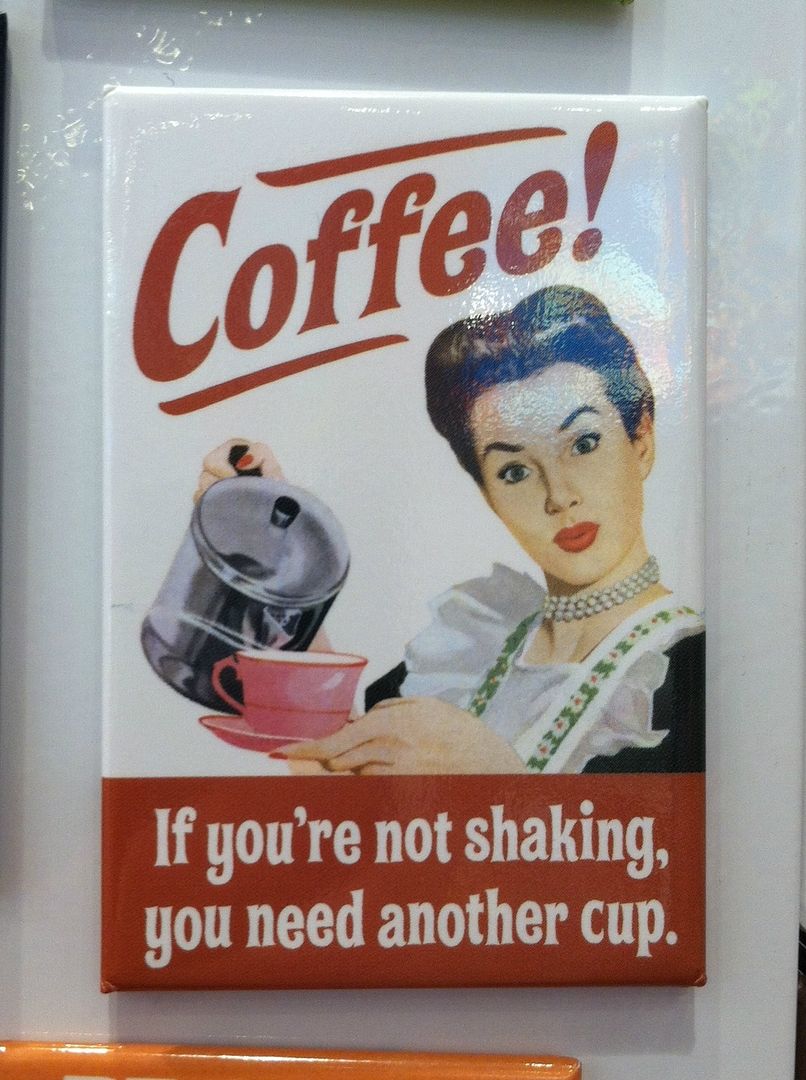 This is how we ended our weekend. So good. Such a splurge.
I came home 877 lbs. heavier than I left.
Based on the amount of shopping bags I have to unpack today, I should now be the best dressed lady in all of rural Kansas farm country.
So I'll pull on my favorite lounge pants and get to work.
If you had $500 and 3 free days, what would you do?