One thing about living in the country: all the critters.
I have a mix of cell phone pictures and real camera pictures.
These critters are our new neighbors. Baaa.
This critter decided we are her new family.
She's the prettiest and sweetest critter we've seen in a while.
This critter loves to keep her trapped up in the tree.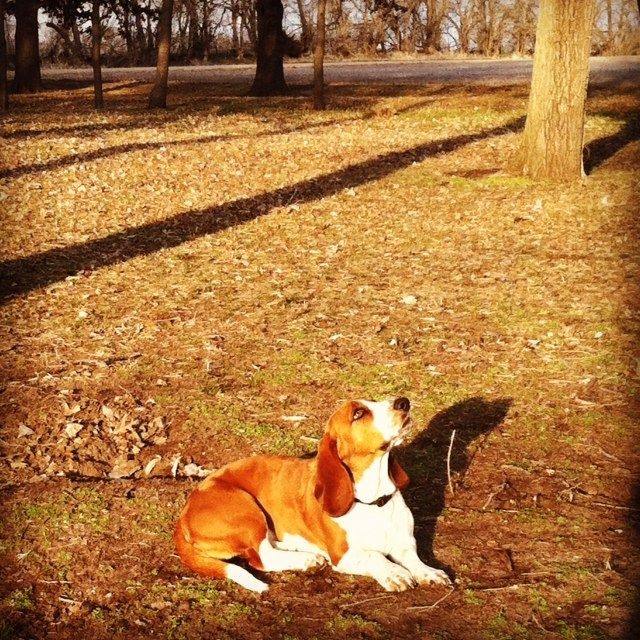 These critters have been around in flocks lately. (wild turkeys)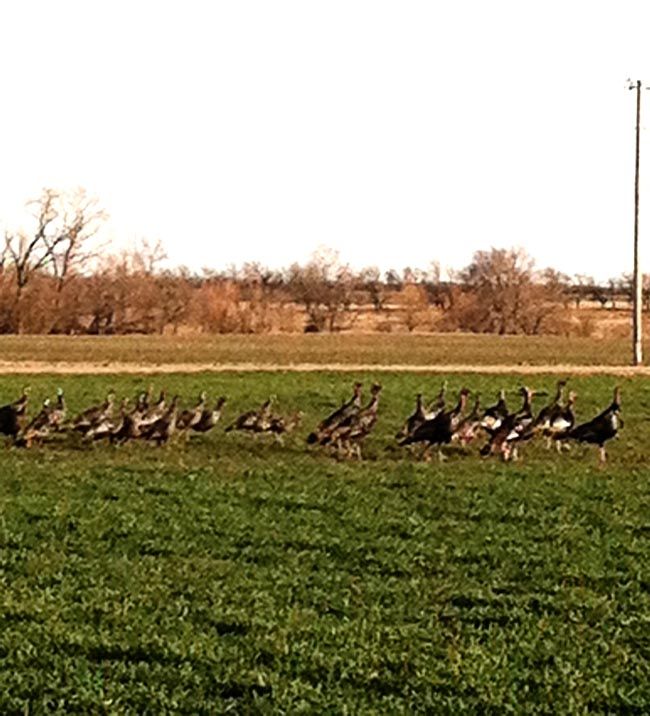 This is a critter foot that appeared on my porch the other day.
(Because I'm such a nice blogger, I'll keep the picture little. You're welcome.)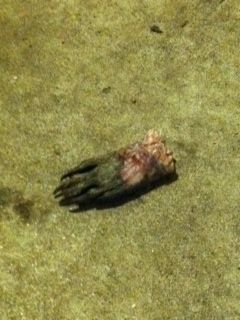 That foot was once attached to this critter.
The foot was chewed off by this critter.
He also likes to wrestle with his critter sister, as most siblings do.
This critter still can't figure out that those black critters with the white stripe that spray? They aren't to be chased. She's been skunked more times than I can count.
Not our brightest critter.
This one though: This is one of my favorite critters around here.
He loves to help his daddy, and doesn't realize he's only 5. He's pretty sure he's a grown man.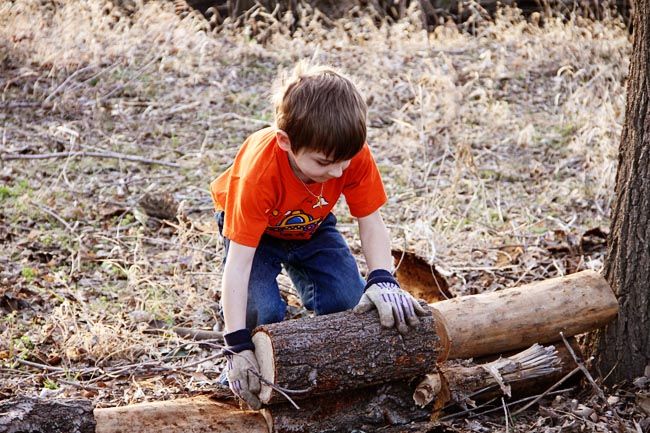 Oh, the critters...