I've received so many emails from the last round of "Hey Girl"'s I posted.
In case you missed it.
Click here.
It started with Ryan Gosling. And as I mentioned last time, I have nothing against him. (Hello... have you
SEEN
him?!)
But there are some other men that really would like to share the Hey Girl love too.
By request...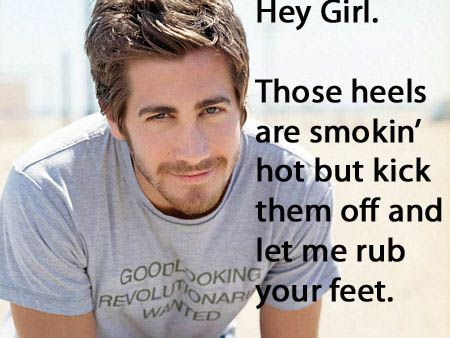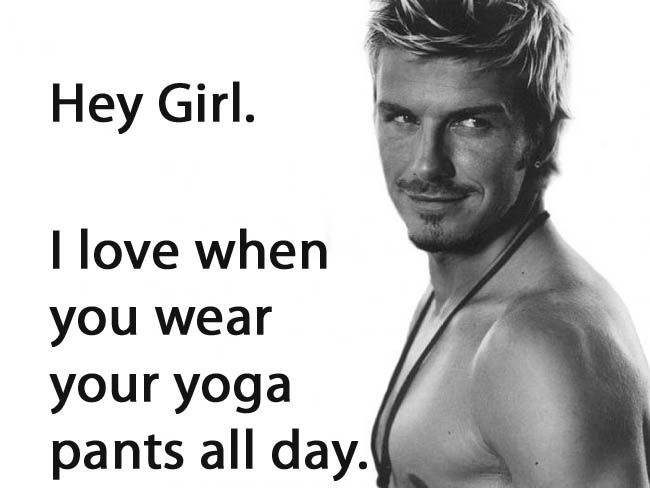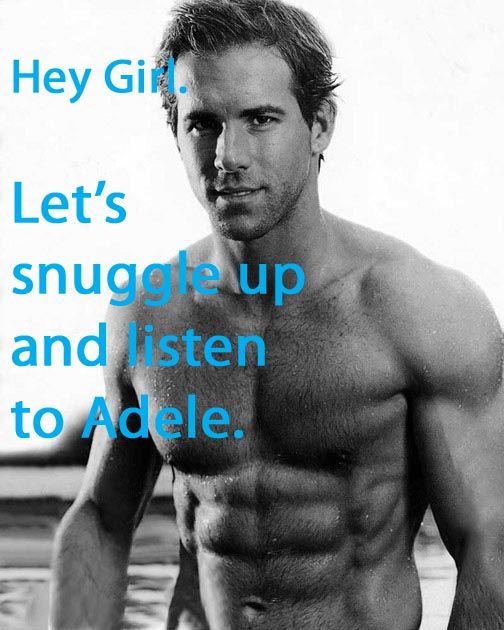 Again, forgive me...
I know not what I do.