Sort of.
In the fall a local college approached me and asked me to do a photo shoot for their magazine.
This is sent out to thousands of students and parents.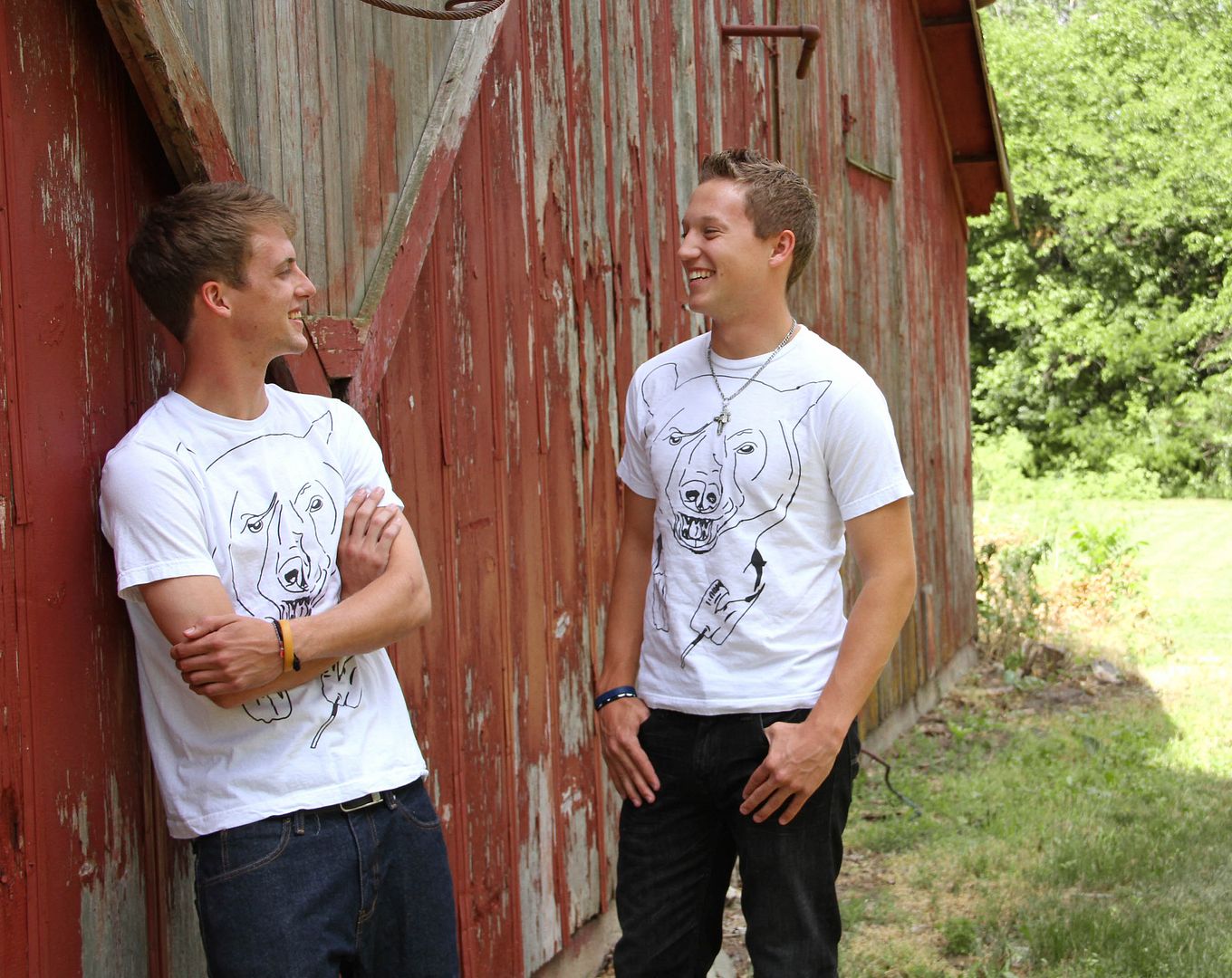 The focus was these two young men who received a scholarship for entrepreneurship.
Obviously this is a little something I'm passionate about. :)
The college flew the guys in for the day and drove them over to our farm.
When they arrived, I told the lady in charge that I was a little nervous.
I've done lots of photos of families and weddings, but never for a magazine.
I wasn't really crystal clear on what they were even wanting or needing.
She just laughed and said, "Don't be nervous! It's not like it's People magazine!"
So we just had a relaxed session, walked around the property and snapped lots of photos.
This is my dining room table they're sitting at.
It ended up being much less stressful than I anticipated.
And I got the cover shot! WooHoo!!!
I can't wait for warm weather again to be able to start taking photos outside.
I'm ready for flowers and green grass and warmth!
If you're local (in Kansas or Southwest Missouri) and want to plan photos, just contact me...