It's very tough for us to find a babysitter sometimes.
(no real reason, our kids aren't little terrors. Really. It just never seems to work out.)
So several years ago The Man and I finally gave up on the idea of having a Valentine's Date.
We have a
family
Valentine's dinner instead.
And it's wonderful!
It's always the same things, really...
Red foods
and candlelight.
Spaghetti, red jell-o, red apple slices, salad with strawberry vinaigrette dressing, red velvet cake, and the kid's favorite - sparkling red grape juice out of champagne glasses.
(I grabbed the sparkling grape juice on clearance after Christmas, knowing that I'd save it for Valentine's day.
Score.
)
The Baby calls it a "dark dinner."
We turn off all the lights, light candles, and they're expected to use their best manners. (more than a normal night at the dinner table.)
They toasted each other... so sweet!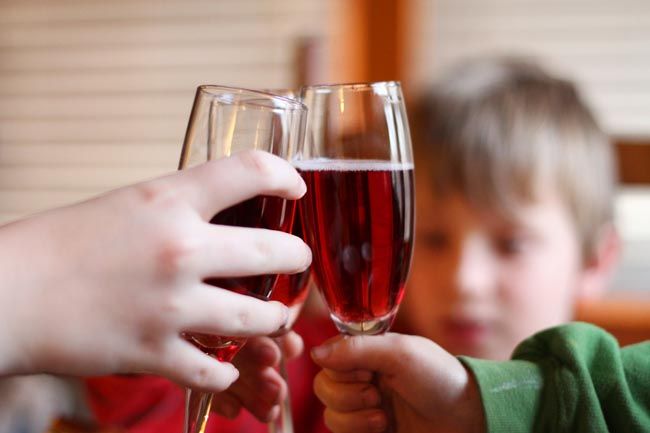 It's still cold out. And today it's so foggy I can barely see the barns.
The fields are all white.
It's pretty.
I'm working on jewelry orders, by myself today, wearing my Mickey Mouse sweats.
Listening to country music. I go through phases... sometimes it'll be non-stop Christian music, then adult top 40 for several weeks until I can't handle another song by Pink, then I switch to Country.
Right now I'm back in my country phase.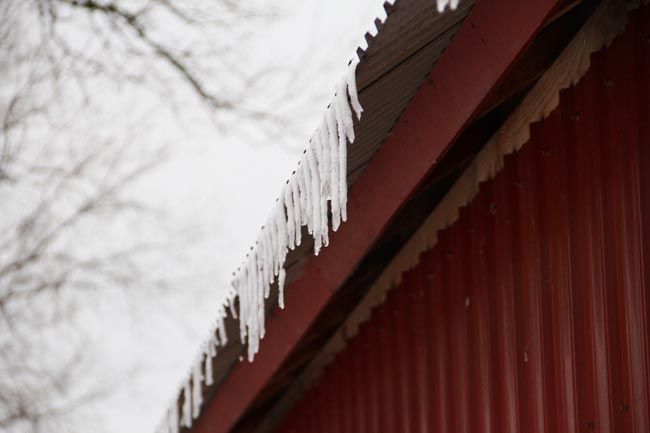 I should probably change into real clothes before I head out into public this afternoon.
If you're home, do you wear "real clothes" or lounge clothes?