First things first... I forgot to announce the winners of the most recent giveaway.
Oops. Sorry!

Allison Lahey

and

Michelle

have both won a $50 gift certificate to

TheRustedChain.com

!
Please email therustedchaininfo AT yahoo.com to claim your prize.

Second,
it's my birthday
.

I thought I'd go into this next year a few sizes smaller, but that hasn't happened yet.
I really hoped to be in the 1XX's by now, but I'm not.
So I went to lunch with friends and had a burger and fries.
Maybe tomorrow I'll start moving toward that smaller size.

Every year on my birthday I take a self portrait.
I don't know why... I just do. Maybe to see the aging process? Maybe because someday I'll want to look back on the photos?
I don't know. It's just a thing I do.
I snapped a few on my phone earlier and this is the one The Baby picked for me to share on the blog.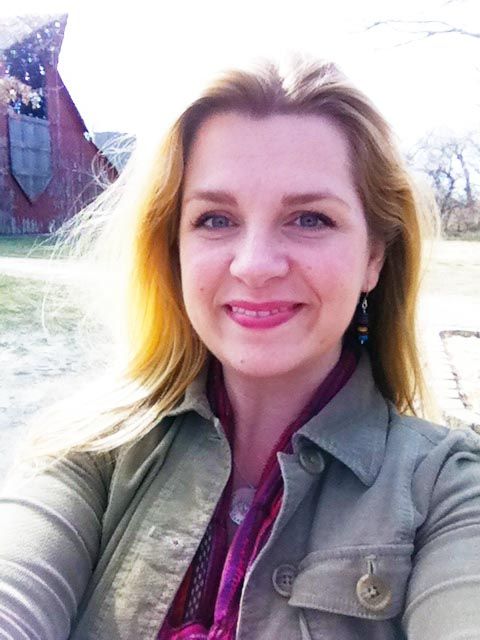 I splurged and got myself a few birthday gifts. I get
wild and crazy
sometimes...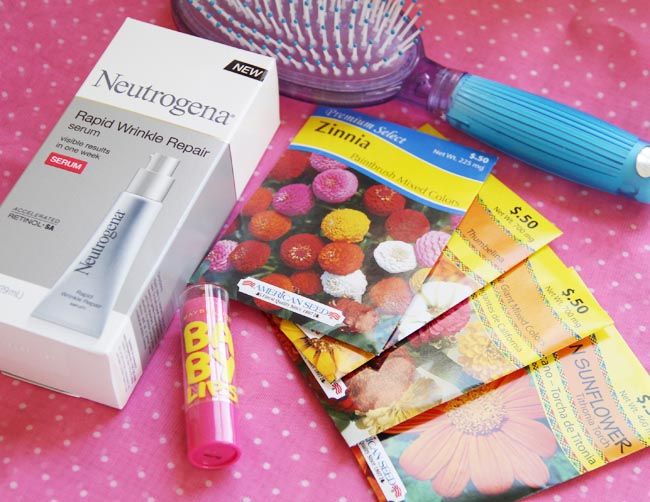 A hairbrush (because I needed a new one badly.)
$3 Maybelline lipgloss.
4 packs of seeds to plant soon.
And an anti-aging treatment. One week until visible results? -
Bring it on
, Neutrogena!
If you're not already on our
Facebook page
, get there!
We're giving away 2 $50 there today too.
I'm sure you know, but it's also Dr. Seuss' birthday today. (and Jon Bon Jovi. And Karen Carpenter... and I'm sure lots of other cool people as well.)
"In my world, everyone's a pony and they all eat rainbows and poop butterflies!" ― Dr. Seuss
Happy Friday, y'all!