Here's a confession: I'm a hermit.
I like to curl up indoors as much as possible. I would hibernate if I could.
In the cold winter months, I have a hard time making myself go out... for anything.
But lately the weather is turning much more Spring-like and I've been out and about more.
And I've been shocked by the beauty I've found, even walking around our land!
So this week is Country Living Week.
A little glimpse into my life, and the country around me.
Day 1 is "Around Our Land day".
The other day The Baby and I walked around our property snapping photos.
You know all those pallet crafts on pinterest? We have pallets, galore.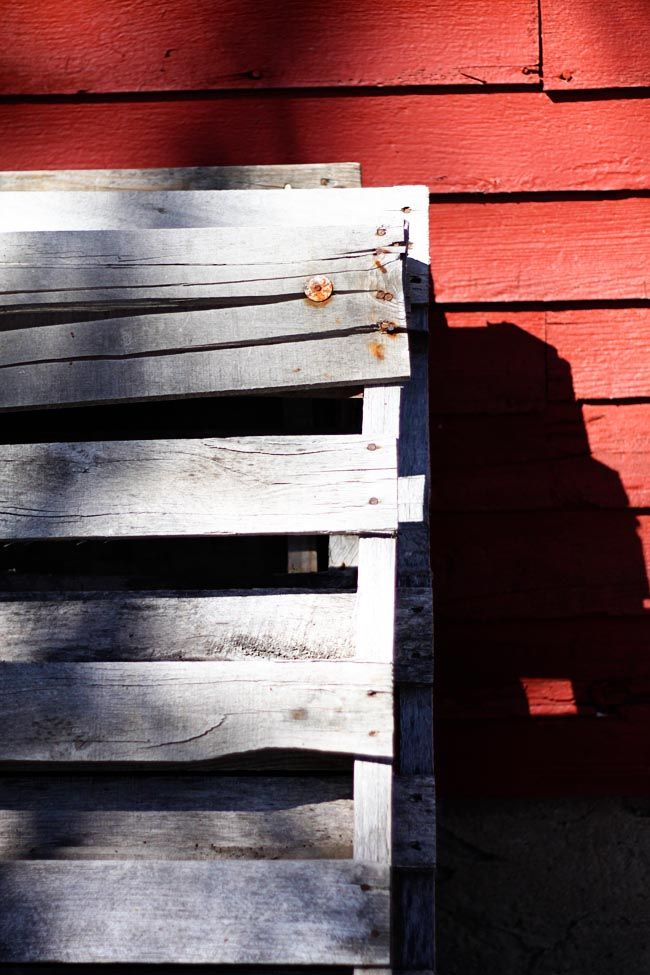 I seriously love these rusty gears.
I think I need to have The Man hang them in a collection somewhere in my home.
The one with the turquoise patina? *swoon*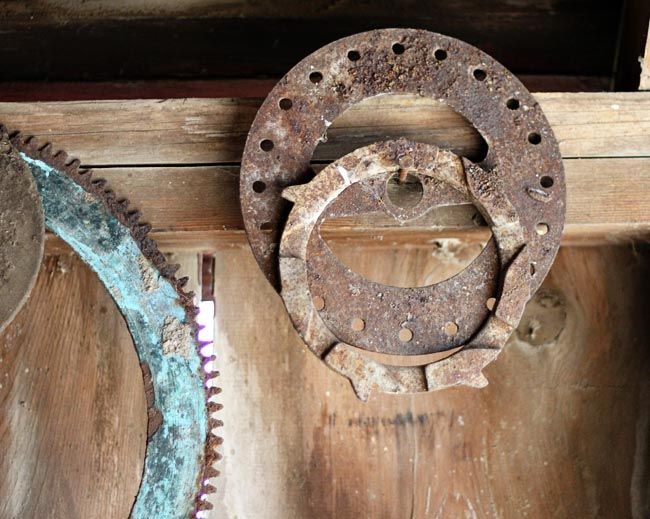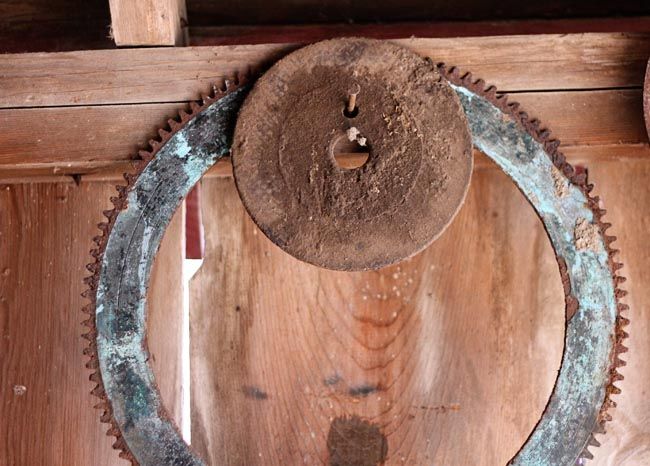 I've seen these green screens in antique stores. We have a bunch of them laying around.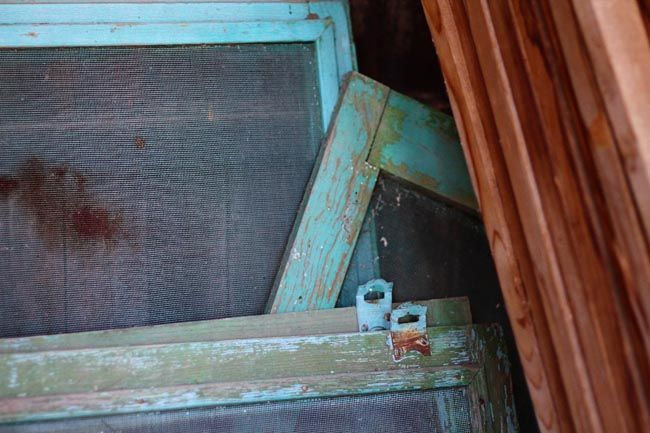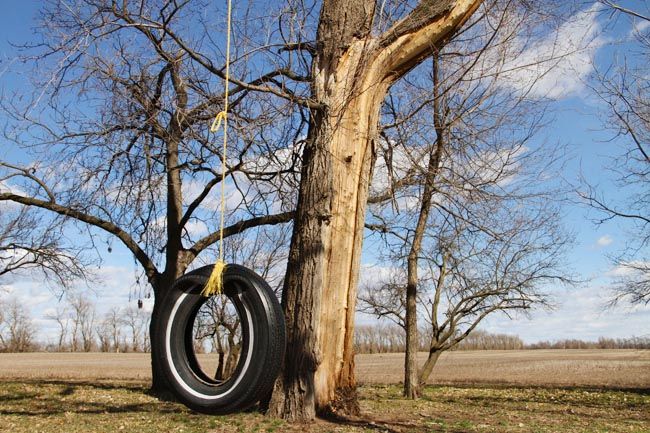 Country Living is certainly not for everyone.
But you know what? Even if you live in a city, you can have Country style.
That doesn't mean mauve flowers, geese decor in your kitchen, and dusty blue bows over your windows...
It's a bit rustic. It's something with a history. It's something that adds warmth to your home.
Something that makes you smile.
Come back tomorrow for something softer... prettier. Day 2 of Country Living week!