Day 2 of Country Living week is soft and pretty... and possibly temporary.
It's "Apricot Blossoms day".
Our weather has been unseasonably warm. And our apricot trees are just starting to bloom.
As exciting as that is for me, it worries me too.
One good freeze will knock out any possibility of apricots this year.
So I'm crossing my fingers and toes, hoping the temperature stays above freezing.
But I also thought I'd capture a little bit of the beauty while I can, in case it doesn't last.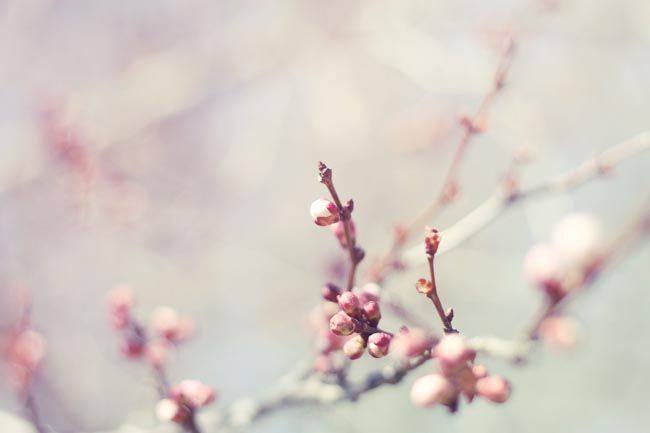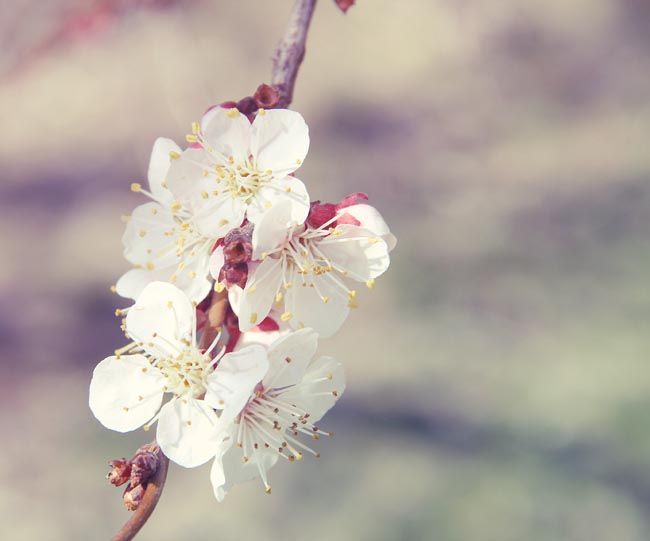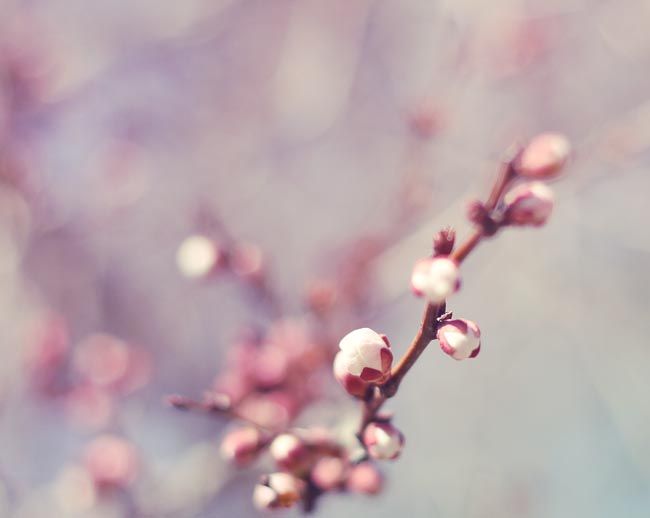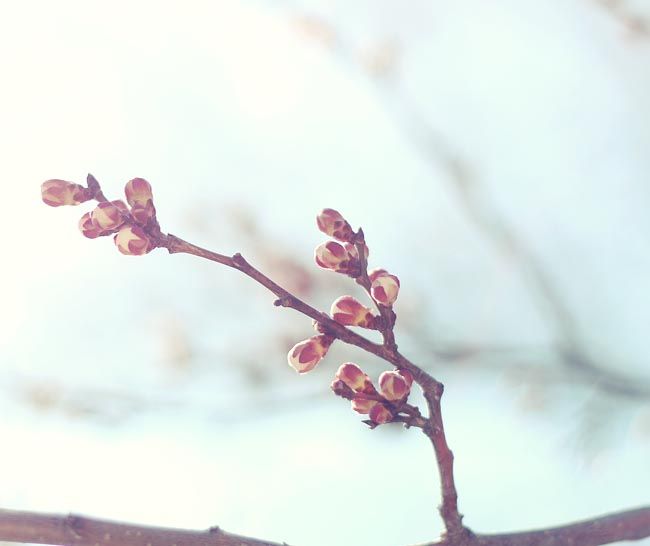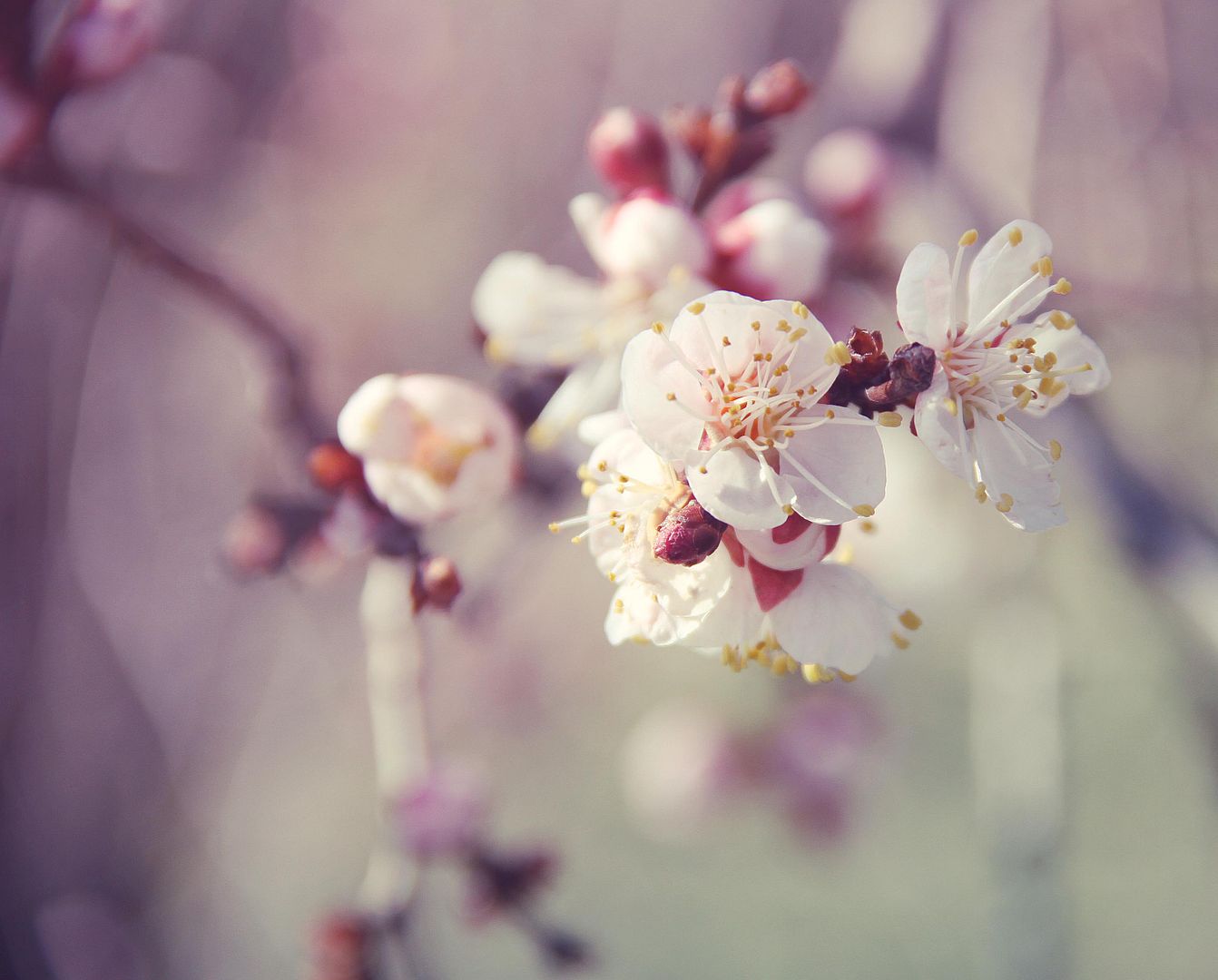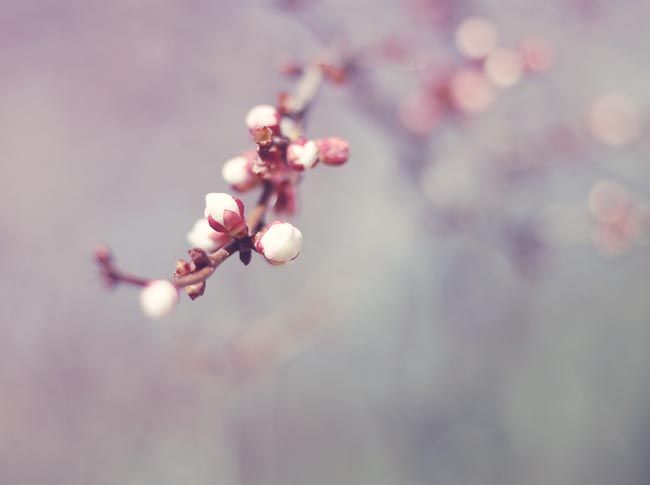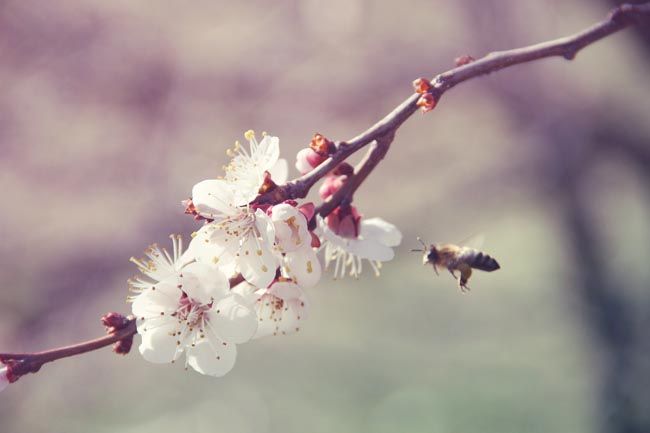 They just look so pretty and pastel, and scream Spring!
Do you have any fruit trees in your yard?
If you could pick some, what would you choose to have?
I think we have 4 or 5 apricot trees (I should go count!) but if I got to pick, I'd love apples, peaches, and cherries.