Day 3 of Country Living week is
"Down By the Creek" day.
You can tell I'm not a real country girl because I say creeeeek.
Those who are born and raised in the boondocks say crick.
To me, it's still a creek.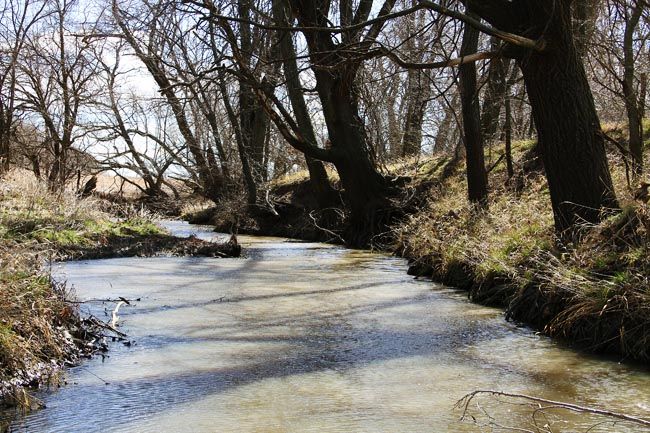 The kids spend tons of time down by the creek.
They have forts built and they each have their own "house" down there.
The creek has plenty of huge interesting trees.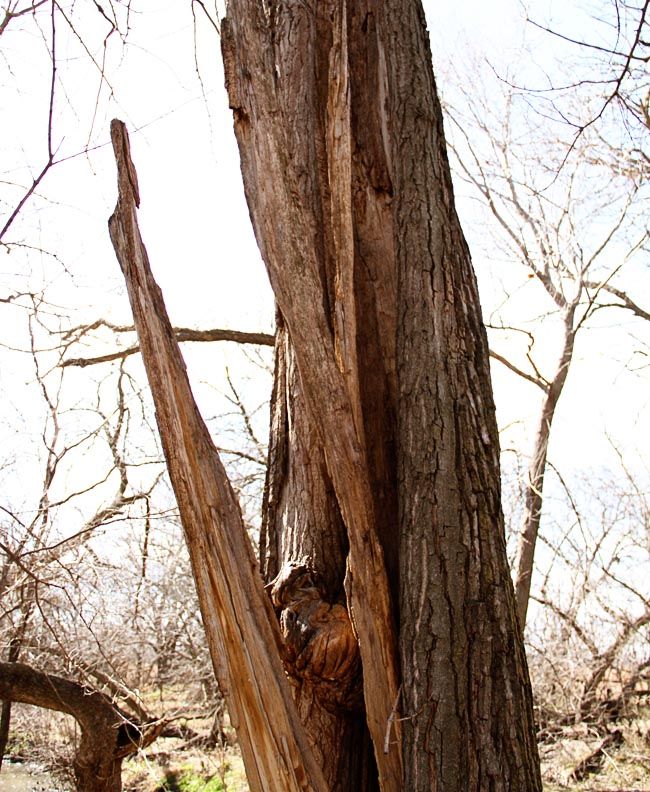 In the summer, we see a few snakes there. Not as many as I'd imagine, but still more than I'd like to see.
We have a couple bridges and go fishing in the creek a lot, as well as have other people out to fish.
Sometimes The Man has to "work at the creek"...
I'll be totally honest and say I have no idea what he's doing.
It involves other large sweaty men, tractors, and fire.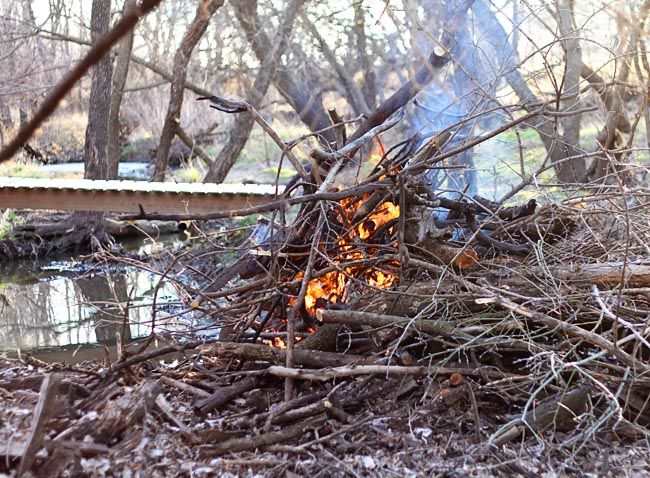 When we moved here it was all overgrown with trees and junk, and nearly impassible.
Now it's cleared out a lot, the water flows better, and there are 4-wheeler and walking paths.
One of my favorite things ever is when the sun reflects off the water.
Sparkles!!!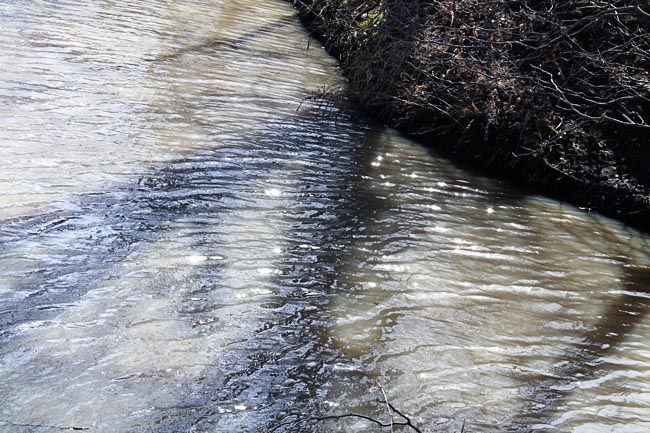 Sometimes we have to take guns down by the creek to keep bad guys away.
Apparently mommy with a camera looked like a bad guy.
In addition to the snakes, the creek provides mosquitoes, ticks, bullfrogs and turtles.
But I still wouldn't trade it for anything!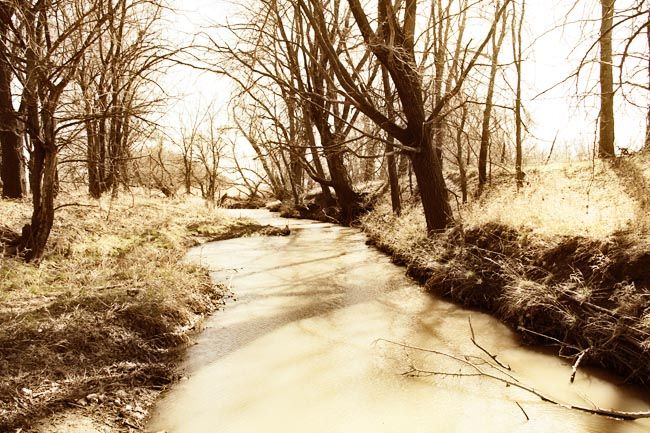 Where you live, do you have ticks? (icky little critters.)