Day 4 of Country Living week is
Barn Day!
For weeks, I've been wanting to drive around and photograph some barns near us.
So recently The Man arranged a sitter for our kids and we went out driving.
Can I just tell you that this was the best date we've ever had?
We swung through the Taco Bell drive through before we hit the backroads.
So we had my favorite food (don't laugh!), my favorite man, my beloved camera, dirt roads, and barn hunting. *swoon*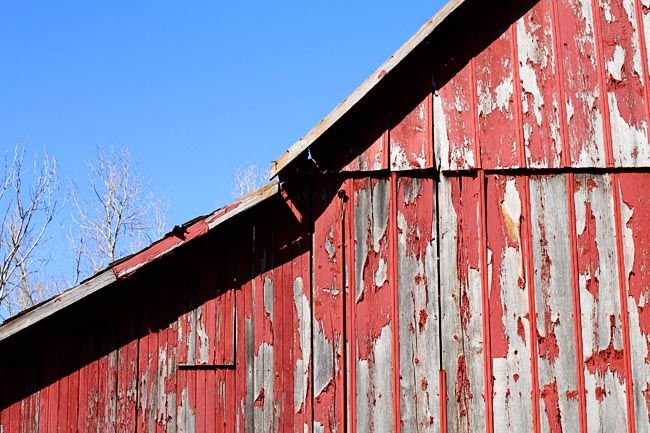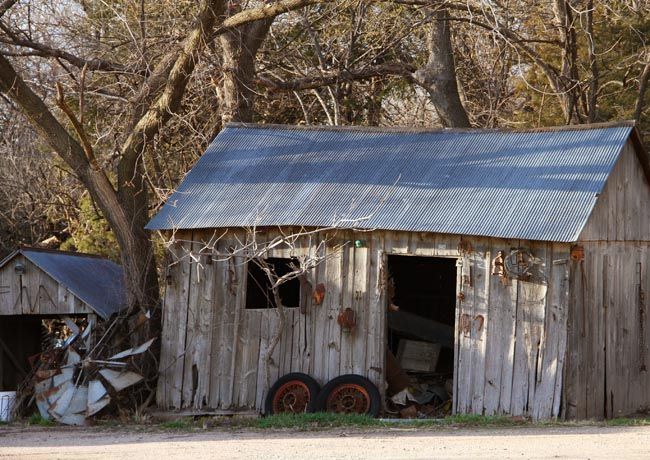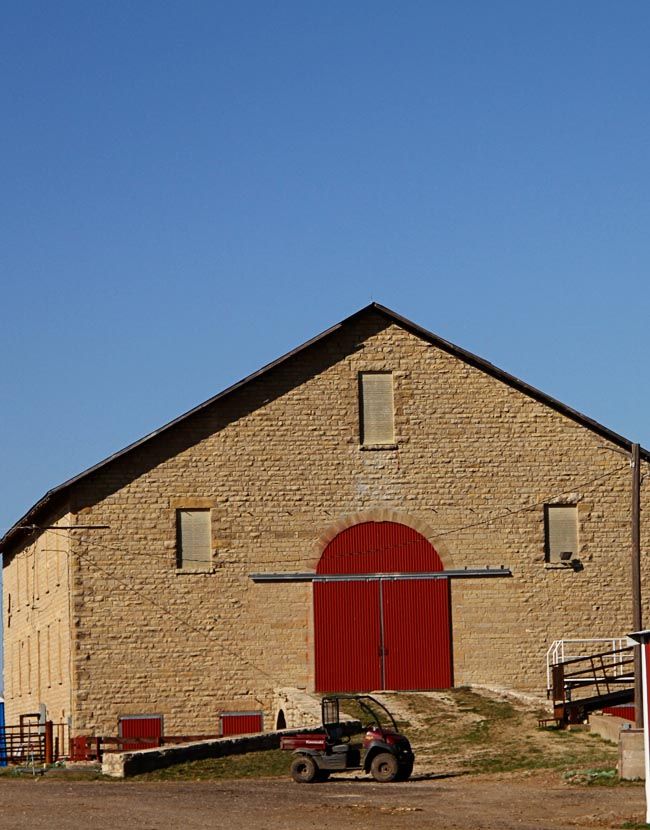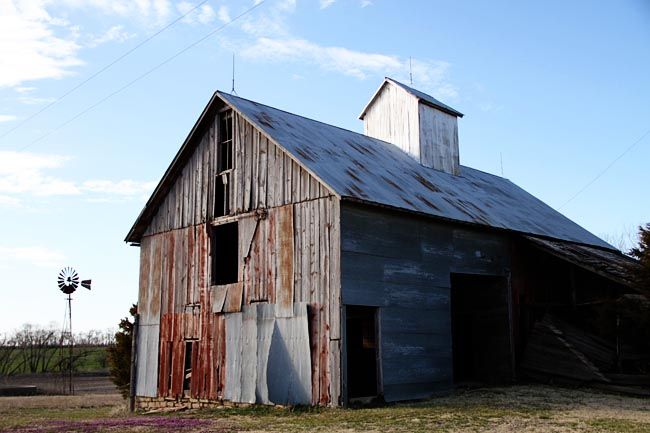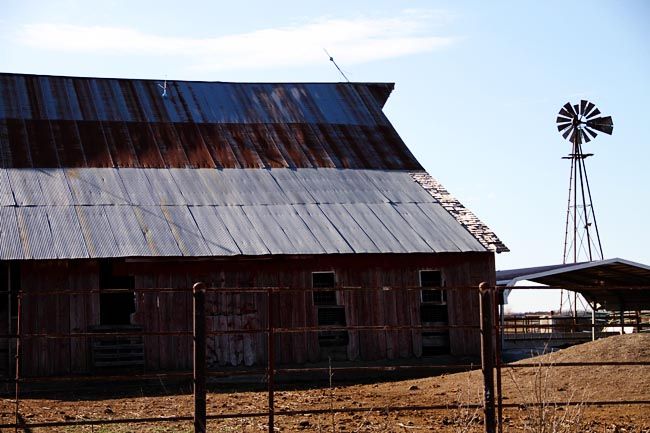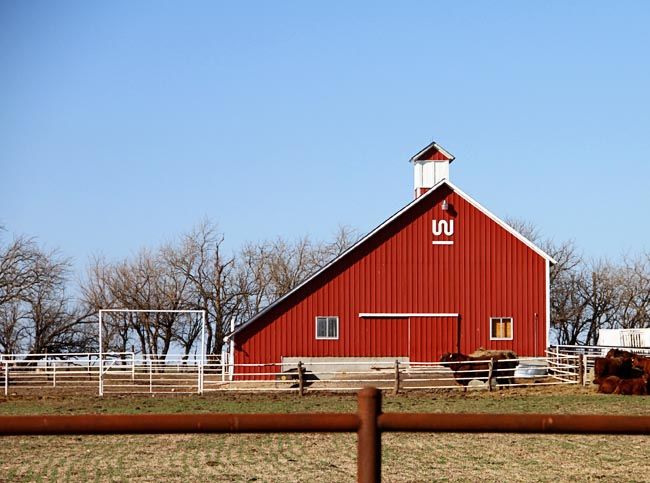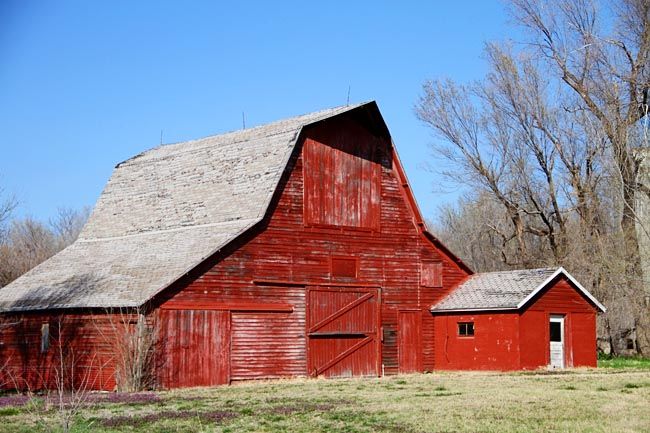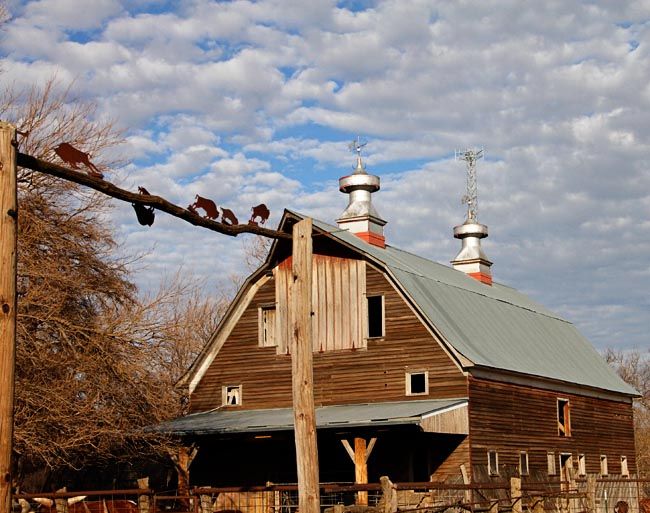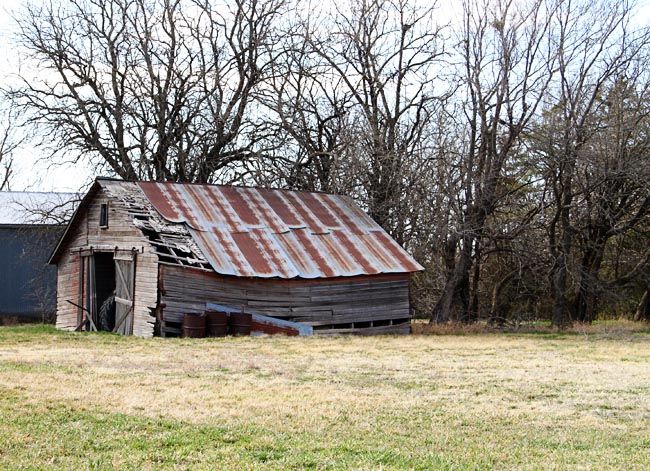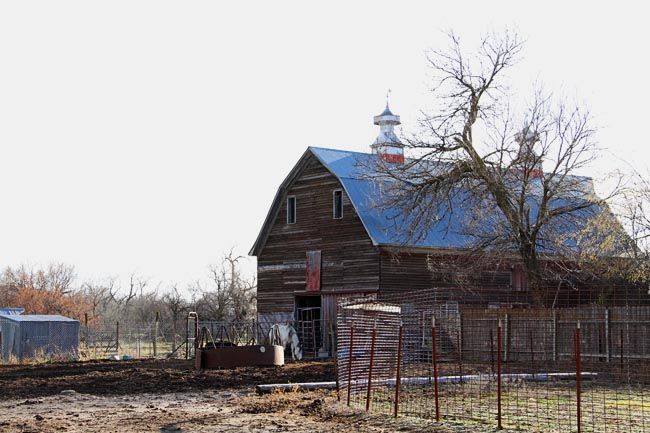 That was just a handful of the ones we found.
I adore the last one, the red barn with the white horse painted on it.
Which one is your favorite?