Day 5 of Country Living week is
"New Growth" day
.
One of the nice things about being scatterbrained is that I forget things, like the fact that I planted a bunch of bulbs in the Fall.
So when things start popping up out of the ground, I'm pleasantly surprised!
The weeds are popping up too, but I think they're pretty enough to take photos of.
(even the little purple flowers are weeds. so pretty!)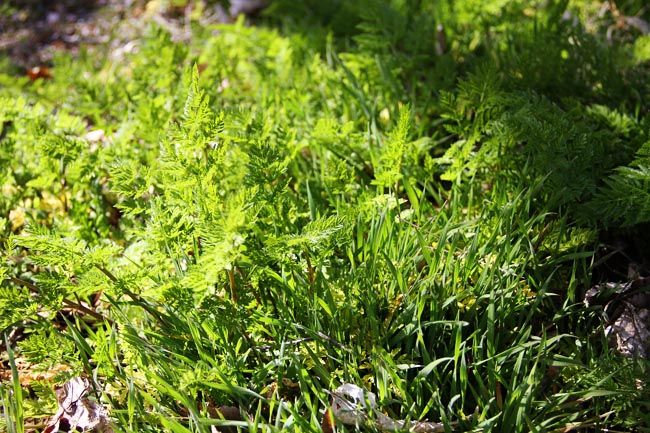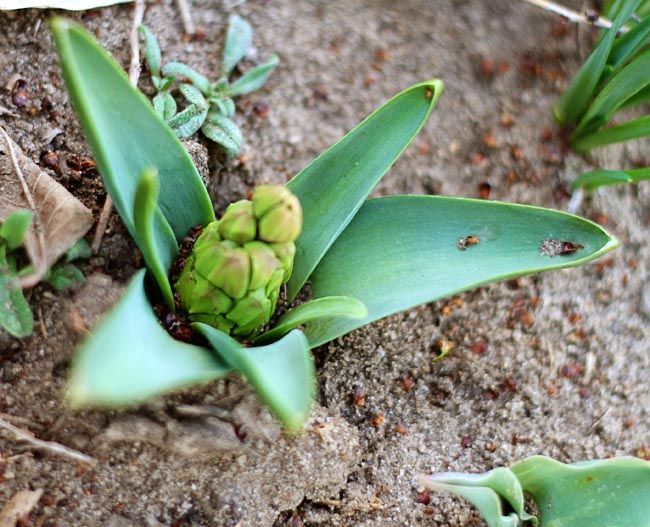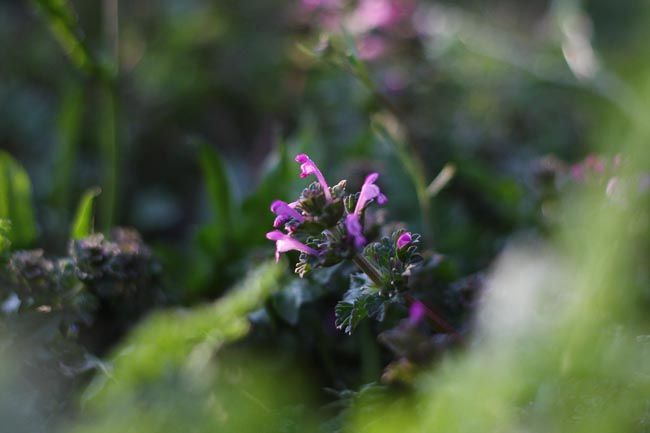 Did you plant anything in the Fall, to have new growth this Spring?