We have several new designs for sale in our shop.
My current favorite are the earrings. They match EVERYTHING I wear!

Leap. Fly. Soar. ... Sweet message. Sweet bird. Makes me want to conquer the world.



Sparkle & Shine ... As you know, I'm mildly obsessed with sparkles. But we've had this requested many times, so I didn't just design it for selfish reasons. :)



Your Favorite Verse ... This was designed by our PR Manager, Shannon. And I love it so much!!



Rainbow Candy earrings ... Colorful, Springy, lightweight, versatile, loooove them.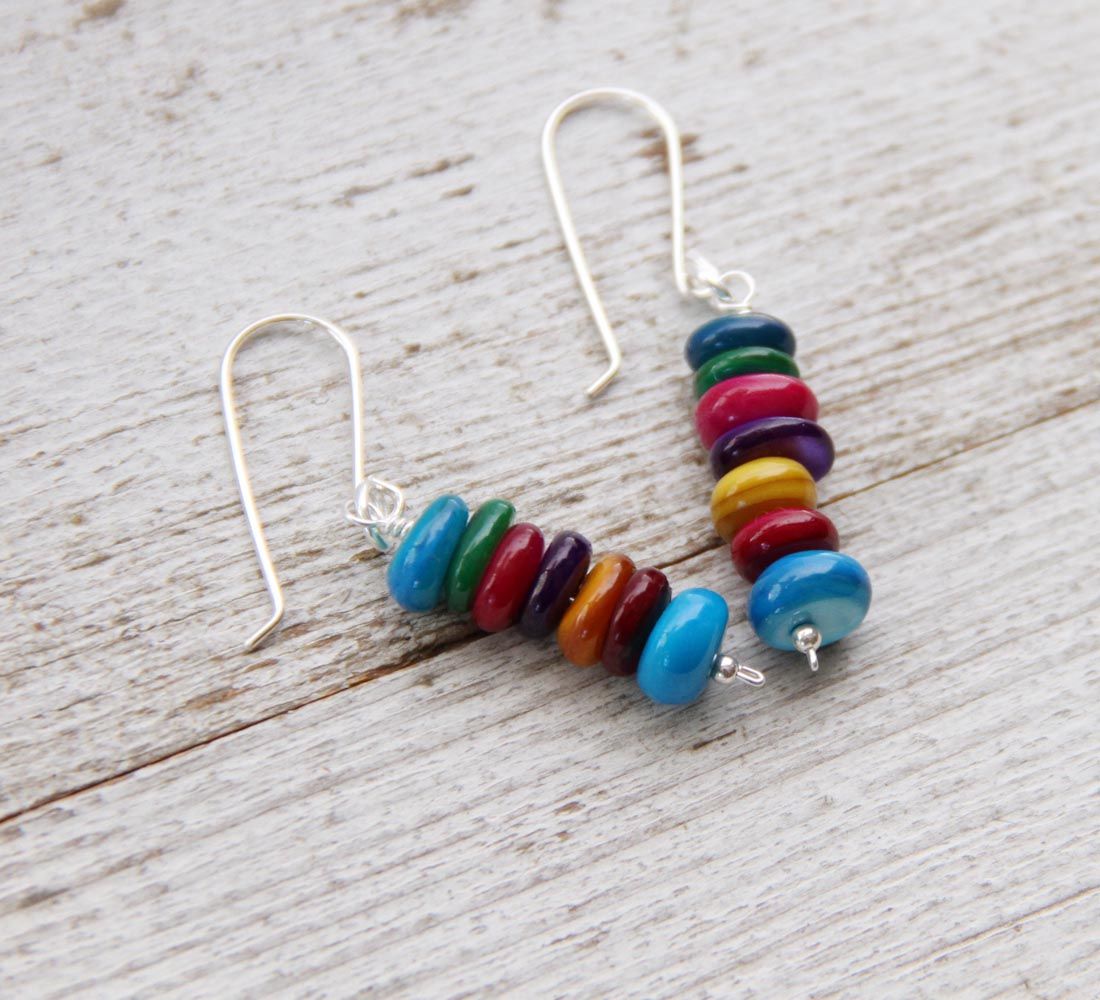 Strength. Courage. Hope. ... This is the
most important one
!! We have a family member dealing with Multiple Sclerosis and March is MS month. So for the entire month,
$10 from each of these sold will go to National Multiple Sclerosis Society
! (You can also choose a pink crystal to represent breast cancer, if you'd prefer.)
*****
Our weekend was busy.
I think weekends should always be 3 days long, rather than 2, don't you think?
We did a lot of work down by our creek.
There were tractors and large sweaty men involved.
I exercised like 5 times over the weekend. What the what??!
I already exercised first thing this morning.
And as of late last night, my kitchen was completely spotless.
I don't even know who I'm turning into!! That birthday changed me, apparently!
How are you? What did you do over the weekend?