Do you live in fear?

Not terror of monsters and bogeymen... not that kind of fear... but fear of success?
Fear of accomplishments.
Fear of being bold.



God did not design us to live fearfully.
If there's one thing
I'm
good at, it's making excuses and pointing blame.
Do you make excuses for everything?
"But you don't understand... the reason I can't leave this job for one I love is..."
"But I've tried a few times to lose the weight and it just doesn't work for me."
"I'm a pretty good mom. Good enough, I suppose. There are plenty worse than me."
"I'm not as smart/pretty/wealthy/popular as her..."
"I could never be a missionary."
"We couldn't possibly adopt without making more money."
"I'm just naturally not an outgoing person."
"I'm just timid."
I have no idea if this image is actually true, but I found it on the internet so it must be, right? Ha.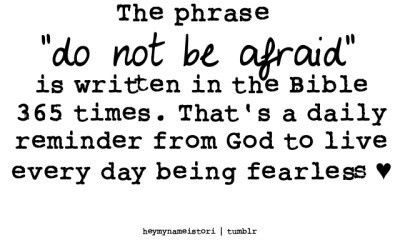 Regardless, I love the sentiment.
God wants us to be happy!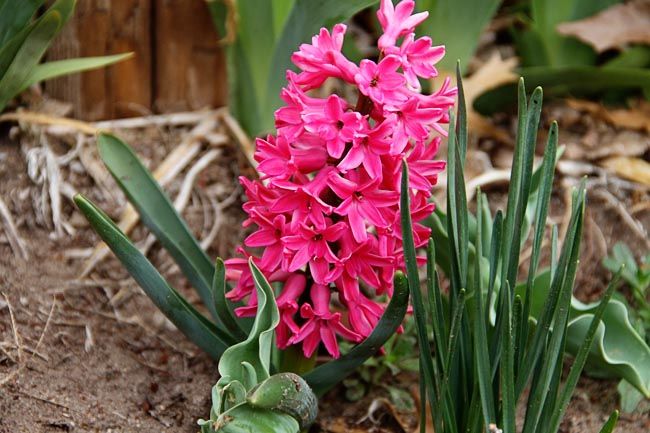 A lot of happiness comes from stepping out of our comfort zones.
Why not you?
Why not you that loses the rest of those pounds and achieves fitness your body has never known?
Why not you that starts your own non-profit organization that's always been in the back of your mind?
Why not you that decides to spend less time on Facebook each day, and more time with your kids?
Why not you that vows to make your husband fall in love with you all over again?
Why not you that pursues your hidden dreams and becomes a professional singer or artist?
Why not you that runs a successful business?
Why not you??
We were not designed to live in fear, but live courageously instead.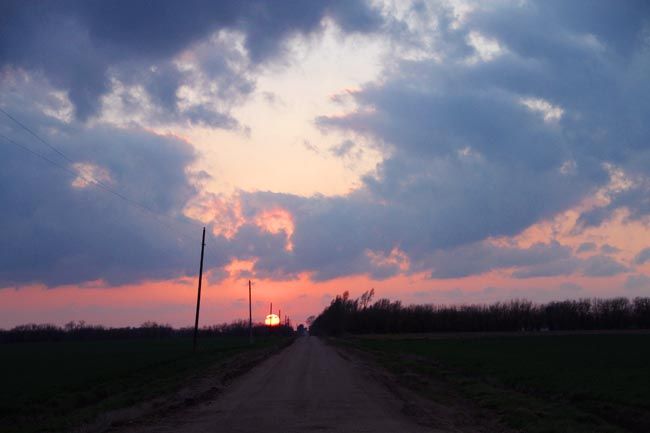 And you know what? God is cheering you on the whole way.
Reflect him in everything you do, point to him constantly, remember that he is guiding this passion and talent of your's.
He wants you to succeed.