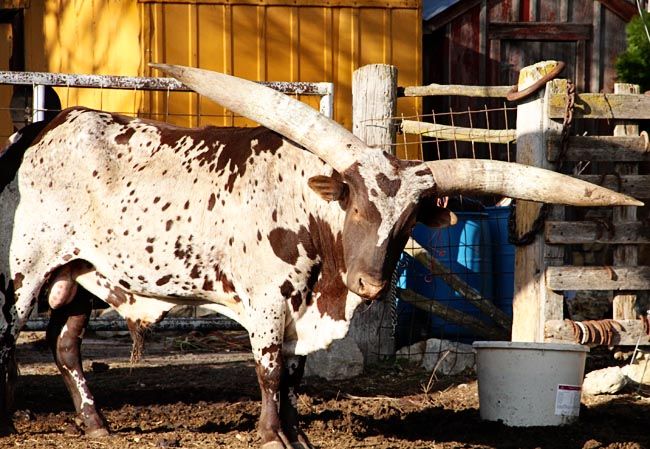 A few weeks ago when The Man and I were out barn hunting, toward the end of the day we were back near our home.
And we saw these guys.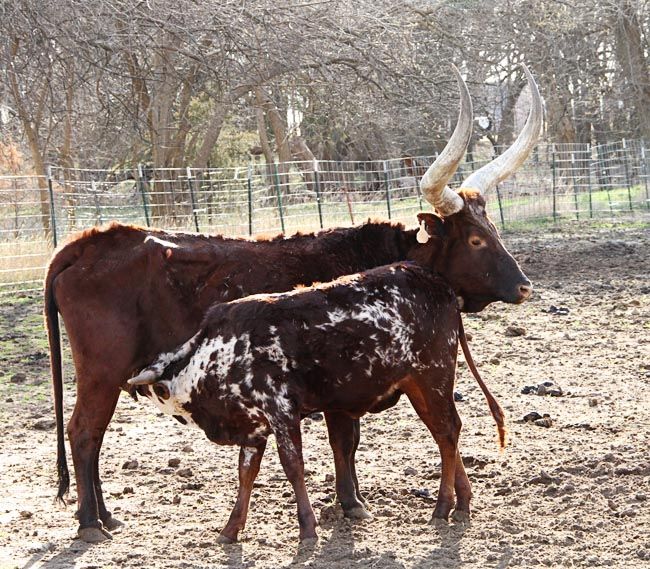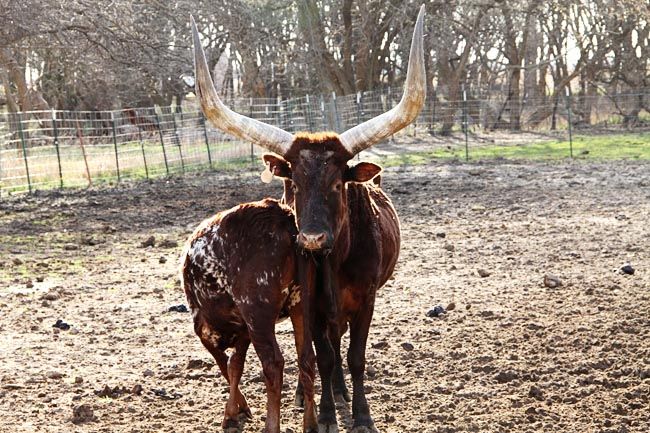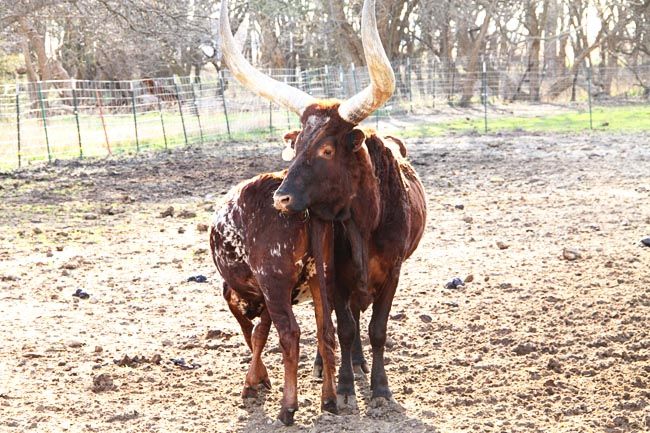 Within about 3 or 4 miles of our house, we saw these.
This one was really not happy to see a weirdo with a camera.
And if you've ever been grunted or growled at by a buffalo, you know it's scary.
These are HUGE.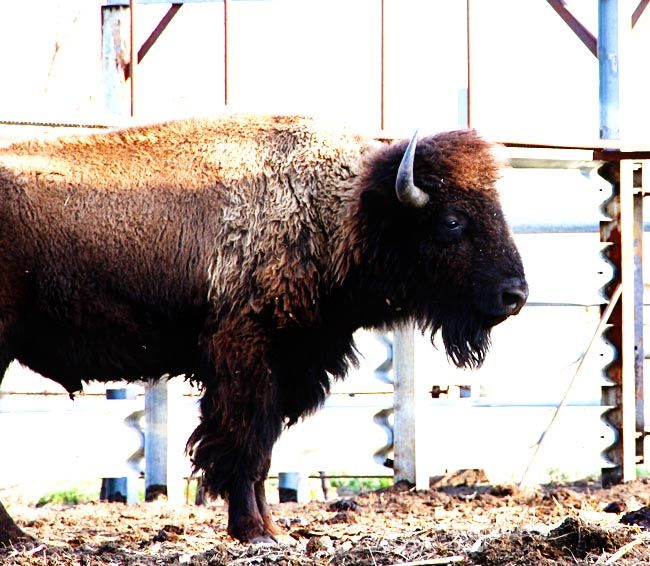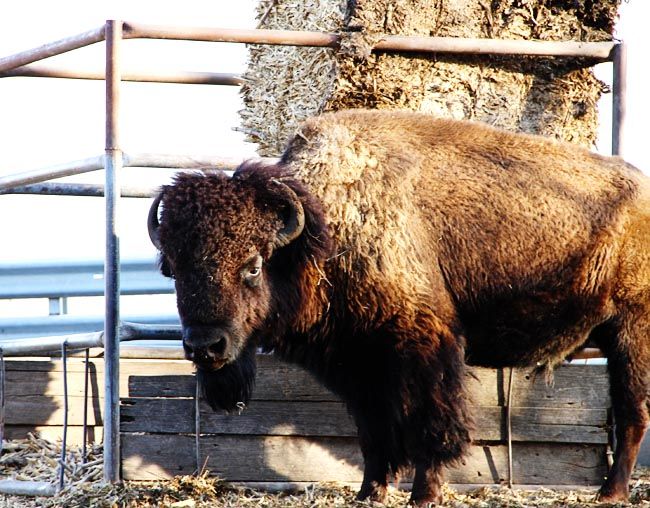 I love that they were all so close to us, but we'd never seen them before.
I also love that they were fenced up...
I don't want them wandering into my yard!