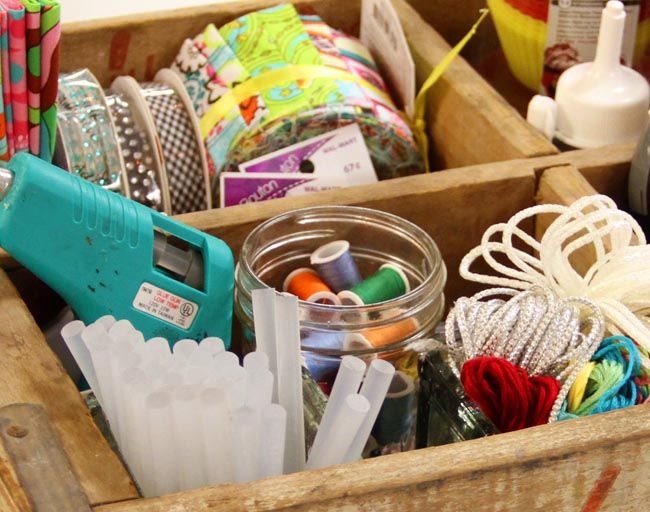 Last weekend (before all the tornadoes) some girlfriends and I got together for a crafty weekend.
I believe there were 10 of us. (I was trying to count back by memory... Is that right ladies?)
We had food and laughing and crafts and laughing and more food and talking and then some food along with laughing.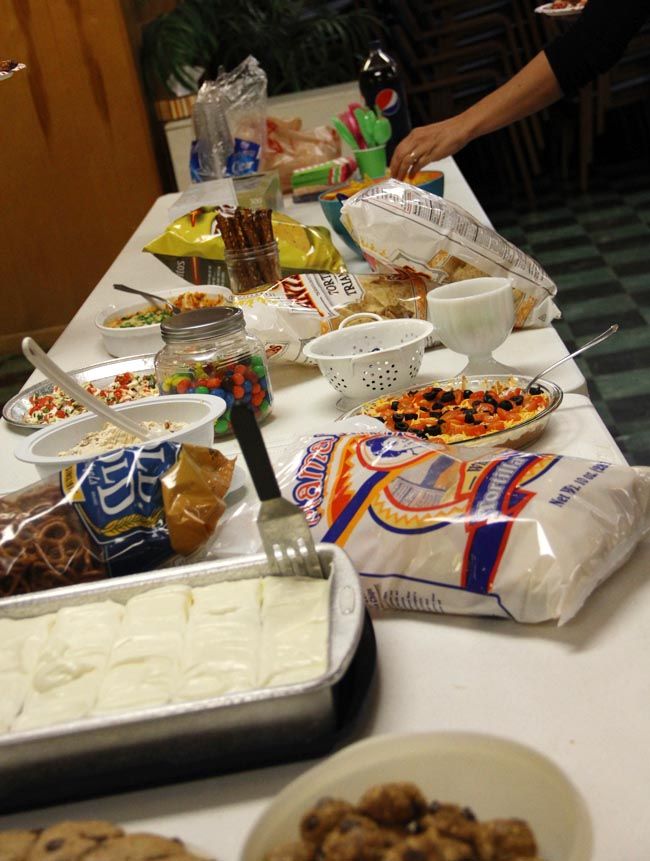 Artichoke spinach dip, pizza dip, taco dip, snickers dip, key lime cake, chocolate chip balls, and so many more things that I can't even remember.
Peanut butter bars.
A table full of happy.
Bright colors, bunting, polka dots, flowers.... Just all so happy!
Homemade cinnamon rolls. Get in mah belly.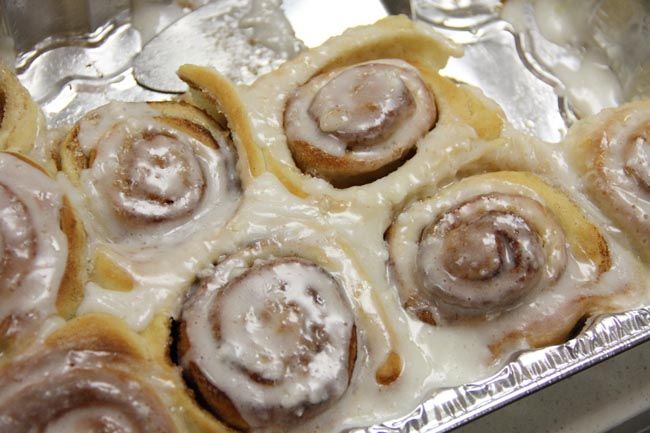 The most perfect craft crate in the history of craft crates? Yes. Yes it is.
This was part of my project.
I'll try to get photos of the finished work and show it to you in the next few days.
"You have my whole heart for my whole life" on wood planks. They hang like a ladder down the wall. Sooooo cute!
It was such a good time, with very little sleep.
There was sewing and painting and glitter and hot glue, and a very funny t-shirt presented to me by my friends.
It had pom pom fringe.... because they know I despise pom poms. (sorry pom pom lovers. I still like you.)
It was good for the soul.
And not so good for the thighs...