I've mentioned before that we intentionally live a simple life.
As simple as possible, anyway.
And this week, I just want to spotlight some simple pleasures.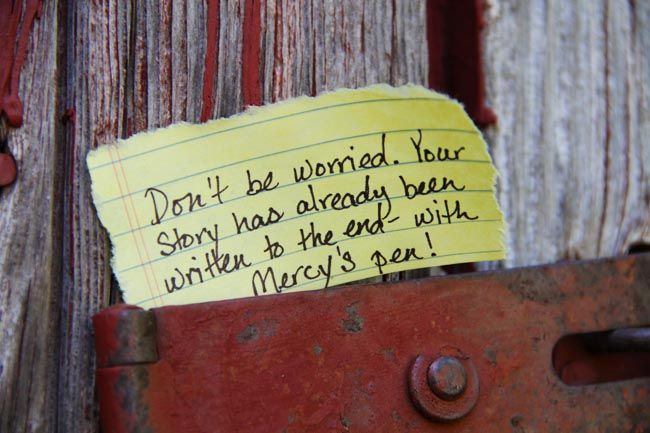 It's easy for us to worry about this, that, and everything else.
But don't.
Don't be worried. Your story has already been written to the end - with Mercy's pen.