Recently at our
Crafty Weekend
, this is what I worked on.
I had an image in my mind of what I wanted to create.
But I almost left the canvases at this stage just because I love the way they look!
They have sort of a crisp modern beachy look.
I simply used plain canvases, acrylic paint, and school glue.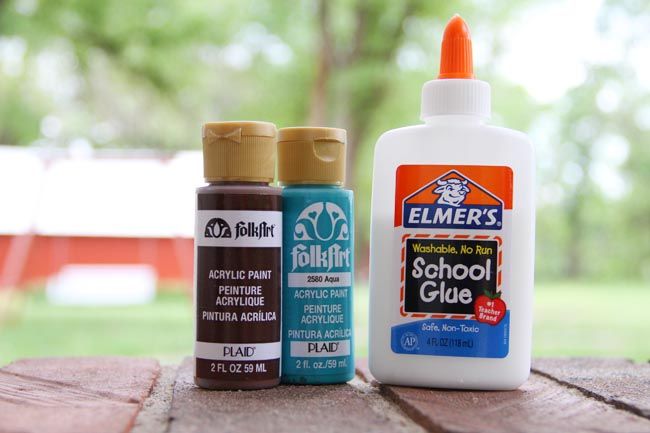 You brush on the glue in a thin layer. (This can be done on poster board, canvas, fabric, practically anything.)
When the glue starts to get tacky, BEFORE it's dried, brush on the acrylic paint.
(I just used cheap foam brushes.)
They dry at different rates, causing a crackle finish.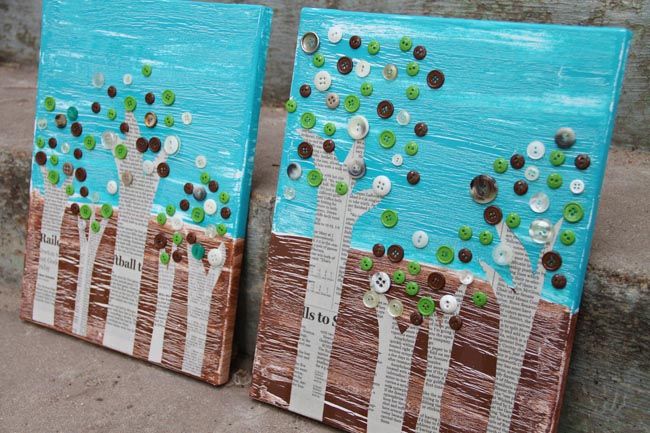 I joked with my friend about putting a 90's style crackle finish on my cabinets and furniture...
What I was really going for here was texture.
I just wanted a lot of dimension and texture in my art.
While the paint was drying, I cut out trees from newspaper.
Once the paint was dry, I decoupaged them on.
I'm a button hoarder so I pulled out my button stash and picked colors that I liked, then hot glued them around the trees.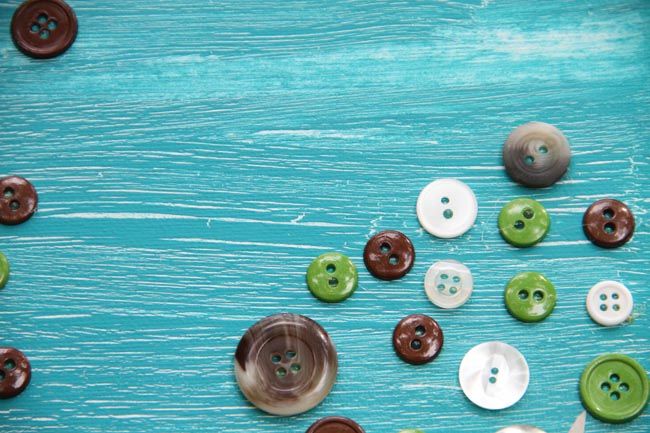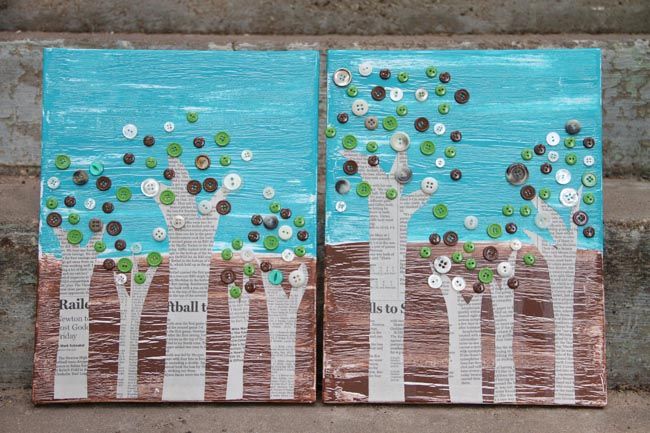 The hardest part of this project was hot gluing all the buttons on.
And removing the hot glue "hairs"... Those drive me batty.
But it was very easy, very inexpensive, very soothing, and I love the end result!
Happy Saturday!!