One thing I love so much about the warmer months is all the colors that come to life.
Golden sun setting behind lush green trees.
Teeny baby olive colored turtles we find.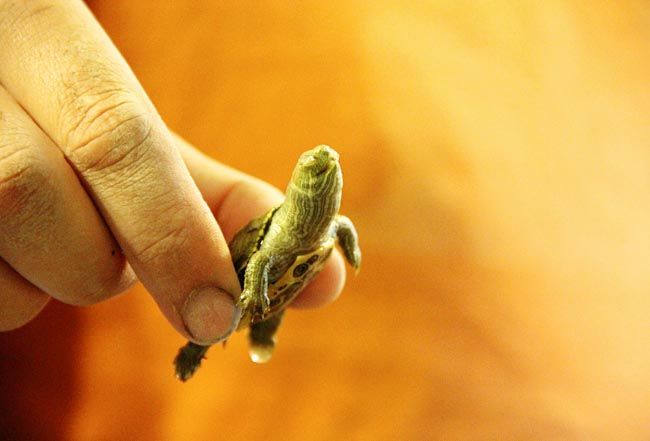 Vivid blue sky with white puffy clouds, and yellow wheat.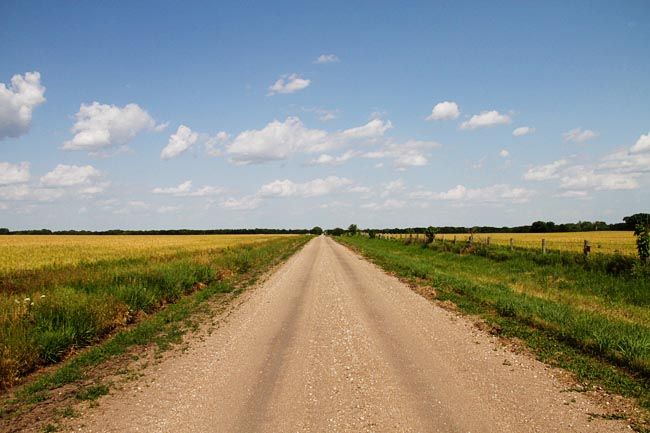 Happy wild sunflowers that grow along the sides of our road.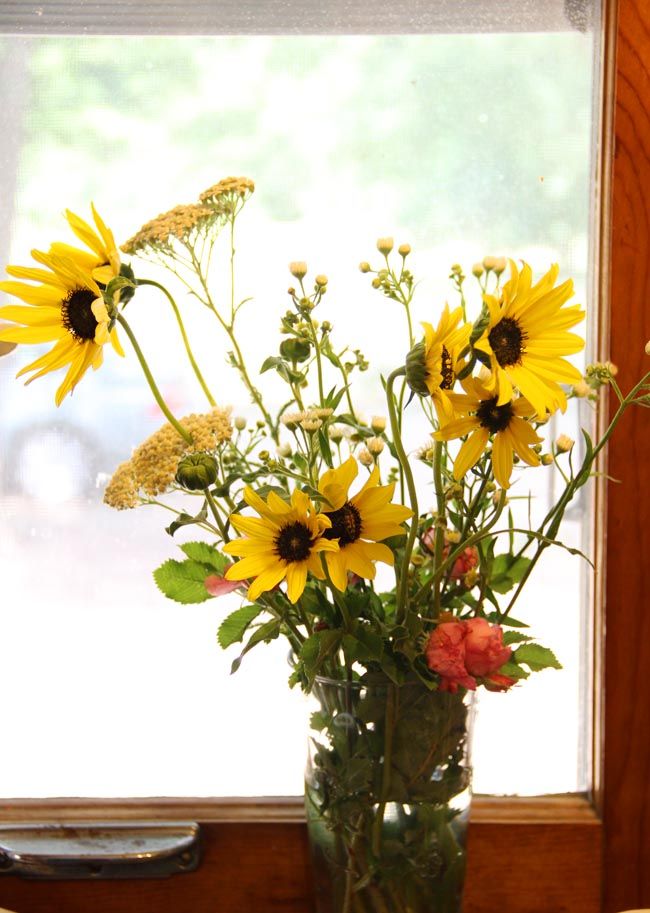 John Deere green.
A muddy auburn basset hound lying in the freshly tilled soft brown dirt. (wait... I don't love that one as much.)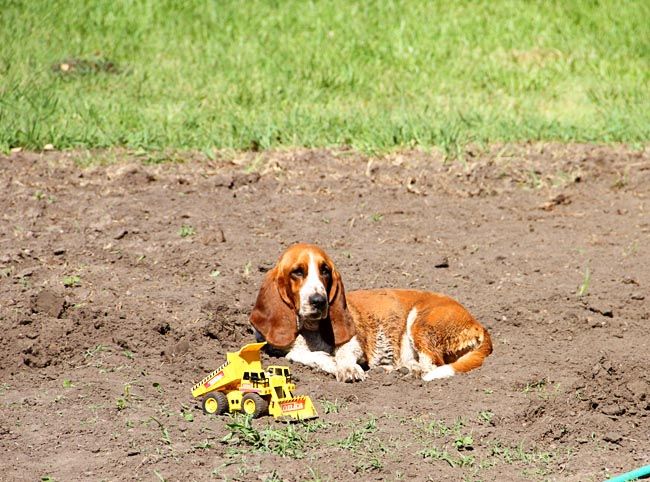 -------
The winners of the recent giveaway are
One Acre Homestead
and
Swifty Science
. Congrats ladies! Please email therustedchaininfoATyahoo.com to claim your prize.