Sometimes I hear suggestions that our life seems too picturesque.
And while I absolutely love living in the country, it's not all rainbows and kittens.
Sometimes it's big beautiful wheatfields.
But sometimes you look up and see that the power line looks a bit... wonky.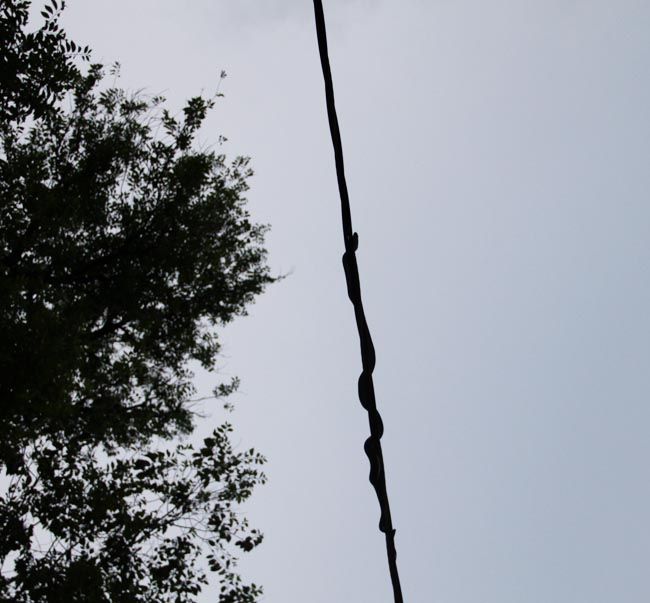 And then you take a closer look to realize a snake is making it's merry way across the long stretch of power line, one wiggle at a time.
Sometimes it's big red barns.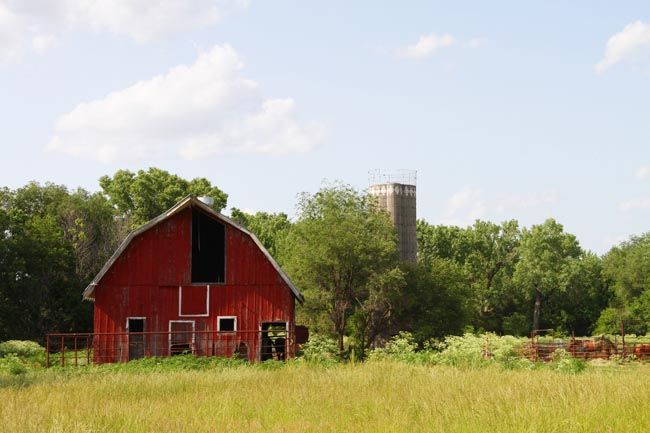 But sometimes you glance over at a tree and see a snake climbing it.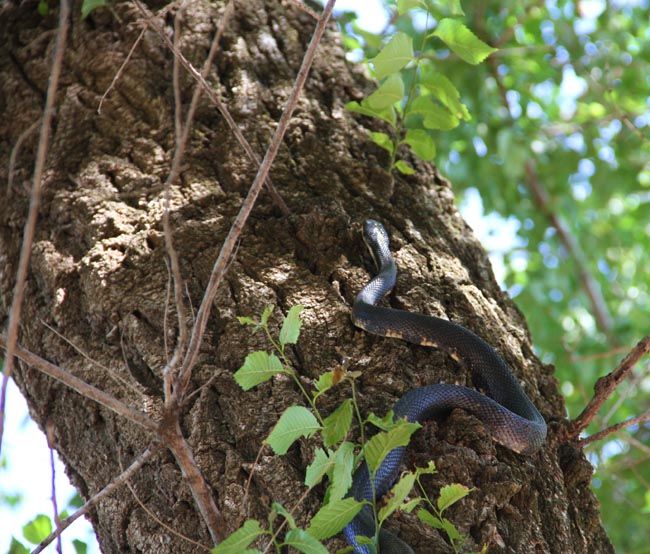 I still wouldn't trade it for anything.
And sometimes... yeah, it's fluffy kittens.