You know those times you get too much going on in your brain and you just blurt out random things?
Potato.
That's how I feel this weekend.
Unicorn.
It's been a busy week, I'm hot and windblown, and a little frazzled.
Okay a lot frazzled.
Cupcake.
Here are some photos found in my phone recently.
There's no rhyme or reason to any of it.
Some of them I shared on Instagram (@therustedchain) and some I didn't.
Cucumber.
I love love love small towns in Middle America.
Lilo's tired of posing for pictures. She has such a tough life.
I grew these!! And they made a delicious salad. You can just call me Martha.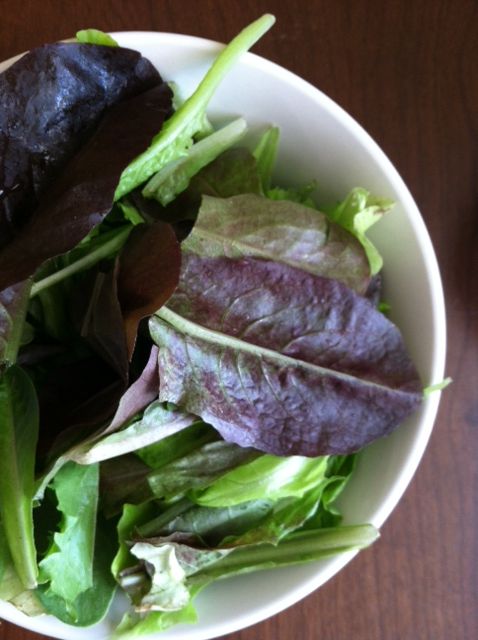 I made jam. Strawberry Mulberry jam. And it's goodlicious. You can just call me Farmer Beki.
He picked 3 wildflowers for me. I don't know why, but he insisted that it had to be 3.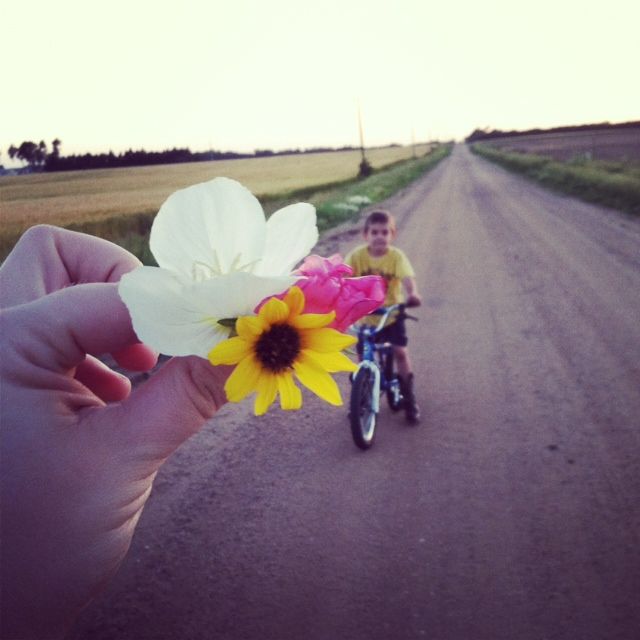 Middle School band and choir concert. Ree (The Pioneer Woman) texted me in the middle of the concert, not knowing where I was.
Of course I didn't have my phone on vibrate. Oops.
It still baffles me to look down at my phone and see her name.
There's one other celeb that's also become a texting friend and it amazes me to see her name in my phone too.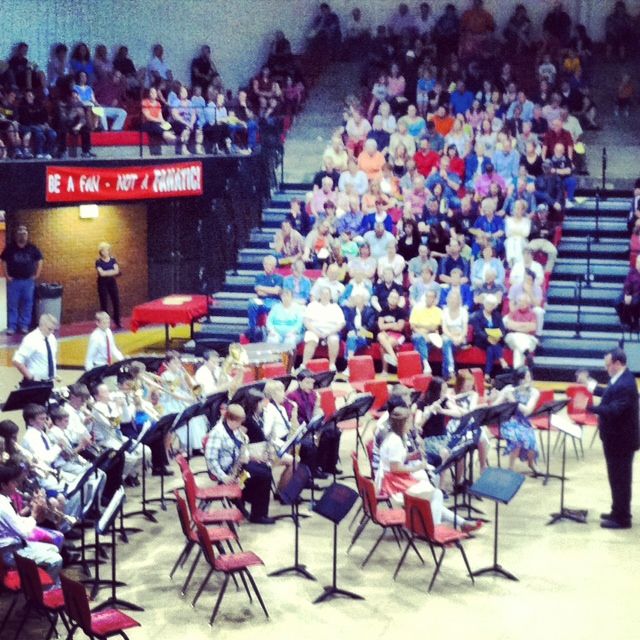 I love this Martha Stewart ad in a magazine. So retro, but so dang cute.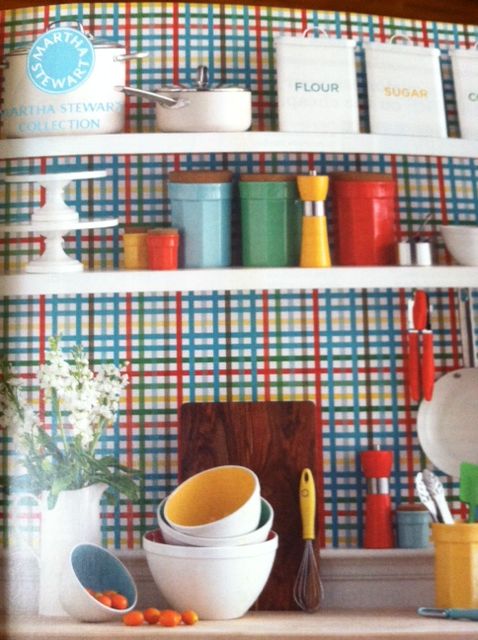 The Girl and I went thrift shopping and I loved these Strawberry plates. Now I'm kicking myself for not getting them.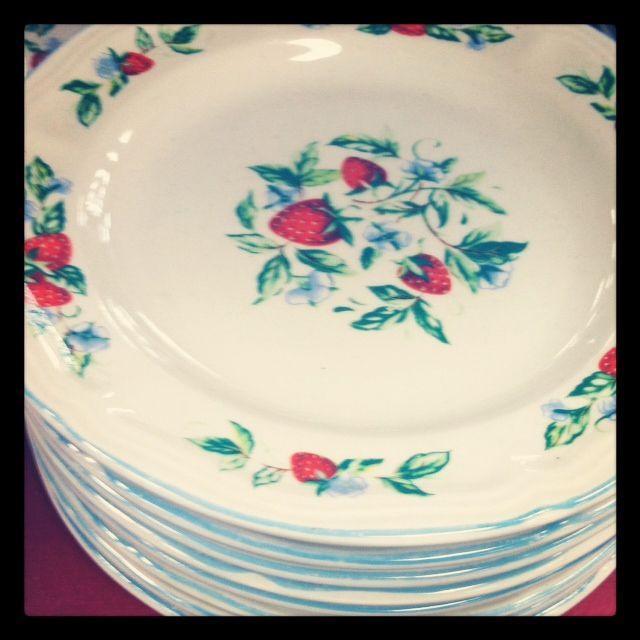 This was a floor length "Crazy Quilt Coat". I did not buy it either.
But if you want it, I'll go back and get it for you.
I'm sure it'll still be there.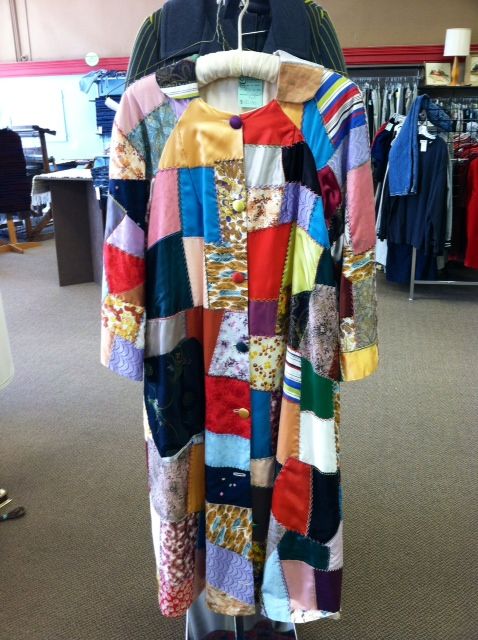 All the wheat is starting to turn and just about to be harvested.
Kansas is so pretty in the warm months.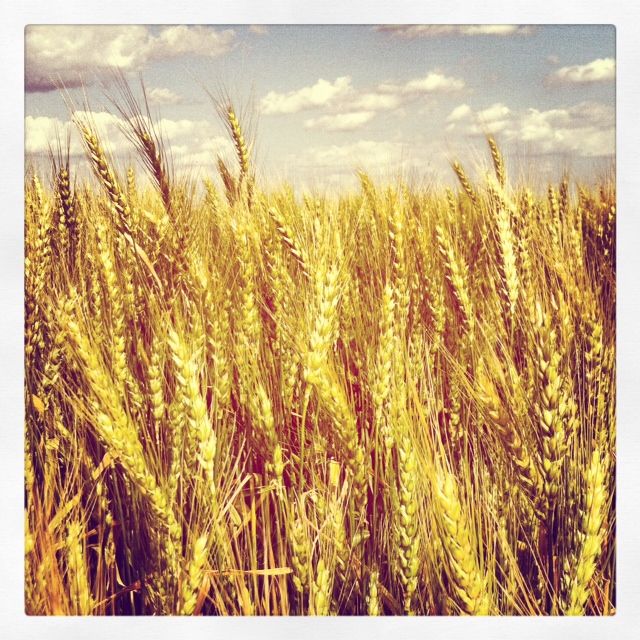 I think that's all.
I'm done. Spent. Fried.
Bongo drums.
Petunia.
Sleep.