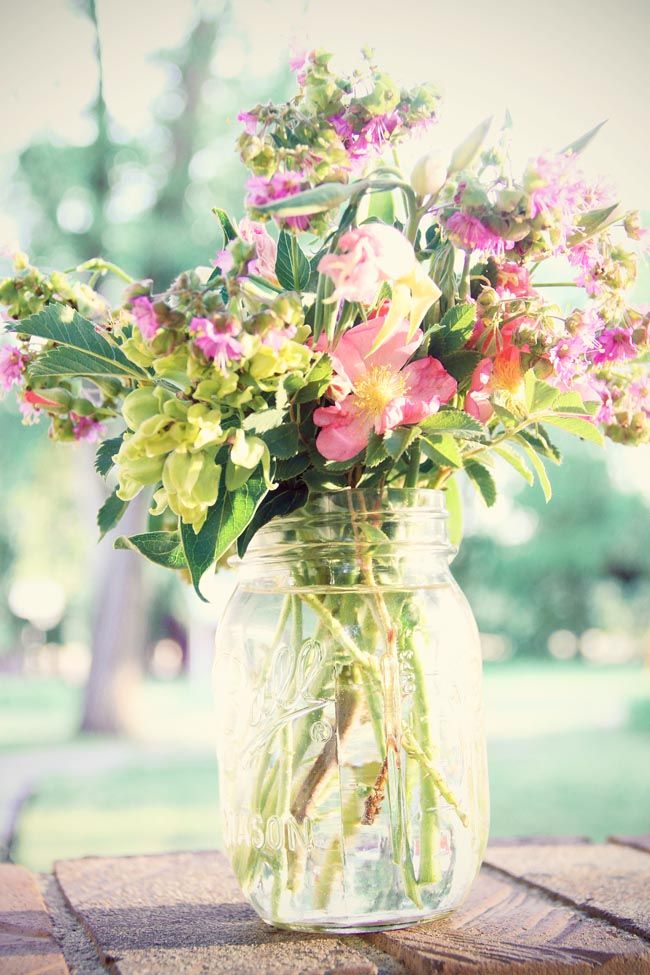 Way back in the days when I started blogging (in 2006!), you know, the dark ages, when most of us were still on dial up, there wasn't such a thing as "social media".
There were just message boards. Remember those? Ha.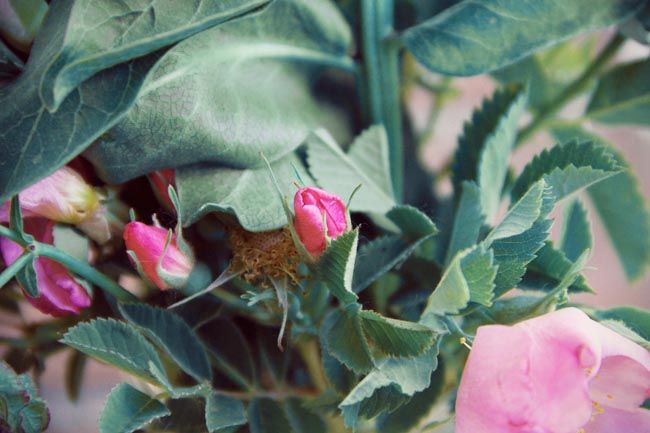 Now there are more social media sites than I can count.
I'm on quite a few, it seems.
And on each one, I seem to have a slightly different personality.
On my
personal Facebook page
I'm goofy. Silly. I post lots of funny or snarky things.
On my
business Facebook page
, I'm more professional. I don't post much, but it's run by a few different people, not just me. So it makes me giggle when I see someone say something there like, "Thanks Beki!" and I know I didn't write whatever they're replying to.
But we do sales and giveaways there sometimes, have some fun and lighthearted conversations, and it's a good place to be. (join us!)
On my blog, I'm very real. Very me. And I probably don't need to give you the link because you're here reading this. (see how smart I am?? Genius, I tell ya. I'm highly gifted.)
On
Pinterest
- Oh how I love pinterest... I post things that I find pretty, lovely, funny, or inspiring.
If I were to create a magazine, it would look like my pinterest account.
On
Twitter
, I'm probably the most "me" of all. Very open (too much so, sometimes), chatty and interactive. I also do giveaways and discount codes there sometimes.
On Instagram, there's really not much chatting done by me. (no time!!) But I do post a photo or two a day, and this month I'm doing an entire
#CountryLivingMonth
series, where I post a photo a day that shows a glimpse of our rural, rustic, everyday life. (hello run-on sentence.) If you want to find me there, the name is
@therustedchain
.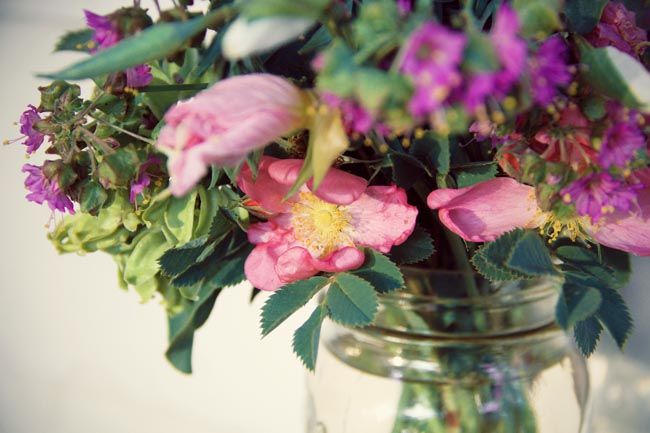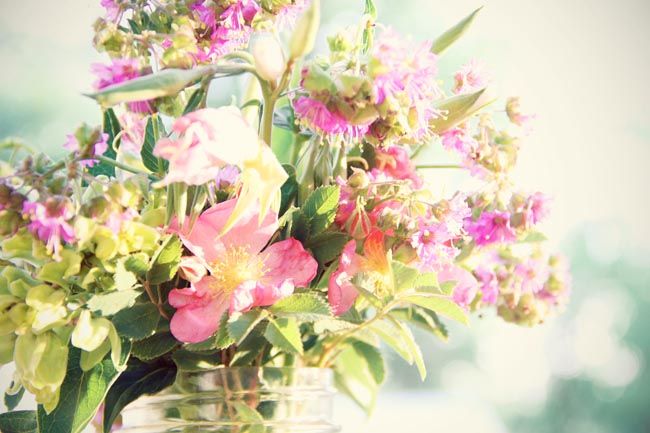 The flowers here? Yeah, they have nothing to do with this.
The other day The Girl and I went out on a little date simply for the purpose of time together and to find flowers.
These were all cut from the side of the road within a mile or so of our house.
I'm so struck by their beauty and that they all coordinate so well. We didn't do that, God did.
That's all we found!
All the pinks and purples with green accents? Love.
Do you have a favorite social media site or do you use lots of them?