...how great bare feet feel. (orange sparkly toenails are a bonus.)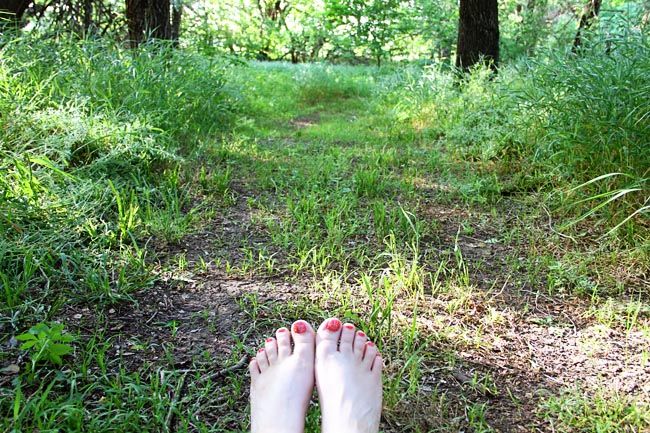 ...how important it is to support local businesses. I love America.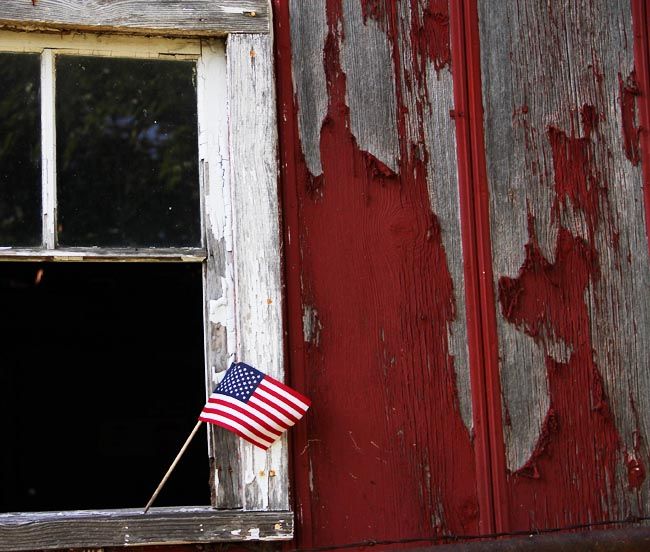 ...how worn and loved a pair of rainboots can be.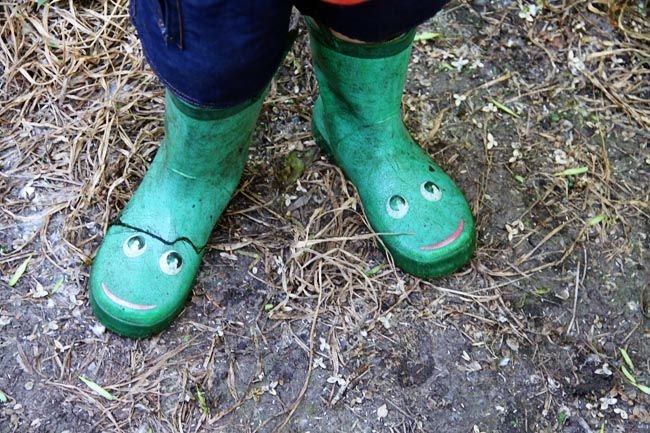 ...how stunning wildflowers are. These are called Poppy Mallow. They're really a "weed" and they blanket our yard. But I love them. God's artistry constantly amazes me.
...how important it is to slow down sometimes. Take a back road. Go for a Sunday drive. Open your eyes wide and soak up the simple beauty all around.
I kind of wanted 3 more days in my weekend to lay around and be lazy, soaking up simple life, snuggling my babies, toodling around in my garden, go for some more long drives, snap some more random photos, and enjoying God's whispers.
Instead, I'll have a dose of iced coffee, jump into this busy week, and try to keep my mind open to those God whispers while working.
Happy Monday to you!