"I am a little pencil in the hand of a writing God, who is sending a love letter to the world." ~Mother Teresa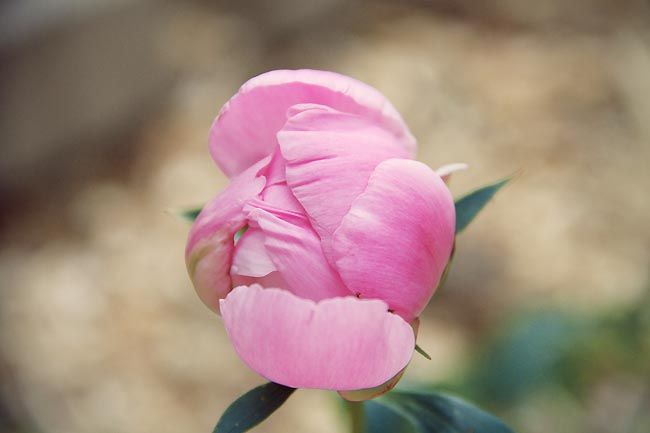 I hope this week has inspired you to slow down, absorb the beauty around you, and trust God with your life.
He really does know what He's doing.