Over the past few days, we've listed several new jewelry designs.
Gritty & Pretty bracelet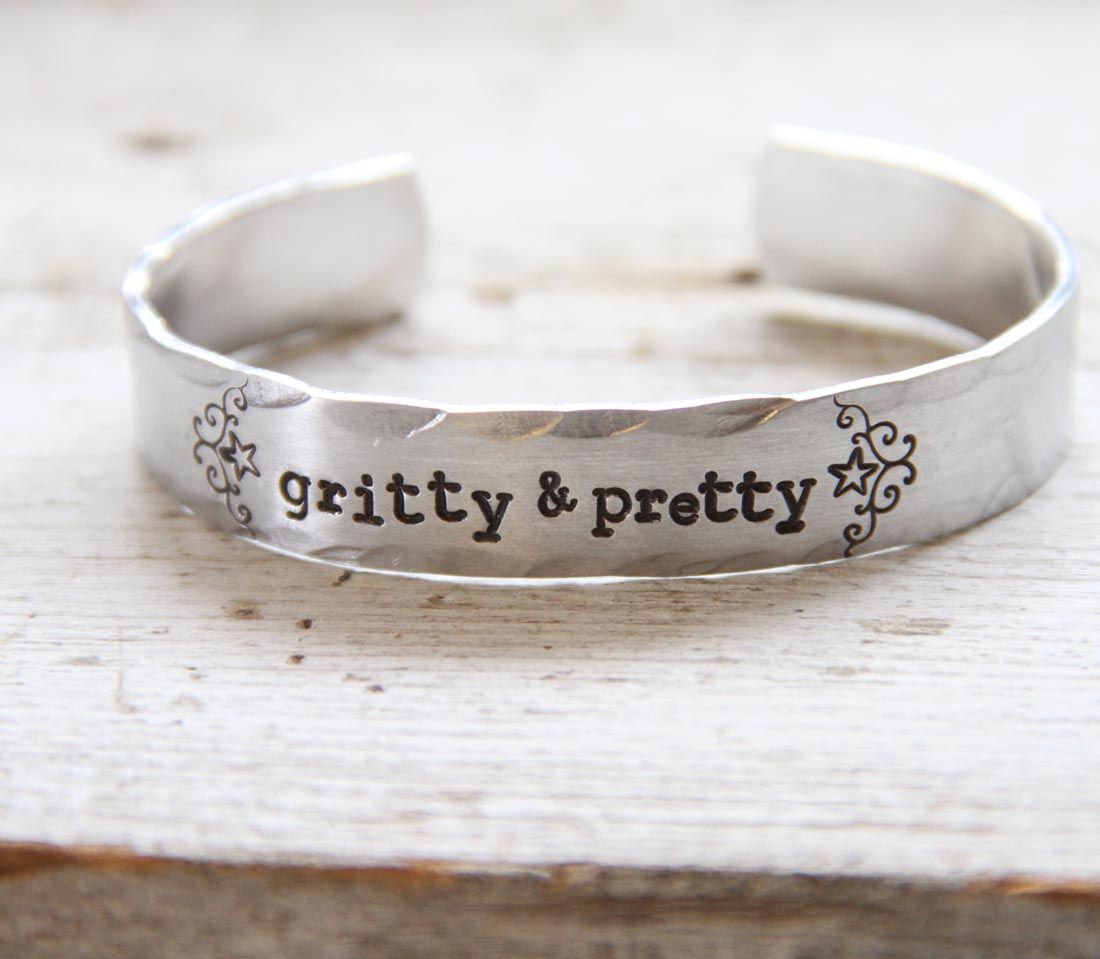 Summer Lovin' necklace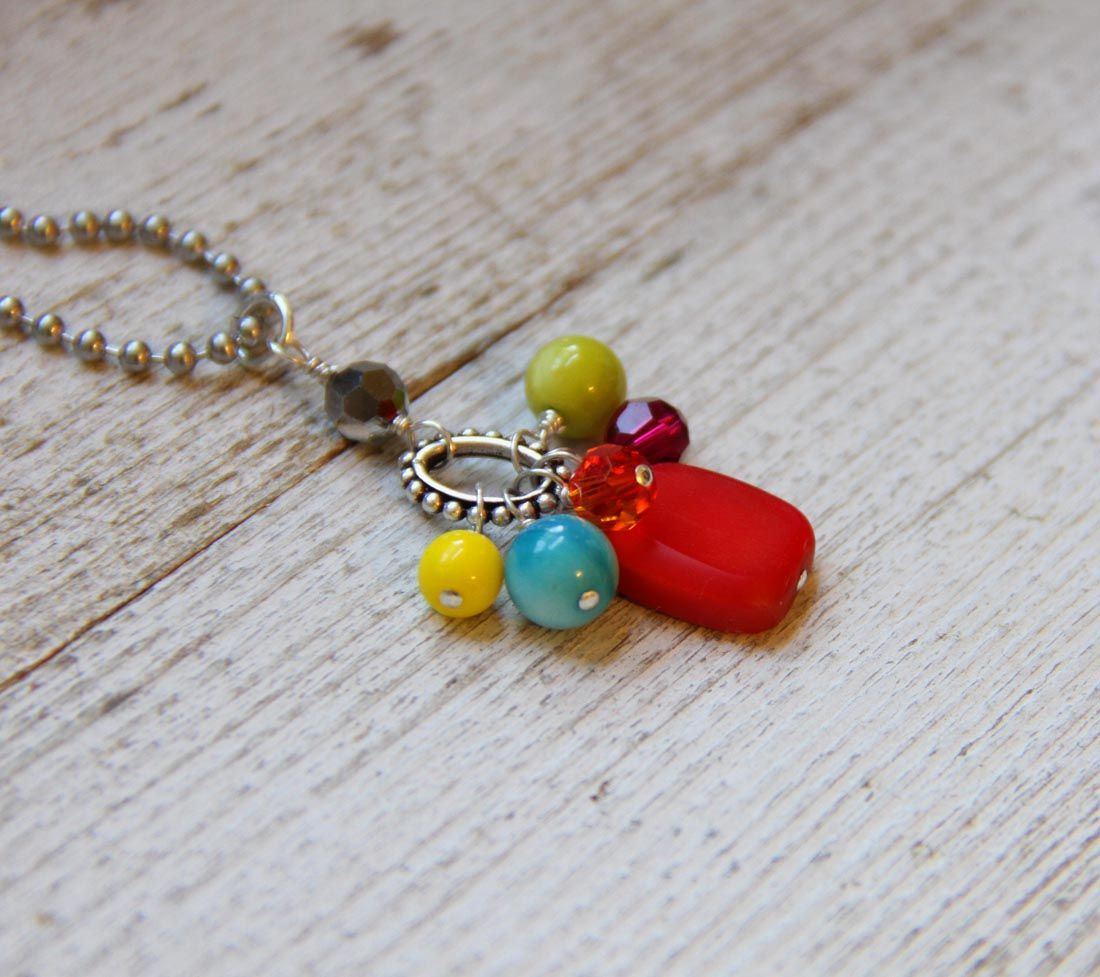 Dolly earrings
(these coordinate with the necklace above)
Little Miss Sunshine or Little Miss American Pie bracelets
(ca-yuuuute!)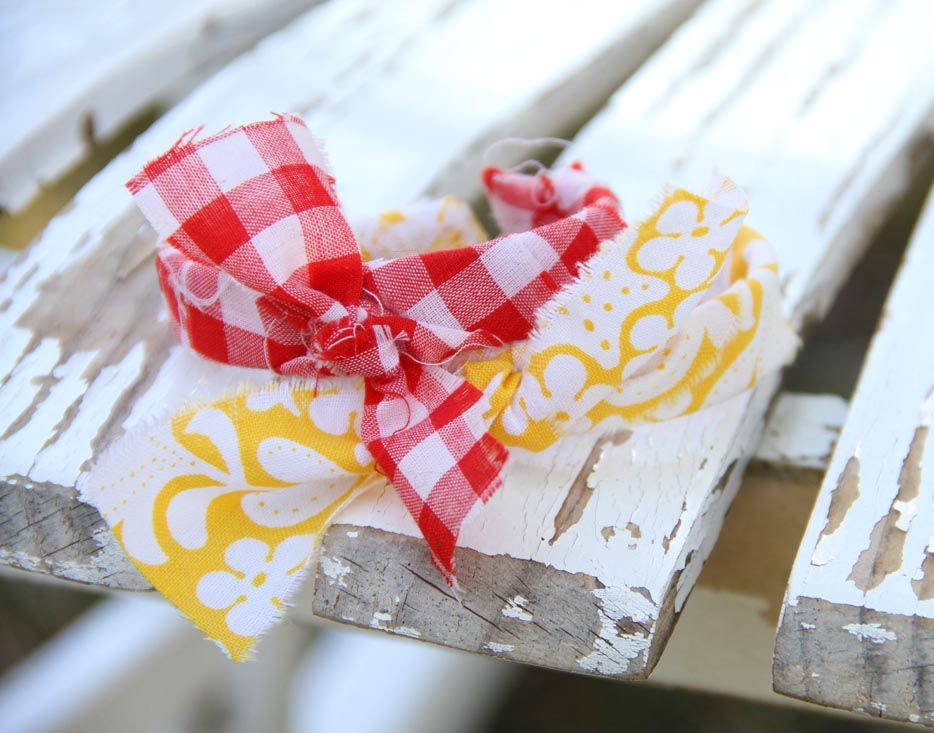 Team USA necklace
(love this one
so much
!! Especially for summertime.)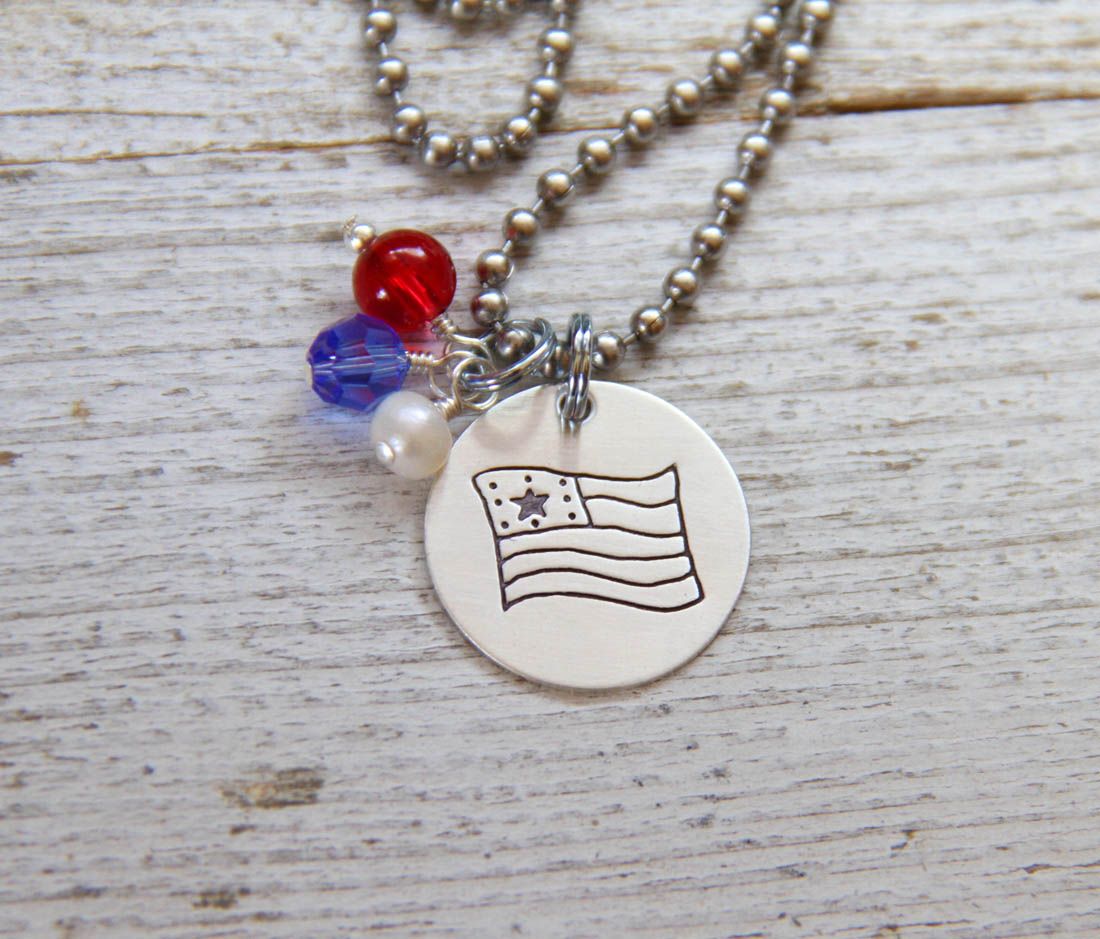 This is the most important one of all though.
--- For the month of June, $10 from each of these sold will be donated to World Vision! ---
Amazing Grace bracelet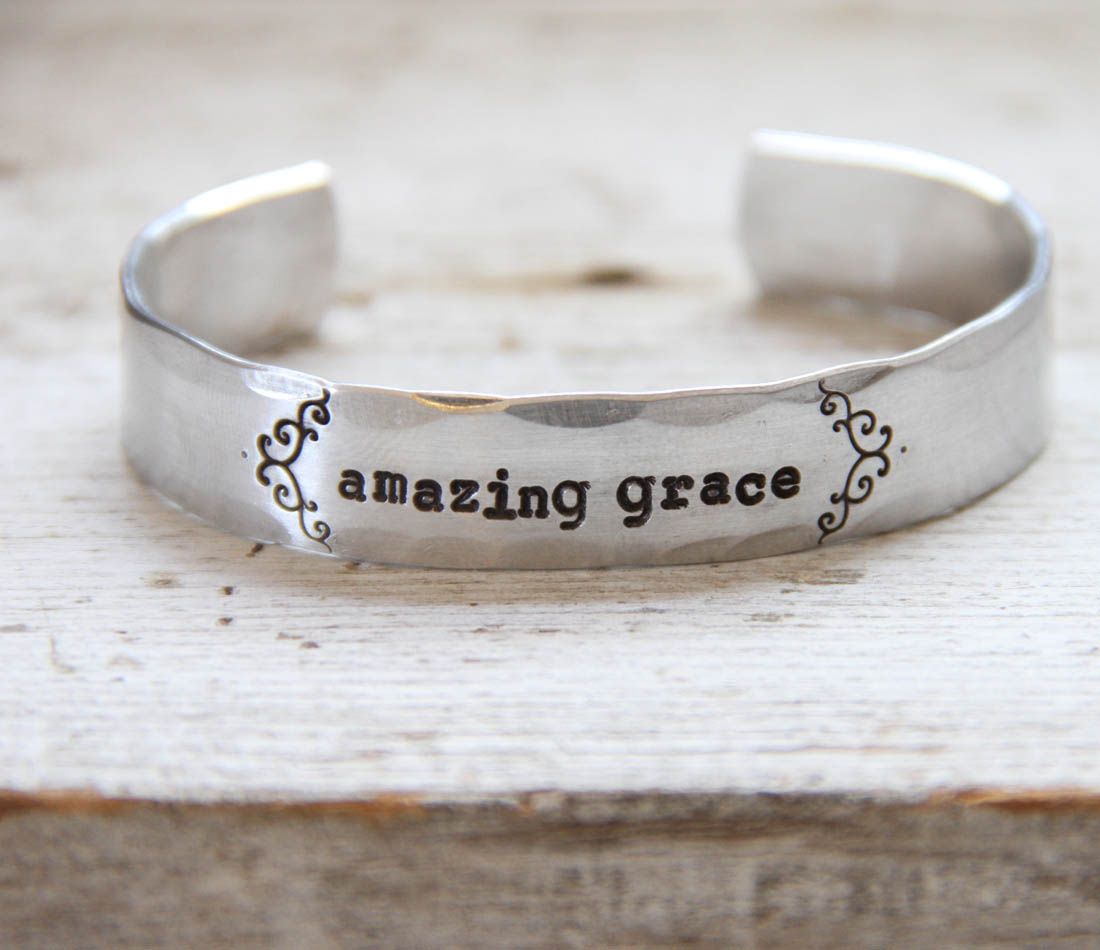 Thank you guys for all your support!
Bring on summertime!