I can't look at flower buds without imagining what's inside.
They're so full of
promise
!
So full of
potential
!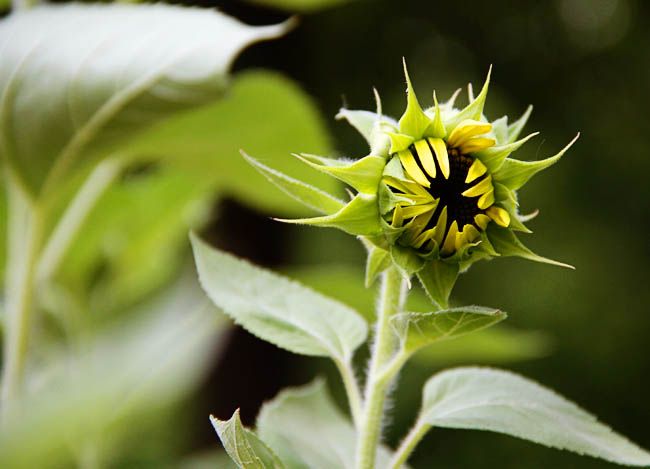 And guess what?
So are you!!
Full of promise.
Full of potential.
Ready to open up and show the beauty inside.
You just need to firmly root yourself, stand tall, and be willing to expose all that God has created deep inside.
It happens gradually, one petal at a time.
But it will happen.
Other flowers may be different colors.
Some may have bigger petals than your's.
No worries.
Only you
are full of the potential that God has put deep inside of you.
You are full of promise.
Embrace that!