This year, for the first time ever, I planted Cosmos in my yard.
And to my surprise, they've done great! I really love them.
I went out the other day and shot a few photos.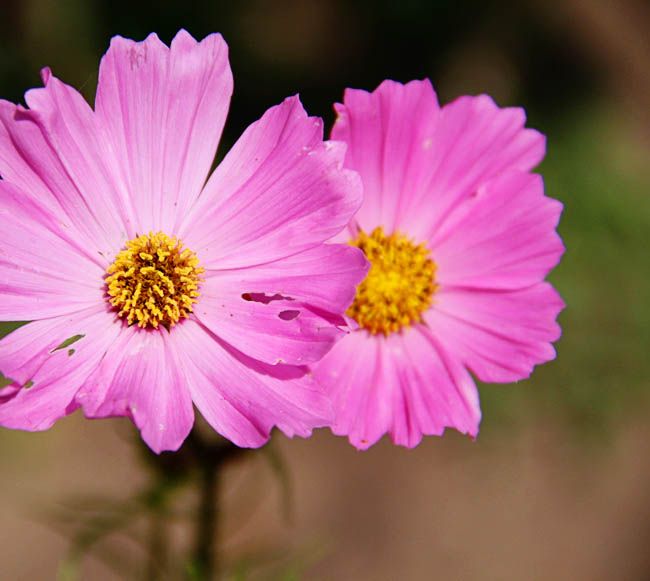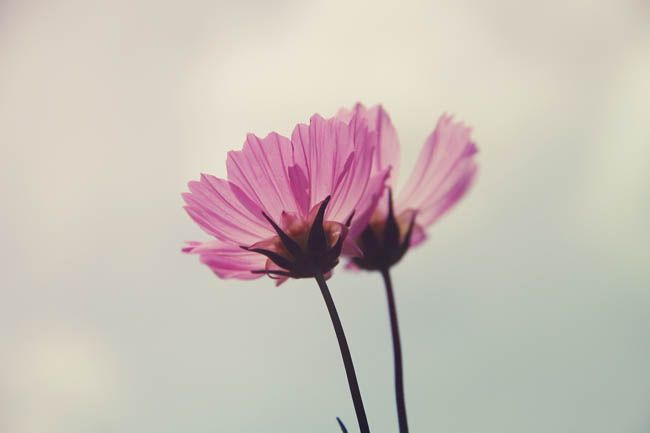 I can't figure out which photos I like better: the bright and vivid, or the soft and pretty.
Which do you like?