Our little home jewelry studio has been hopping lately and I'm so thankful for all the help I have!
I have the best staff I could ever imagine.
They make me laugh. They listen to me whine.
They give me a boost when I need it.
And they're so professional and helpful at all times.
I'm extremely proud of them and honored to be a part of their team!
We have a new design that I just love...
The Tree of Life necklace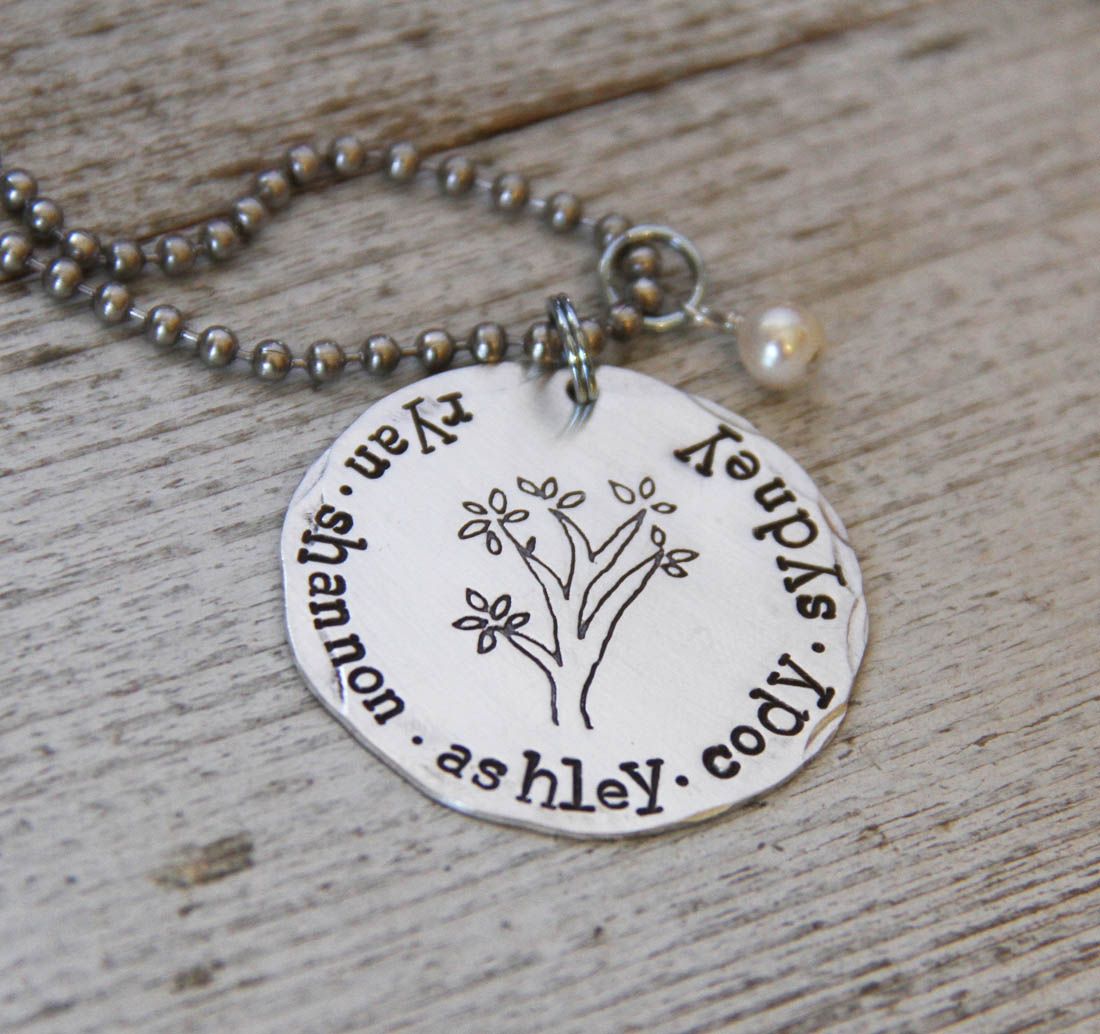 For the next several days, you can use code SUMMER to take 20% off your entire purchase at TheRustedChain!
It expires Sunday at Midnight.
Now if you'll excuse me, I have a jar of sweet tea, a stack of magazines, and a hammock calling me.