We have a splash park nearby and we try to go several times each summer.
The other day was gorgeous so we headed over there.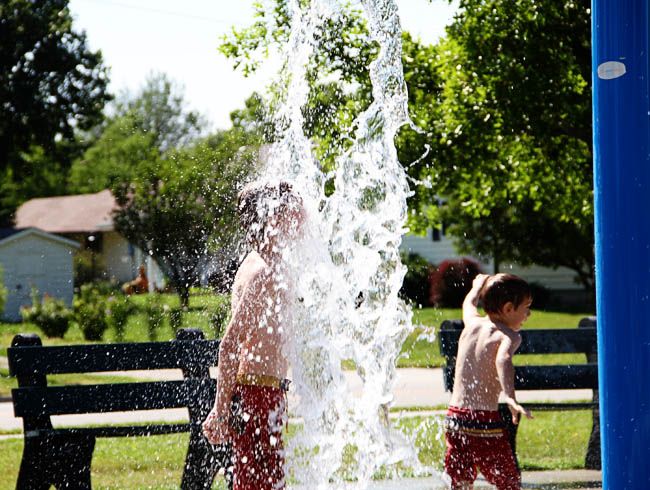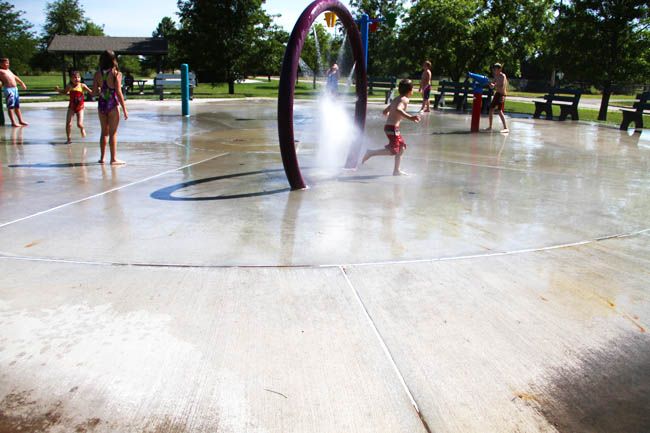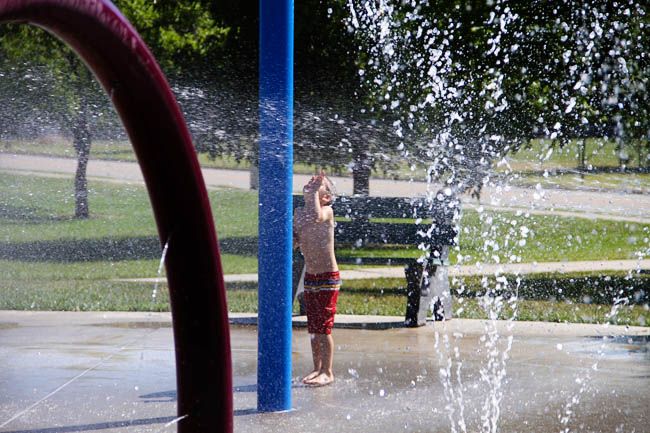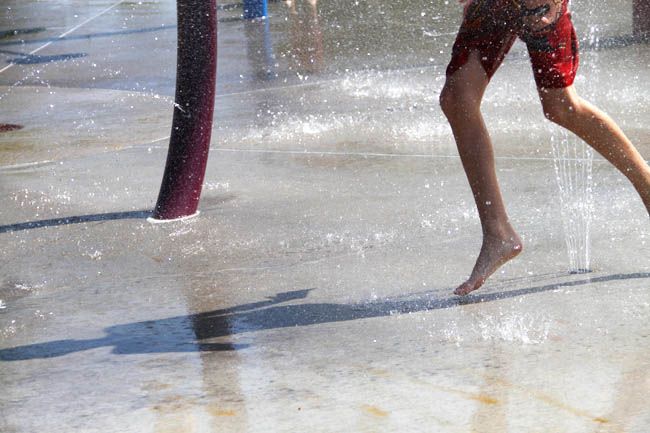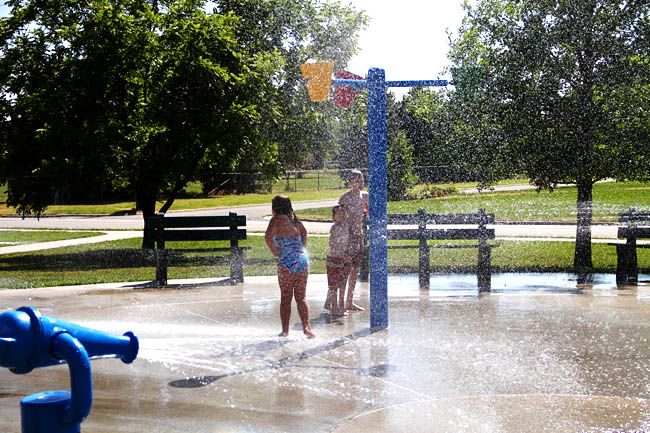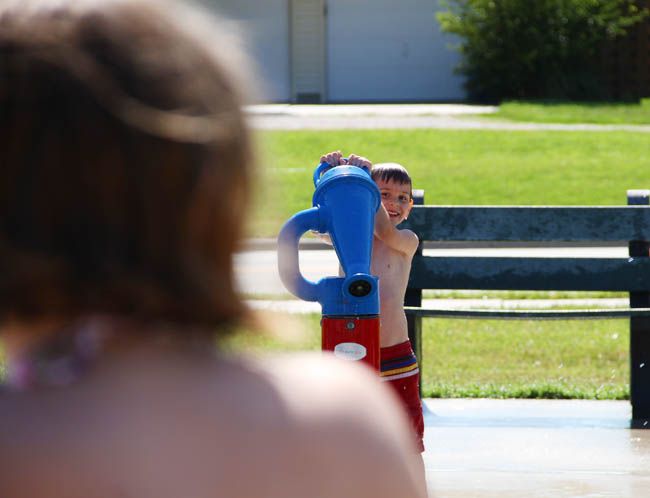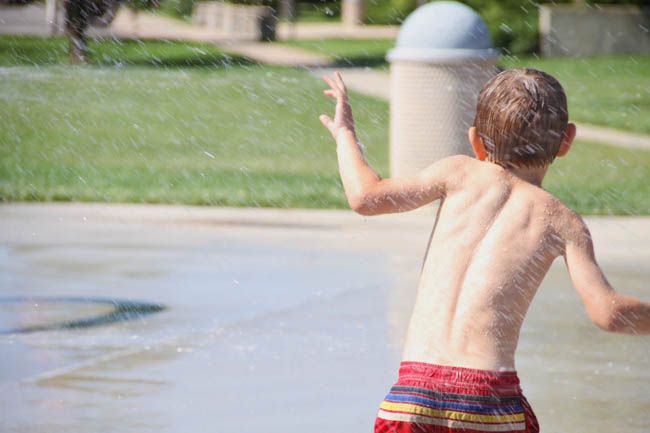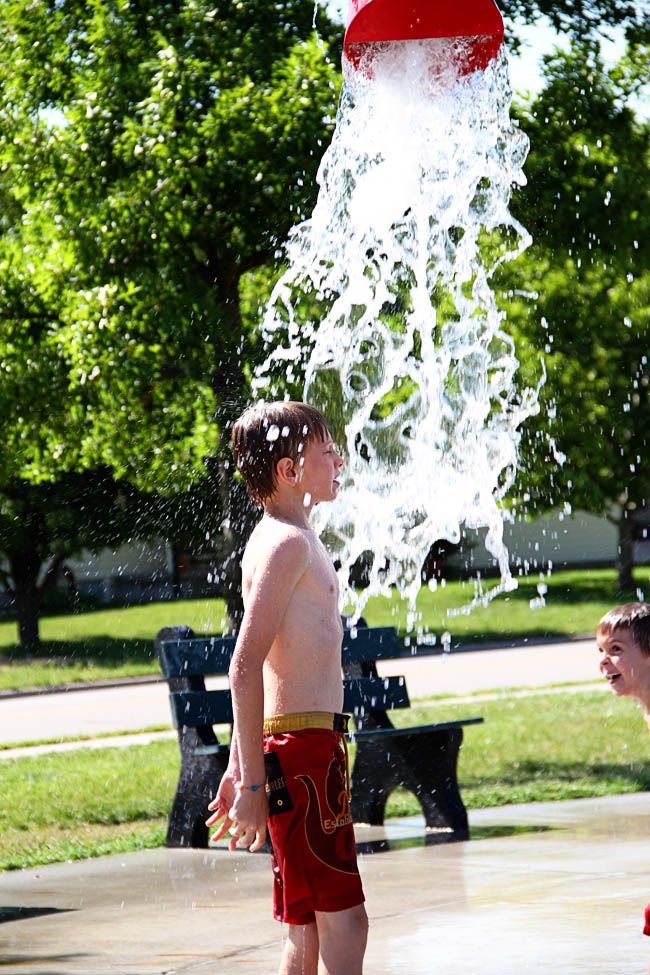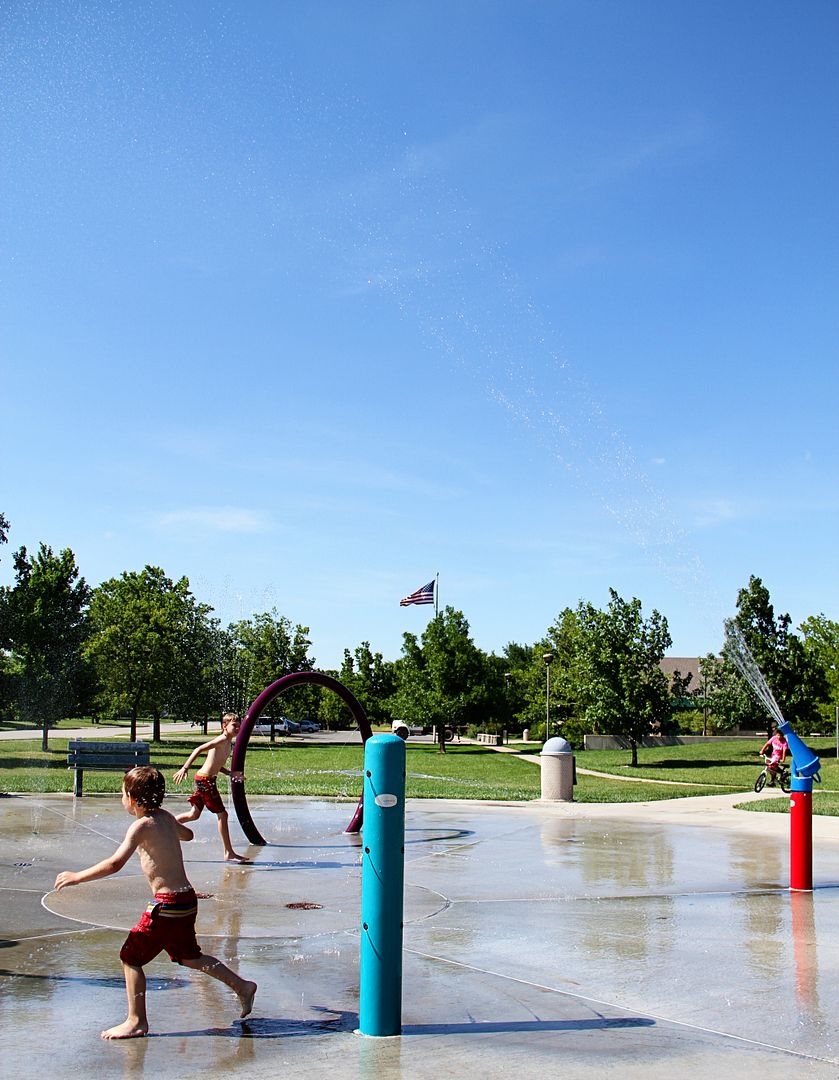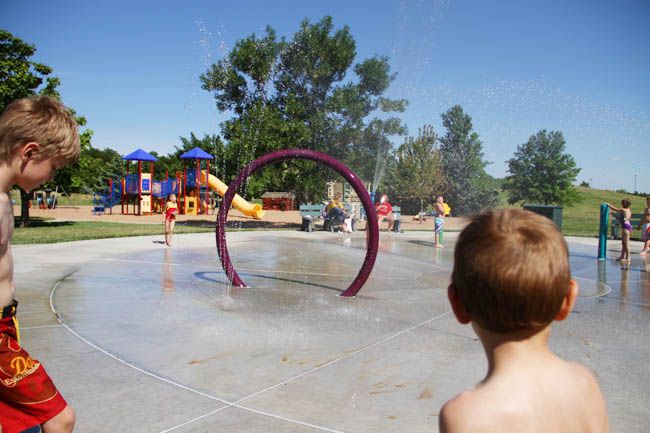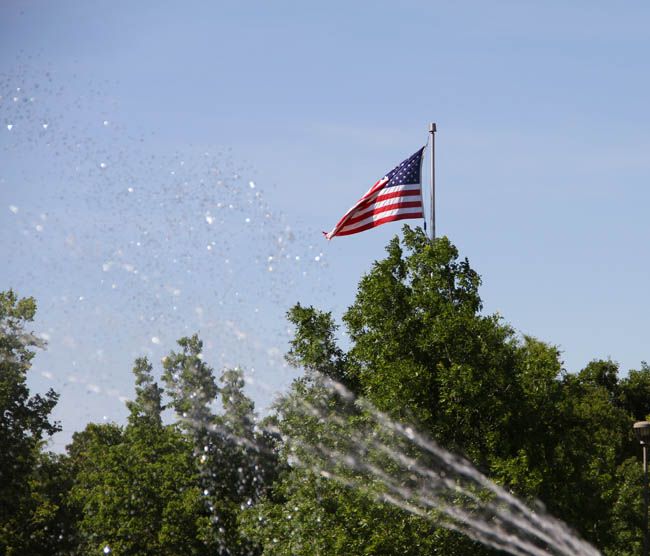 The kids always have a great time!
They come home exhausted and crash, which is great for all of us.
I love Kansas all the time, but especially in the summer months when it's so vivid and pretty.