Over the weekend my wonderful sister came to visit.
And we had a wonderful time.
We ate wonderful food, did some shopping, laughed like crazy, stayed up way too late, reminisced, confided, commiserated, hugged, and relaxed.
We picked apricots and made apricots/peach/vanilla jam. It's wonderful!!
We had breakfast on the porch and listened to the wonderful rustle of the cottonwood trees.
We enjoyed wonderful coffee and did a little yard saleing.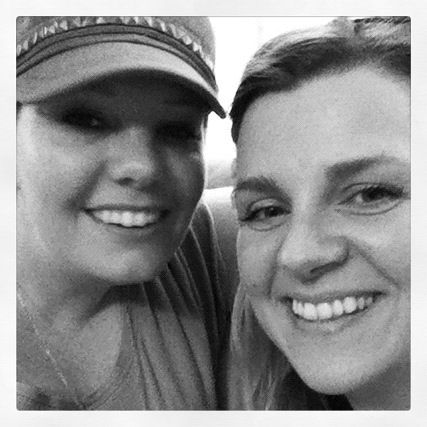 It was a really lovely weekend.
I needed that.
And I think to myself, what a wonderful world!