I love it.
When I was a little girl, my bedroom was painted yellow.
Now, my office/studio is painted yellow.
Right now yellow wildflowers are popping up all around us.
And just seeing them on the sides of the roads on our evening walks makes me so happy!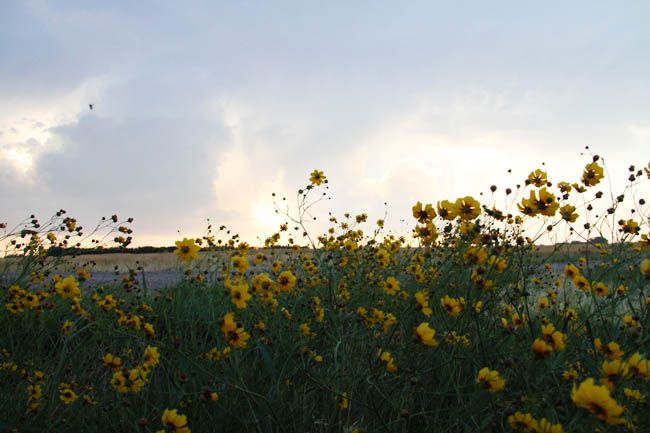 These are wild sunflowers. There are about 80 different varieties of sunflowers!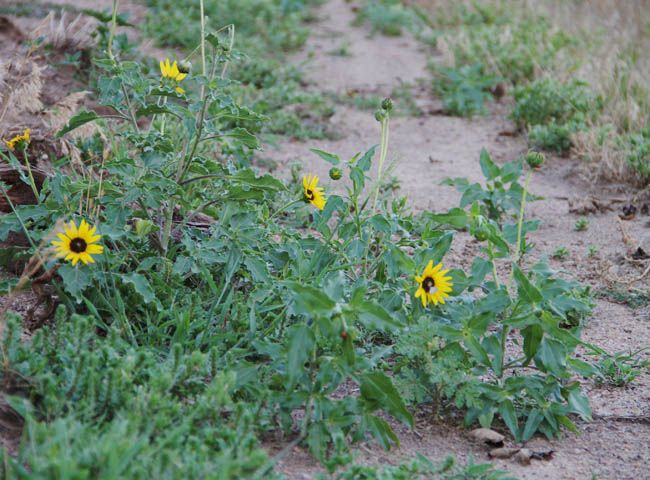 These are just some sort of daisy or something, but they're beautiful.
And they look fab put into vases or old bottles.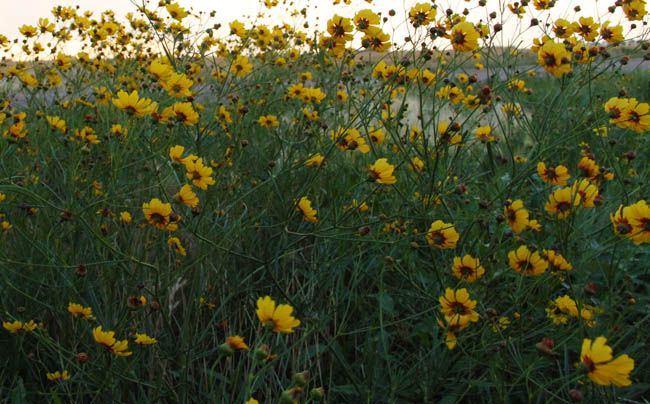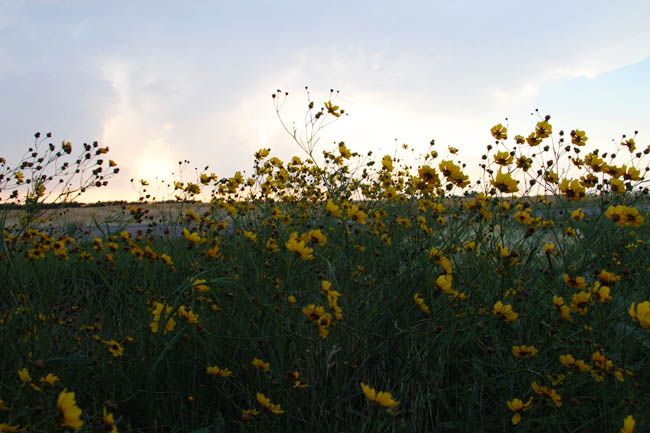 Yellow just always seems so cheerful and happy to me.
Do you have a favorite color to surround yourself with?