Here's the deal: I get pitches from companies all.the.time. wanting me to promote their product.
And my set answer is a simple No, thank you.
Being a business owner myself, it seems to make more sense to use this here blog to promote my own business, and stay true to my own voice, than promote someone else's business.
You're with me on this, right?
But recently I started wondering if I'm being a
big stubborn dummy
.
So I asked some very knowledgeable people "Am I being a big stubborn dummy??" and they gave me a
resounding YES!
So when Verizon contacted me recently inviting me to be a "Savvy Mom", I thought long and hard about it.
Clearly I'm not savvy.
But... when we moved to the boondocks a while back, we tried several different service providers, even the ones that say they reach homes in the boondocks.
We couldn't get service with ANY of them.
We tried Verizon on our search and whatd'yaknow? It worked!
I'm very choosy, but I feel like this is a company I can honestly promote while staying true to my own voice.
So... they sent me to Chicago over the weekend.
We attended some meetings, they took us out to an amazing dinner, and we attended the BBSummit12. (It's a brands & bloggers convention.)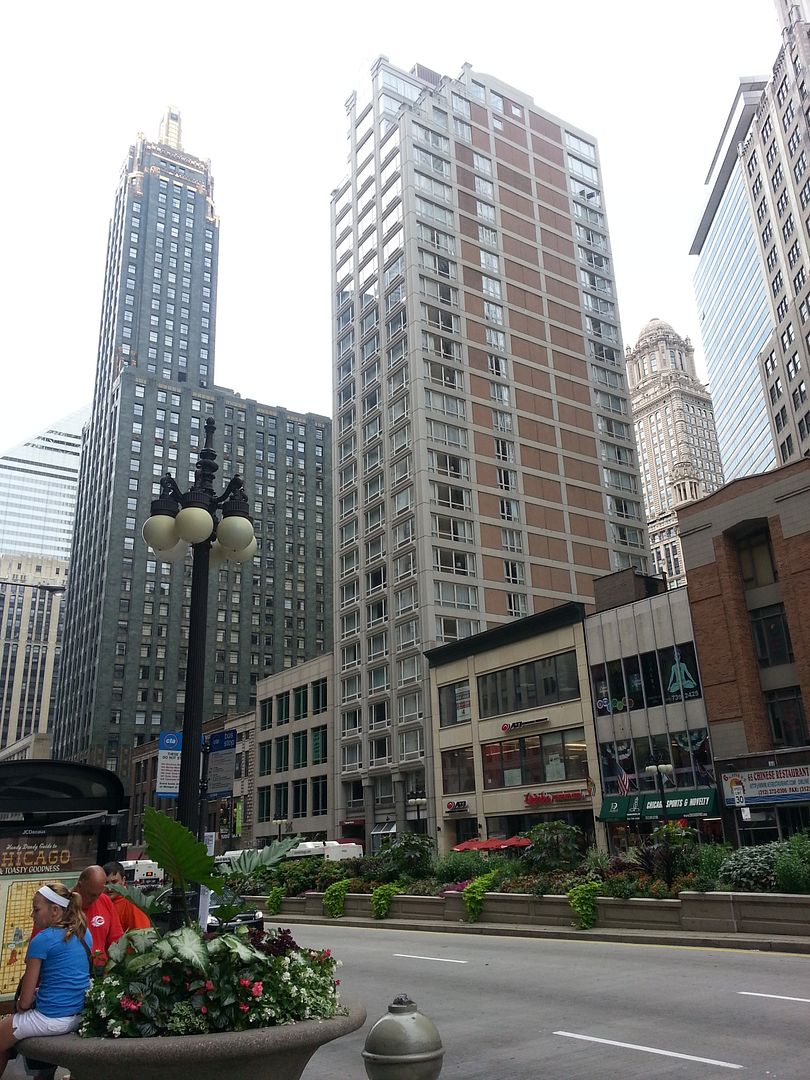 They put me in the Hard Rock Chicago, which was really lovely.
Except Sting stared at me like this all night long.
Creepy, right?? I seriously considered hanging a towel over his face so I could rest.
And they provided us with a shiny new Samsung Galaxy S3.
It is a beauty!!
The first thing I noticed about it was the huge screen.
Instagram, Facebook, twitter, and pinterest are all much larger and clearer than I'm
used to.
And it has an 8 megapixel camera!
So the photos turn out to be great quality, nice and colorful.
Being the very non-savvy mom that I really am, (don't tell Verizon!), I had to ask for directions on Facebook today to learn how to get the photos from the phone to my computer. (I'm sure there's an instruction book, but that's asking a whole lot of me.)
All the photos in this post came from the phone.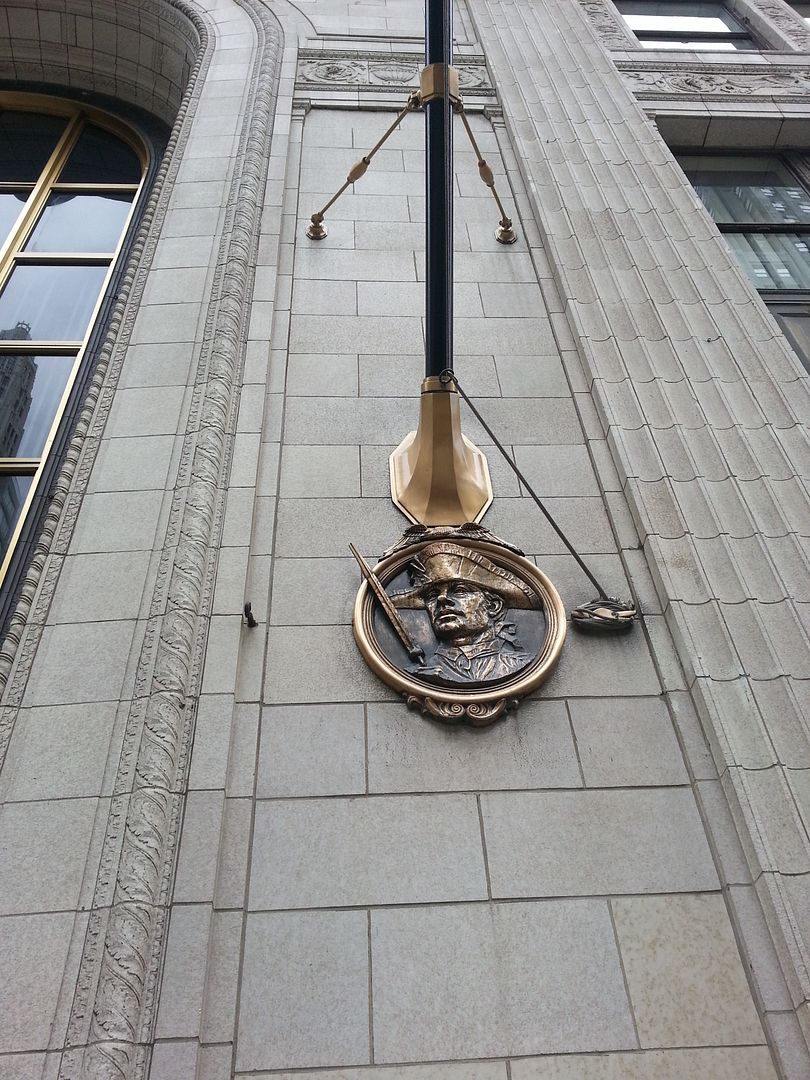 This is a parking garage. Crazy!
Flying into Kansas certainly looks different than flying into a big city.
Hello farmland.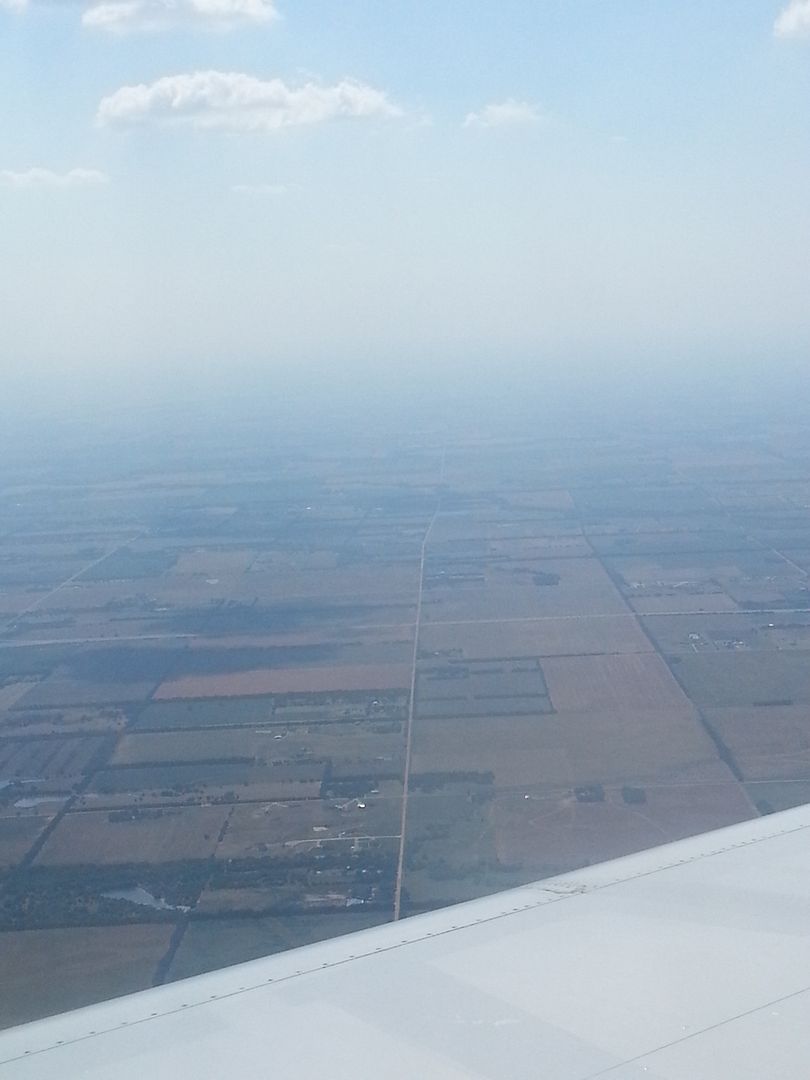 I met some great new friends, had a good time in a new city, and forced myself out of my own comfort zone.
How was your weekend?
"Disclosure: I am participating in the Verizon Wireless Midwest Savvy Moms program and have been provided with a wireless device and six months of service in exchange for my honest opinions about the product."