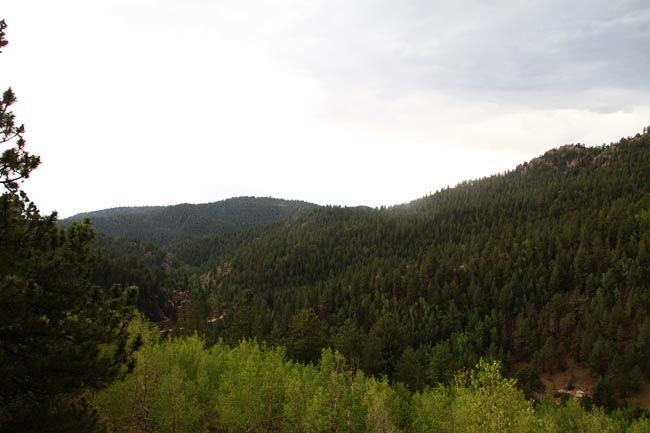 More photos from our recent trip to Colorado.
Most of these were taken by The Man.
I feel like a proud teacher!
I taught him everything about shooting in manual, about aperture, about shutter speed and ISO.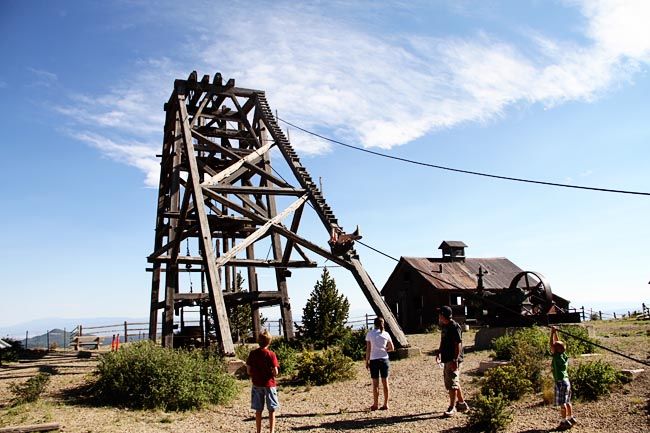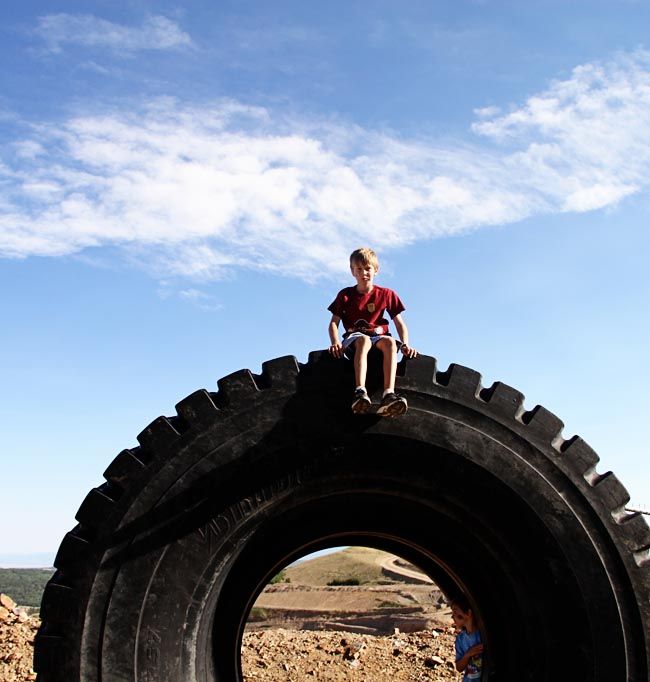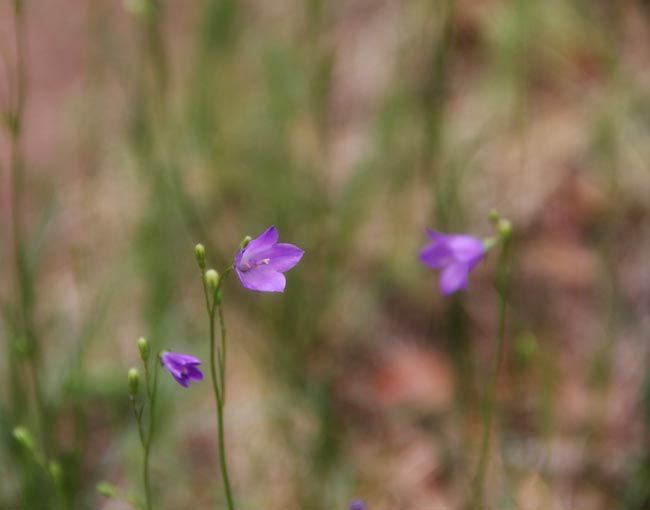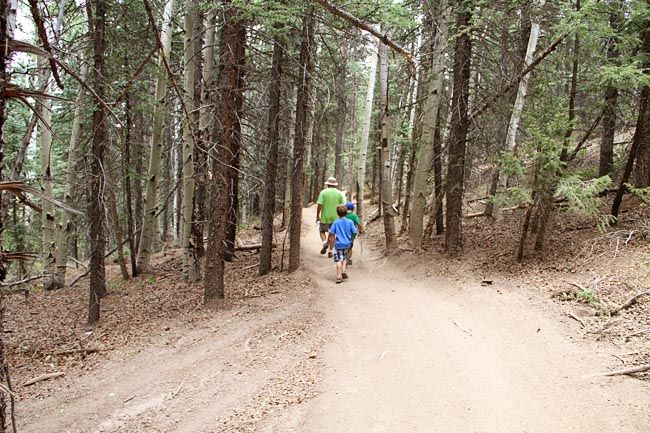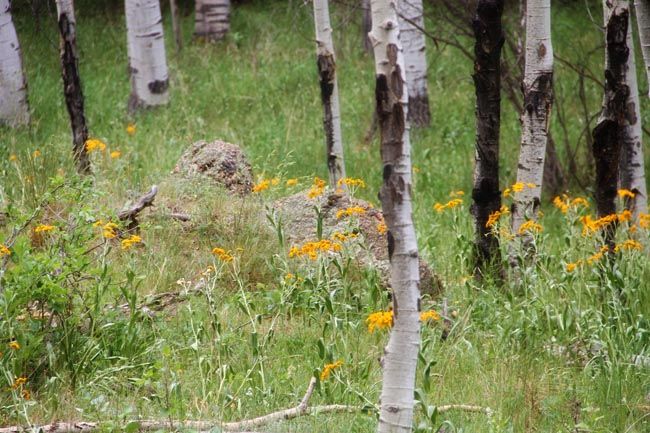 You are in this place in your life for a reason. You may not know what it is or understand it.
But this entire thing we call "life", it's a process. An ever changing stream.
You either go with the flow, or fight the current.
Those things you want to achieve? Those dreams you have tucked away? Those ideas you're afraid to share?
You're capable of them.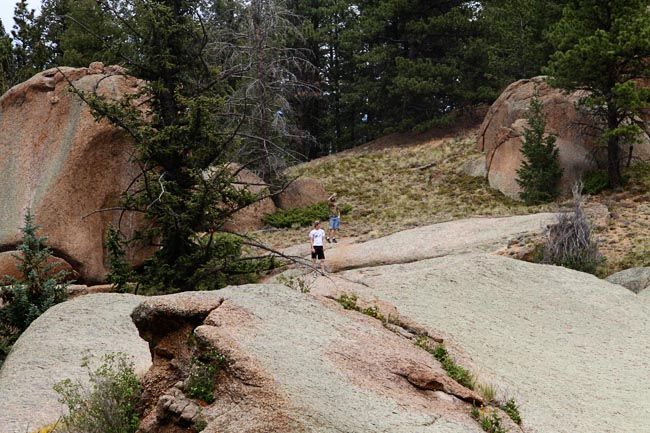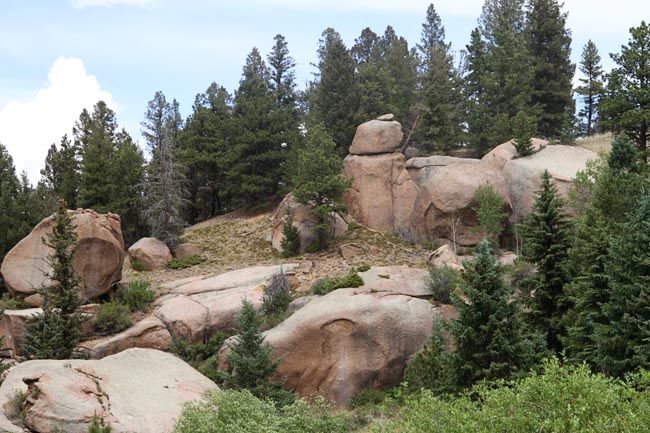 Use where you are to learn.
Your big dreams would have never been presented to you, if they weren't a possibility.
You second guess yourself and think, "Oh no... not me. That could never happen for me."
But guess what?
You're not as fragile as you think.
You won't break.
You might bend and stretch and become uncomfortable.
But those will just make you stronger. More determined.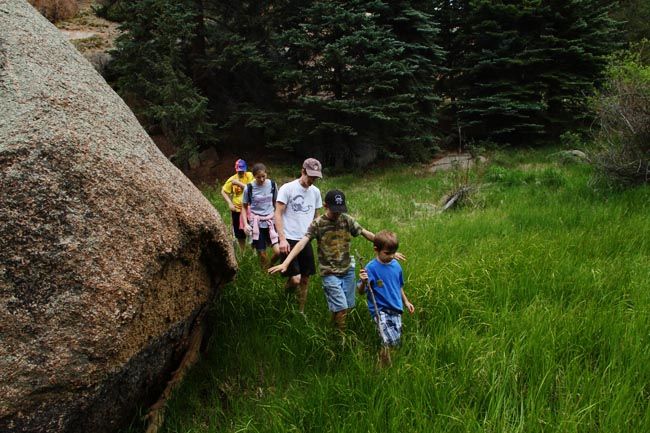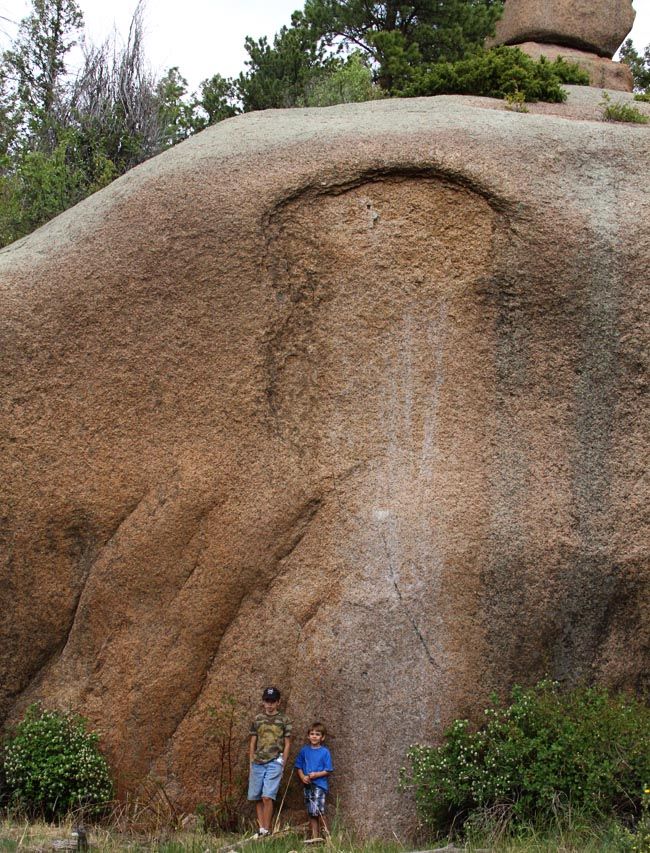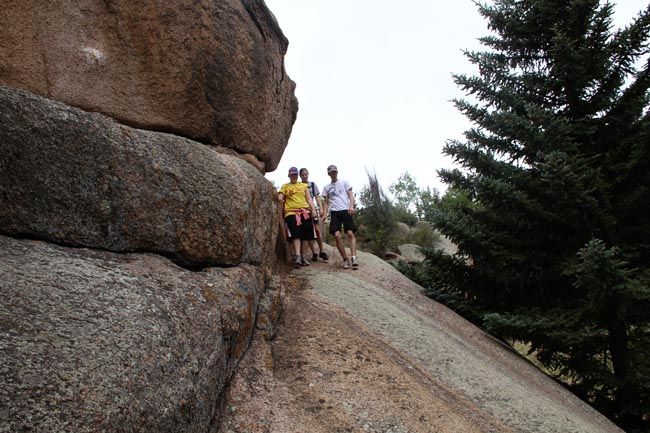 If something doesn't challenge you, it won't change you.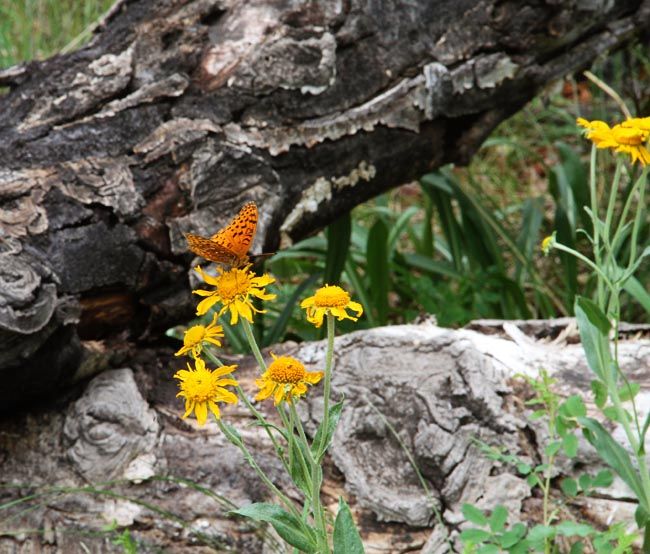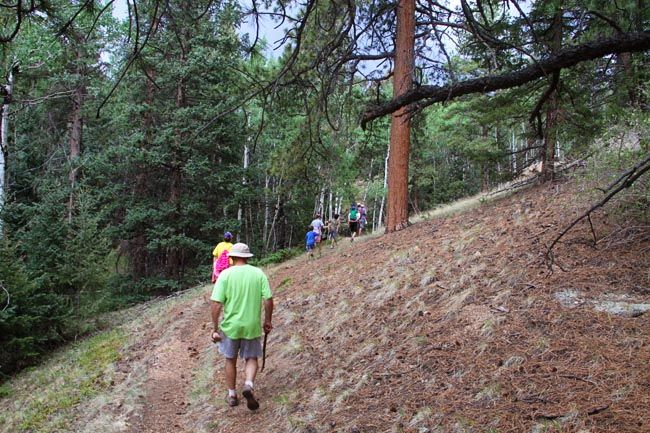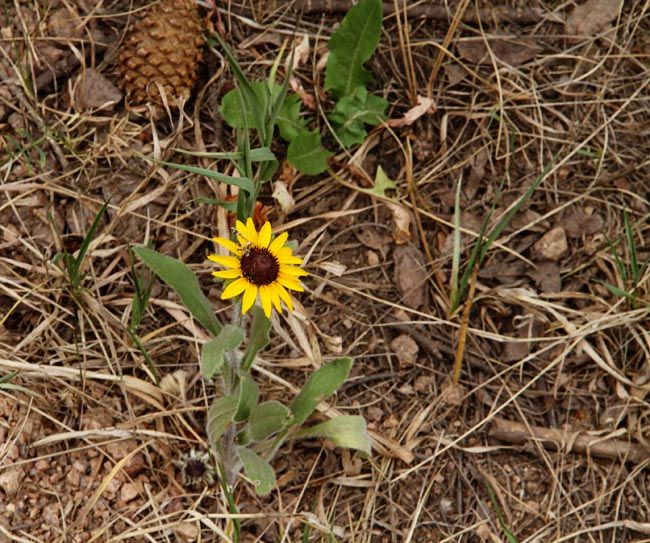 You may be uncomfortable where you are. But you're changing.
God changes caterpillars into butterflies and sand into pearls using time and pressure.
Be patient. He's still working on you.