Over the weekend I finally got a chance to sit down and go through our photos from Colorado a few weeks ago.
I know you already know this, but it is such a beautiful place.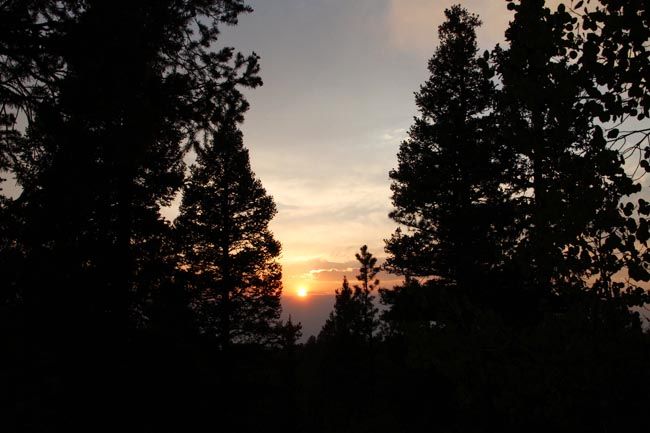 Out for a hike by our cabin... I loved this little red cabin!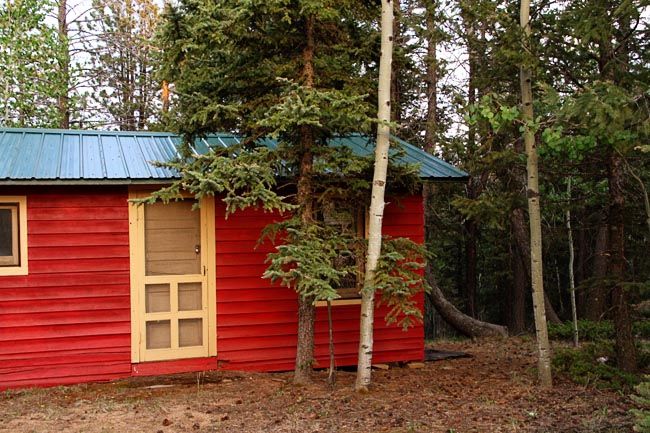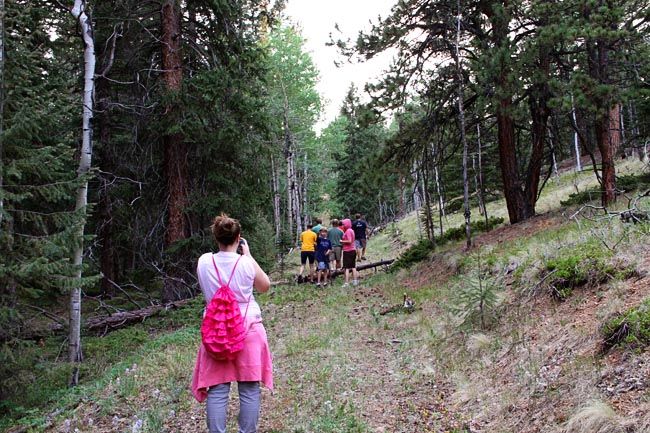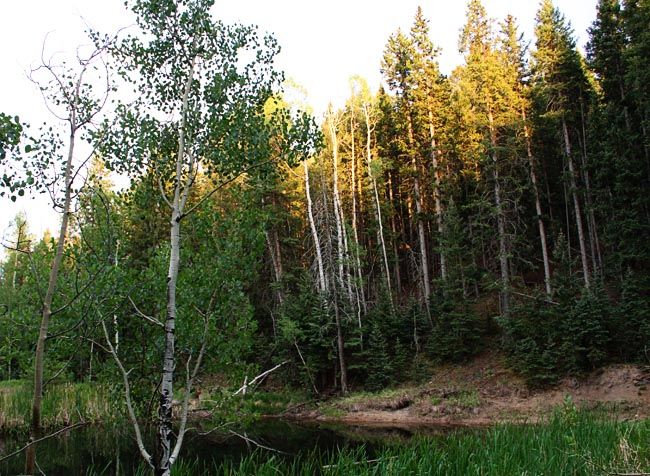 Purple pinecones.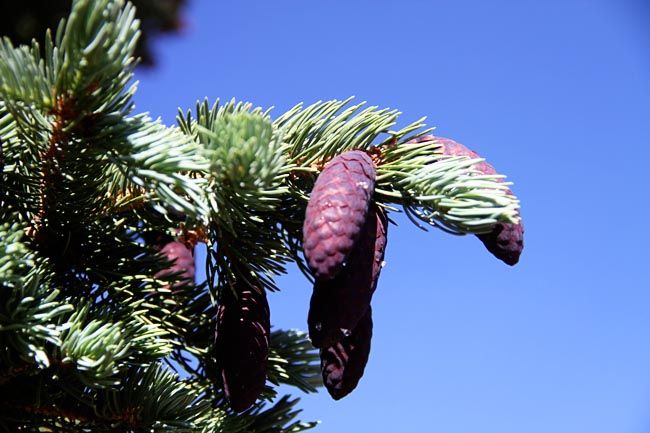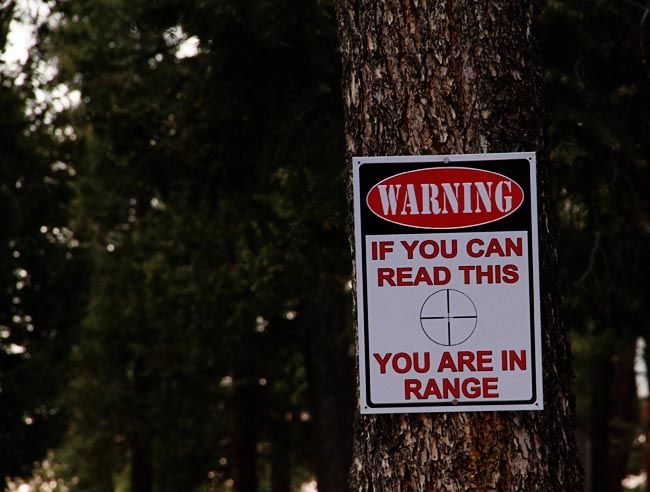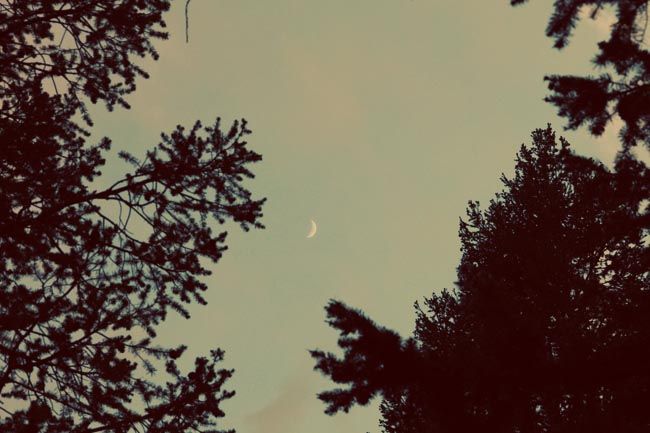 My neon shoes... in case I get lost in the woods, they'll make me easier to find...
Not that I would get lost or anything... Not that I have a bad sense of direction...
Not that I got lost on country roads this morning while trying to find my own house...
Whatever...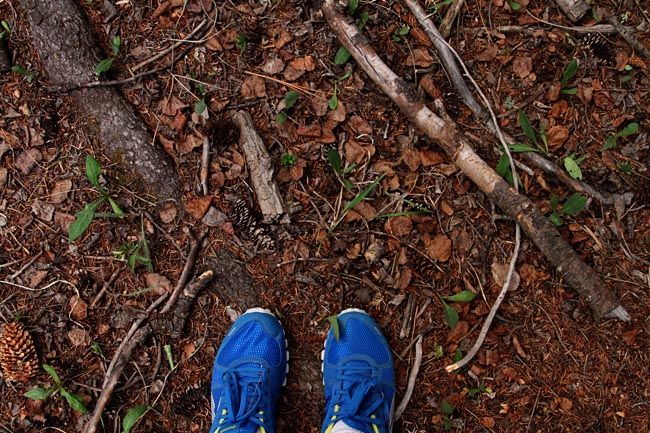 This little guy was just hanging out on the side of the road posing for me.
Hey little guy!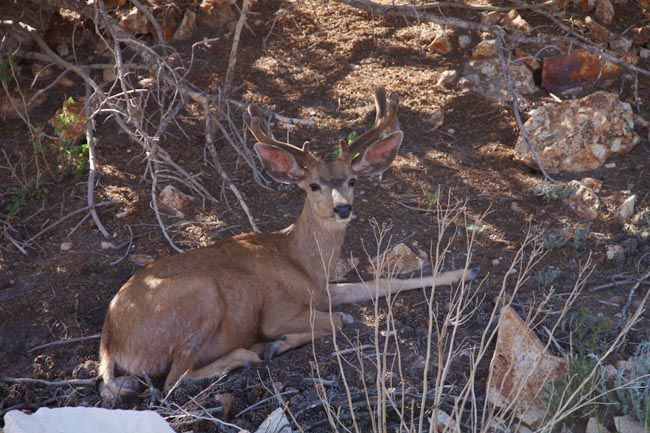 We went to the Florissant Fossil Beds, and it was really cool.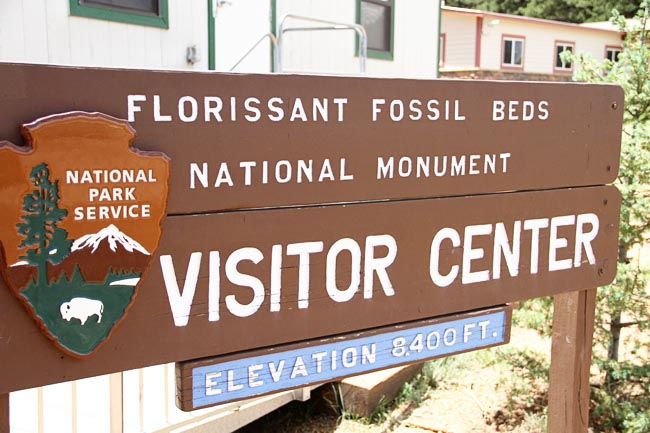 The kids got to work with a Park Ranger, carefully splitting rocks and looking for fossils.
The Boy found one!
The Ranger took down his name and info, carefully placing the fossil in a safe place for scientists to study. And when the info is published, his name will be listed as the person who first found the fossil.
He was very excited!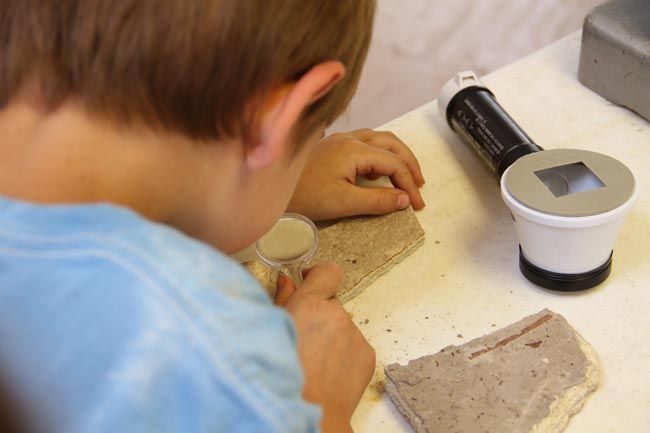 The kids did a search there and completed all of the missions on the checklist.
They got badges and were sworn in as honorary Park Rangers.
The Baby is taking this job very seriously and has worn his badge for about 2 weeks straight now.
The world needed more Junior Rangers.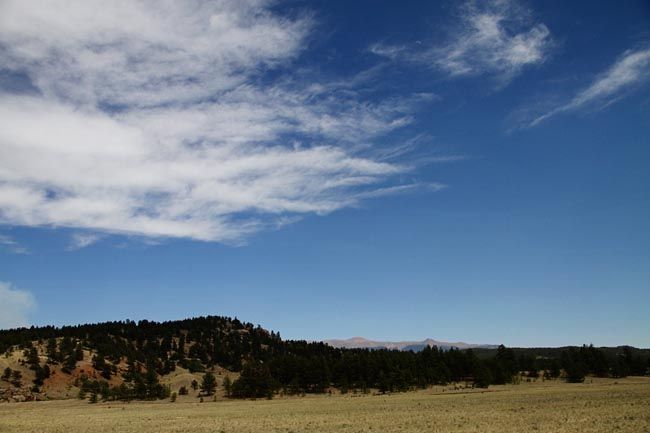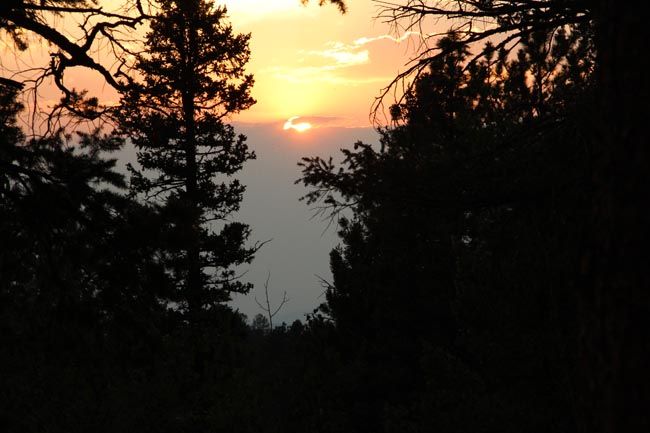 It was a good time!
How's your summer treating you so far?
Have you, or will you, go on vacation anywhere this summer?